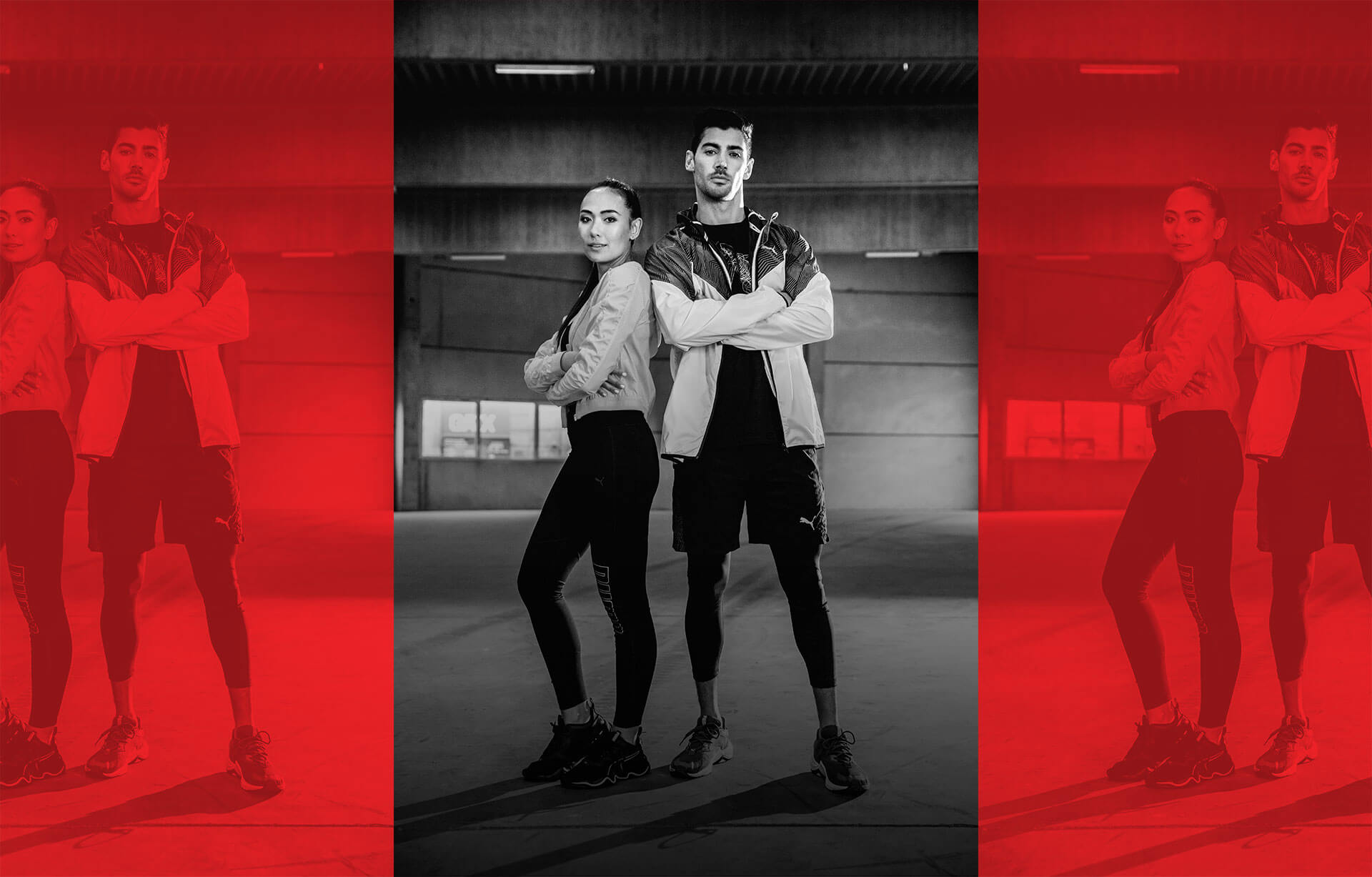 Our Story
Watch Our Mission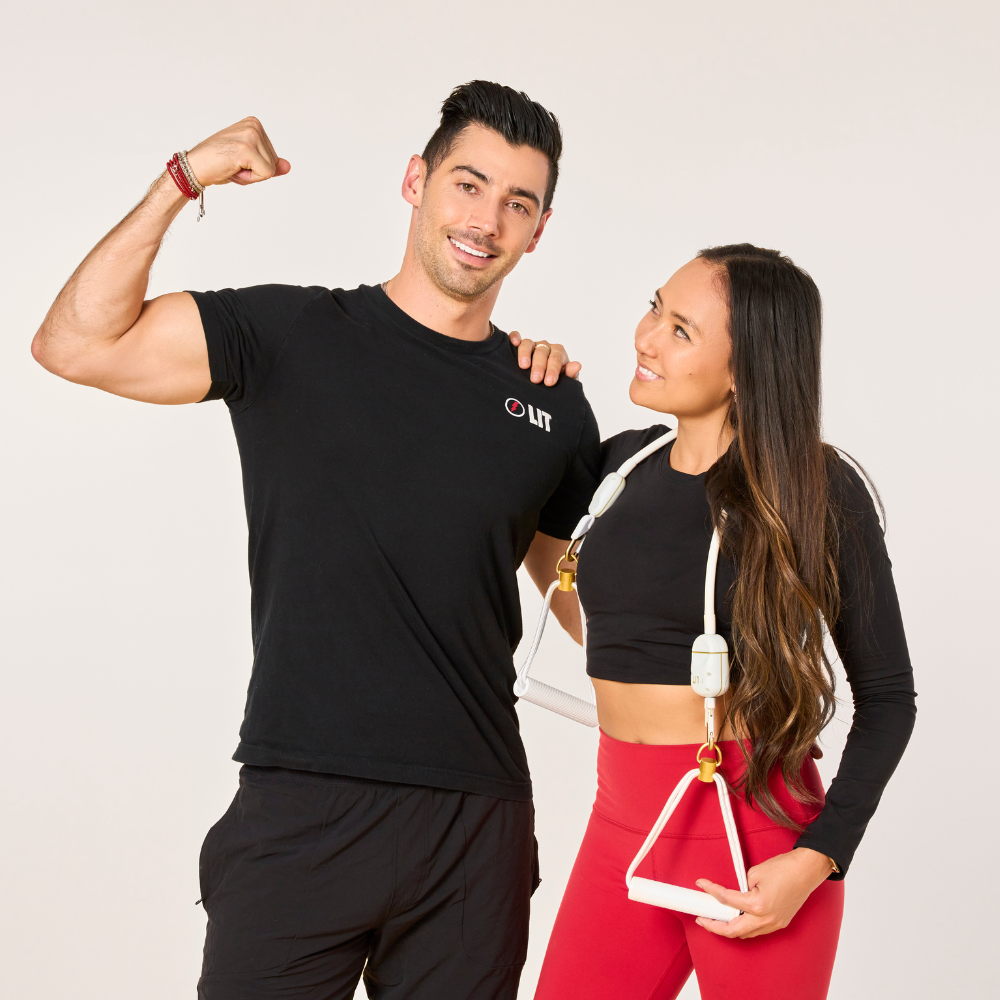 our founders
A note from Justin & Taylor
Premium Fitness has always been reserved for the privileged few. LIT was founded to break that barrier. The mission started after Justin overcame homelessness by becoming a personal trainer and recovering from a life threatening injury. During this process, he noticed that individuals who were able to reach their goals, had access to expert guidance, technology, and equipment. Fast forward to when Justin and Taylor founded LIT, their mission was clear that everyone deserves to have access to all the tools that will yield results. Together, they are committed to changing the fitness industry.  
Justin & Taylor, Husband & Wife Duo, Founders of LIT.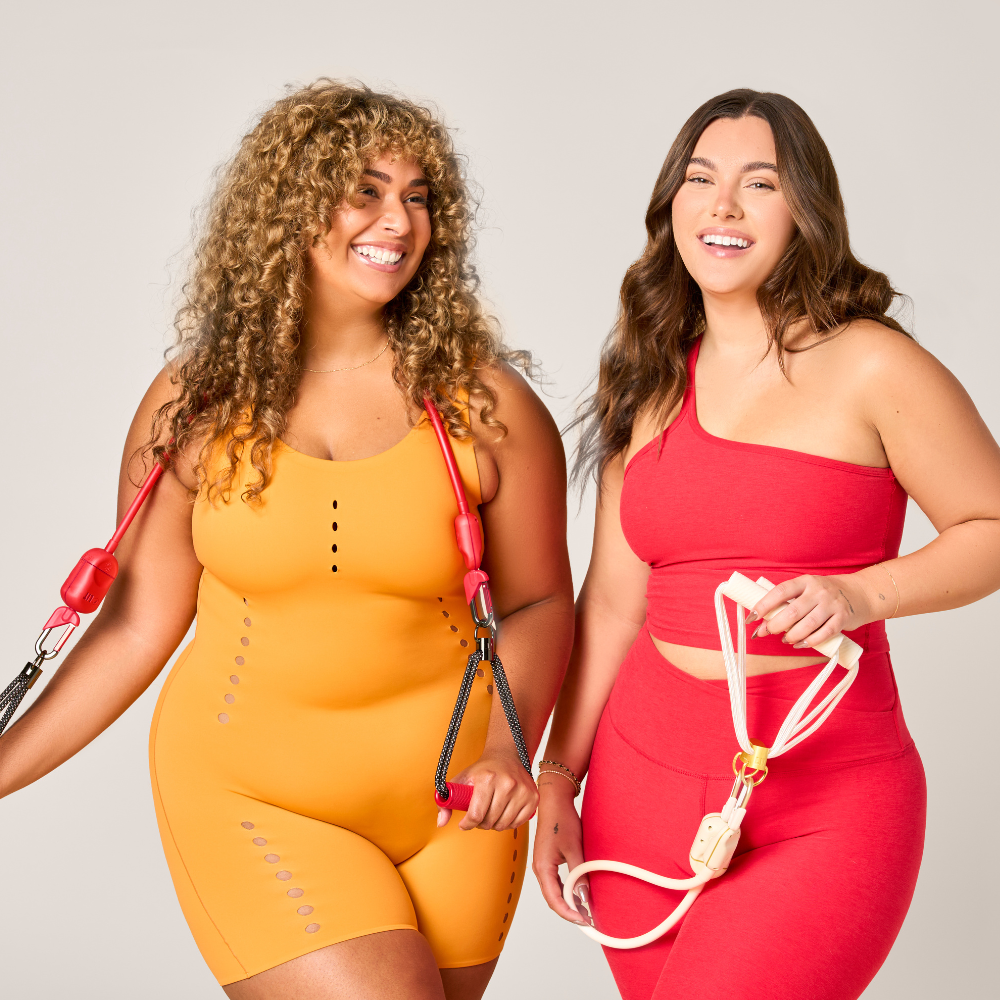 Made Accessible
A home gym assumes a person has a home or even the space, additional technology, supplemental screens, and disposable income required for an expanded set up. While home gyms are a great solution for those with the ability to purchase them, they don't guarantee portability or accessibility. LIT AXIS™ is designed to provide that access.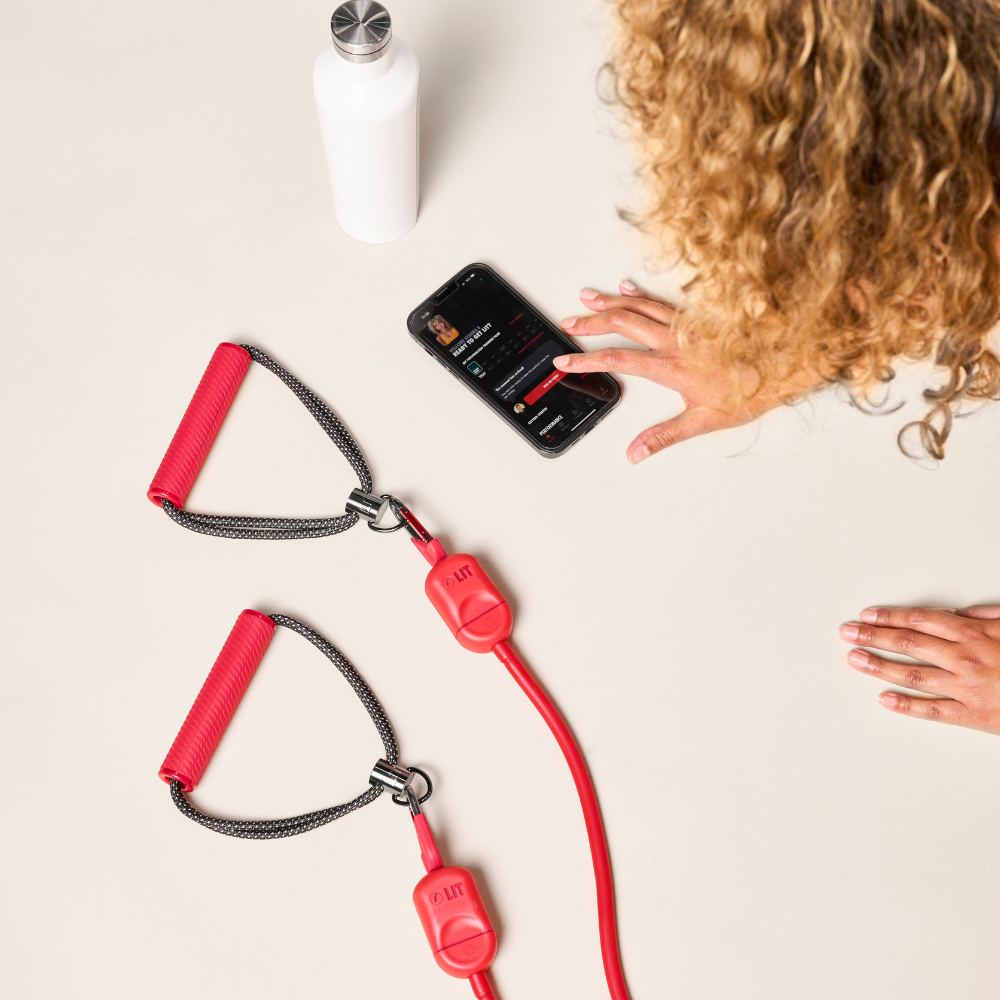 Designed with purpose
Everything we create is meticulously designed with a purpose in mind. We believe that purpose-driven design is the key to innovation and customer satisfaction. All of our products are multifunctional, don't require charging or cords, and focus on one goal. To deliver results in the easiest and simplest way possible.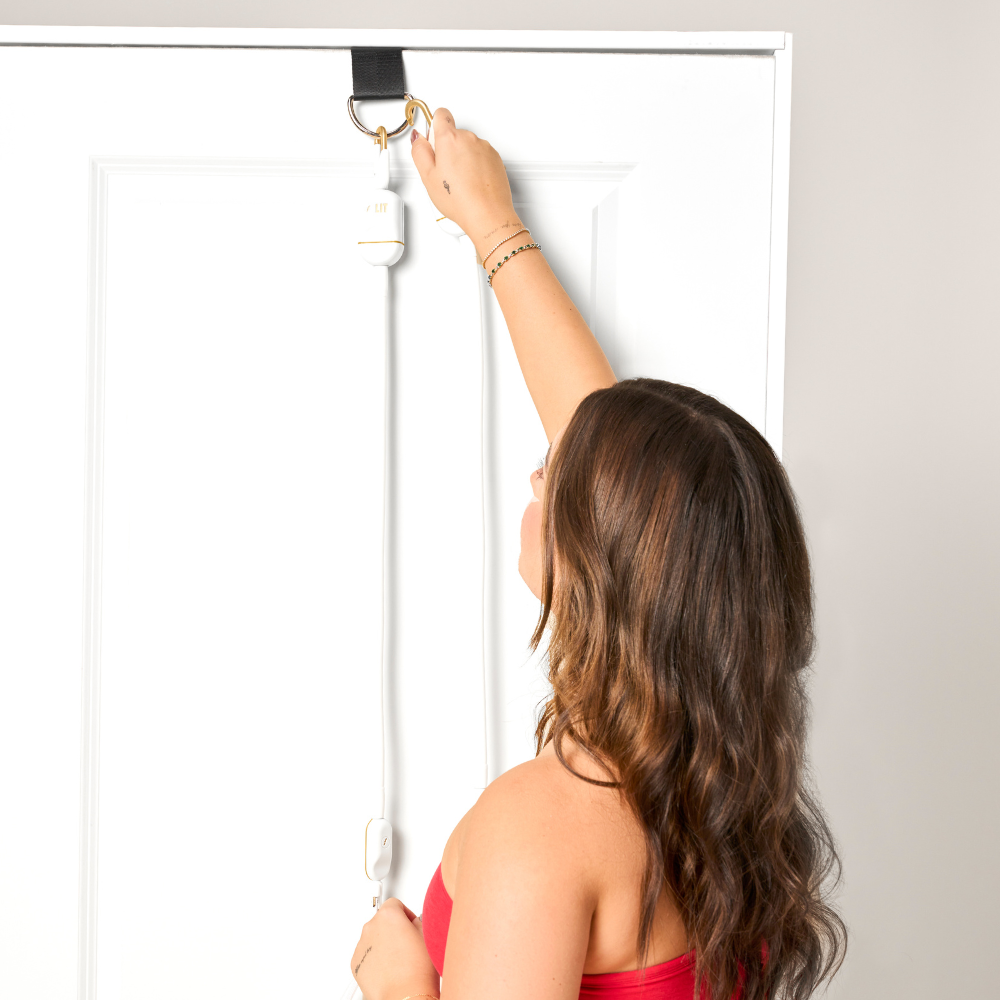 Built for longevity
Our dedication to building products for longevity is rooted in our core values. We believe that everything we create should focus on building bodies, not breaking them. All of our content focuses on reducing the impact on injury prone joints with an emphasis on building total body strength. Our promise is that our equipment is built to last and that's why we offer a lifetime warranty on all of our products.