WITH 4 SIMPLE STEPS
Conquering your goals has never been easier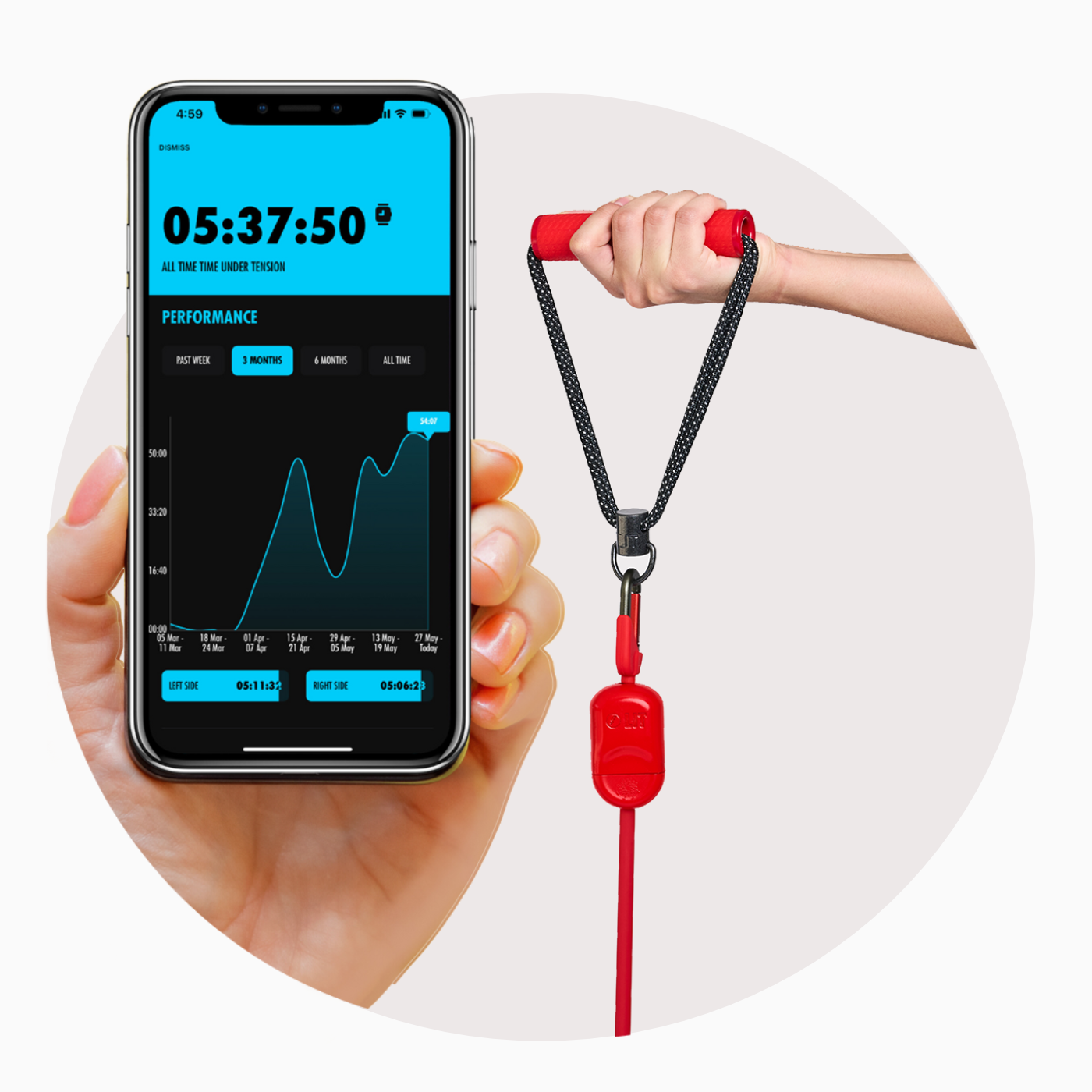 Step 1
PICK YOUR PORTABLE TRAINING SYSTEM
Choose from strength training, Pilates, or a total gym replacement.
Step 2
GET YOUR CUSTOM TRAINING PLAN
Designed for you based on your goals, injuries, and interests.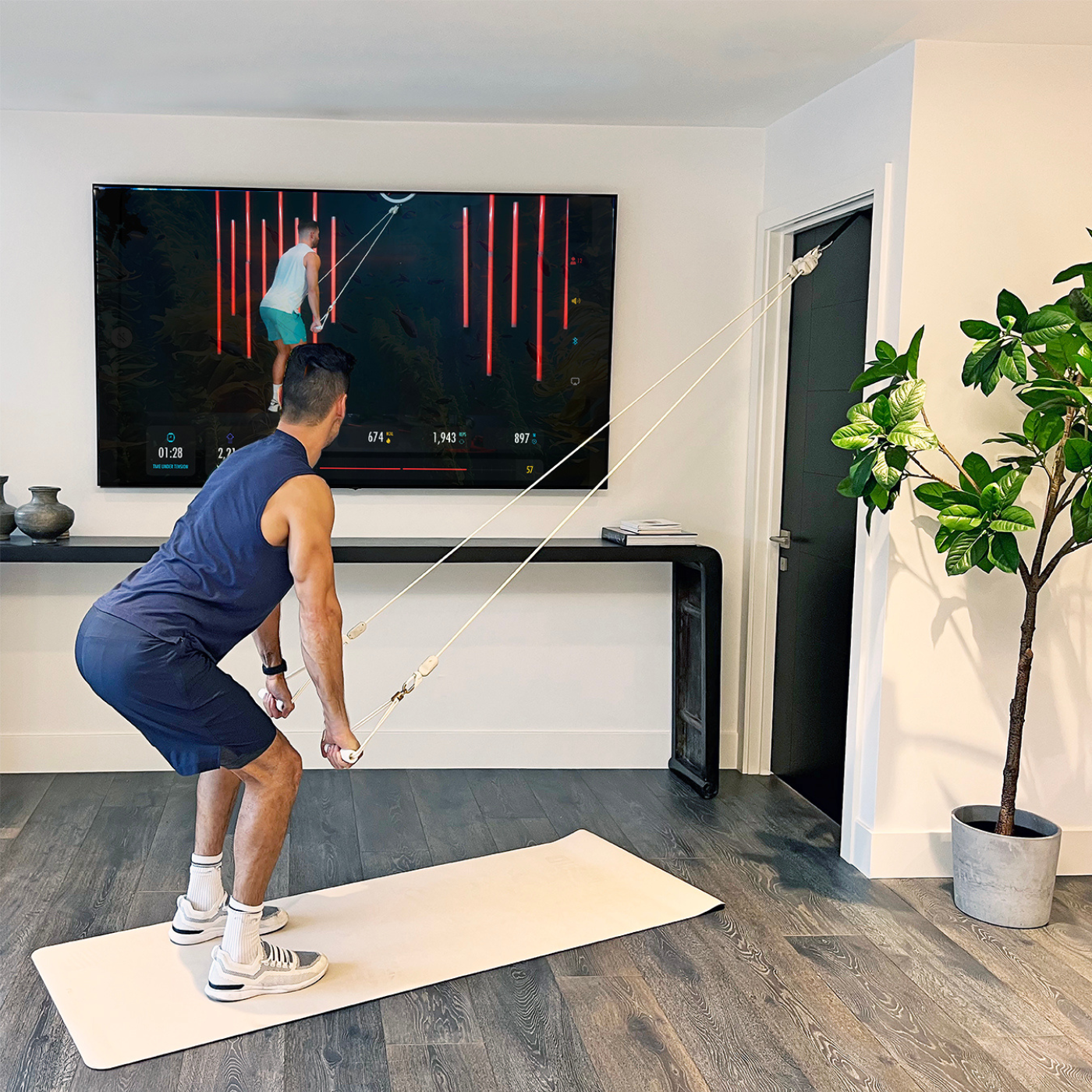 Step 3
FOLLOW GUIDED CLASSES
We have over 3000 different classes to choose from ranging from 10-40 minutes.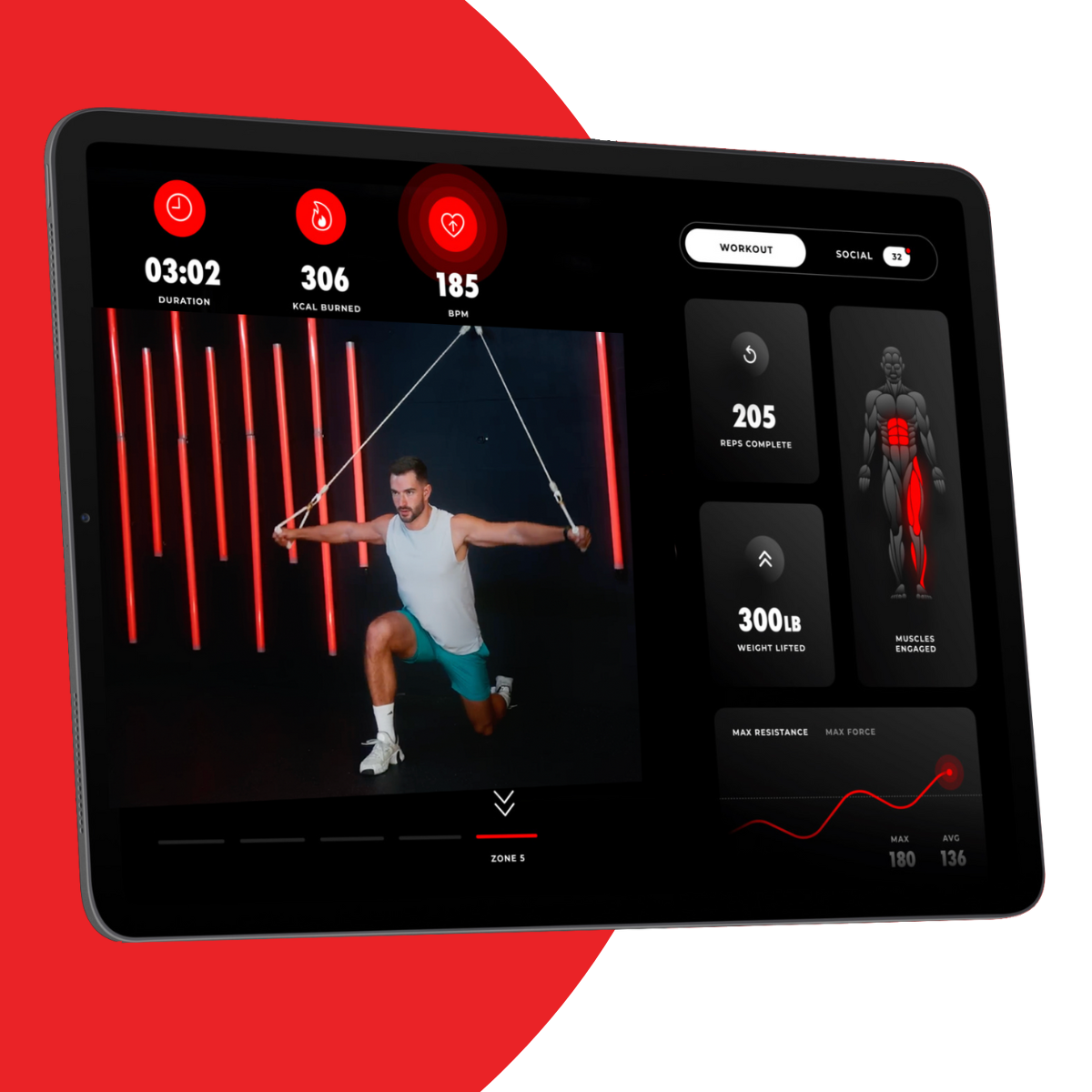 Step 4
TRACK & ANALYZE YOUR DATA
We keep track of your results and make adjustments to your custom training plan. 
our community
Real members. Real results.
LIT ON-DEMAND EXPERIENCE
GUIDED CLASSES MADE FOR EVERY BODY
Our digital platform, LIT™ On-Demand allows you to stream thousands of live and on-demand classes across eight different categories. Never get injured again. All of our workouts are designed to correct posture, fix muscle imbalances, and aid in injury prevention while delivering results.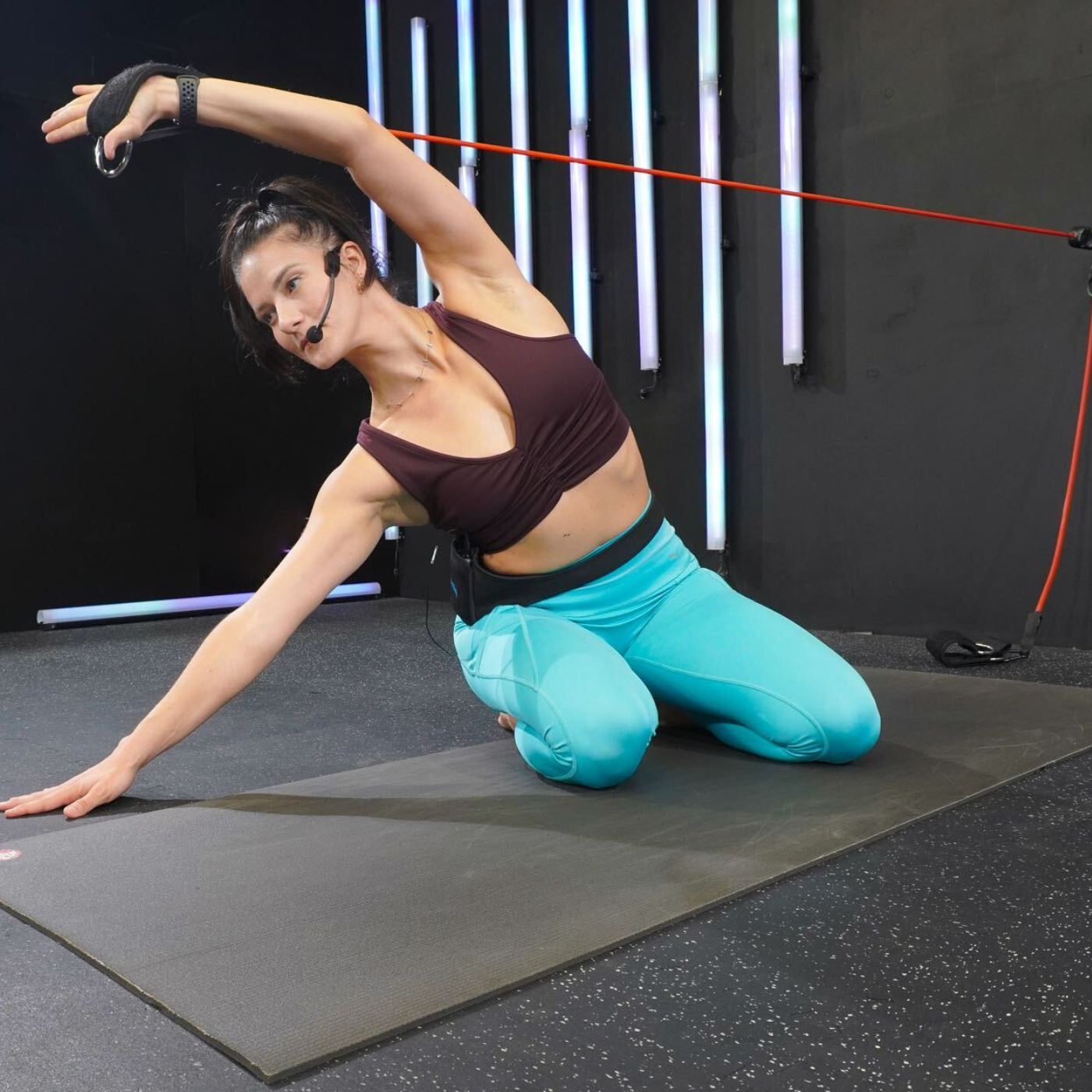 AXIS PILATES
A revolutionary approach to Pilates using AXIS technology to track every rep on the left and right side of the body. With our Pilates bands you can track your progress and take your classes anywhere, anytime.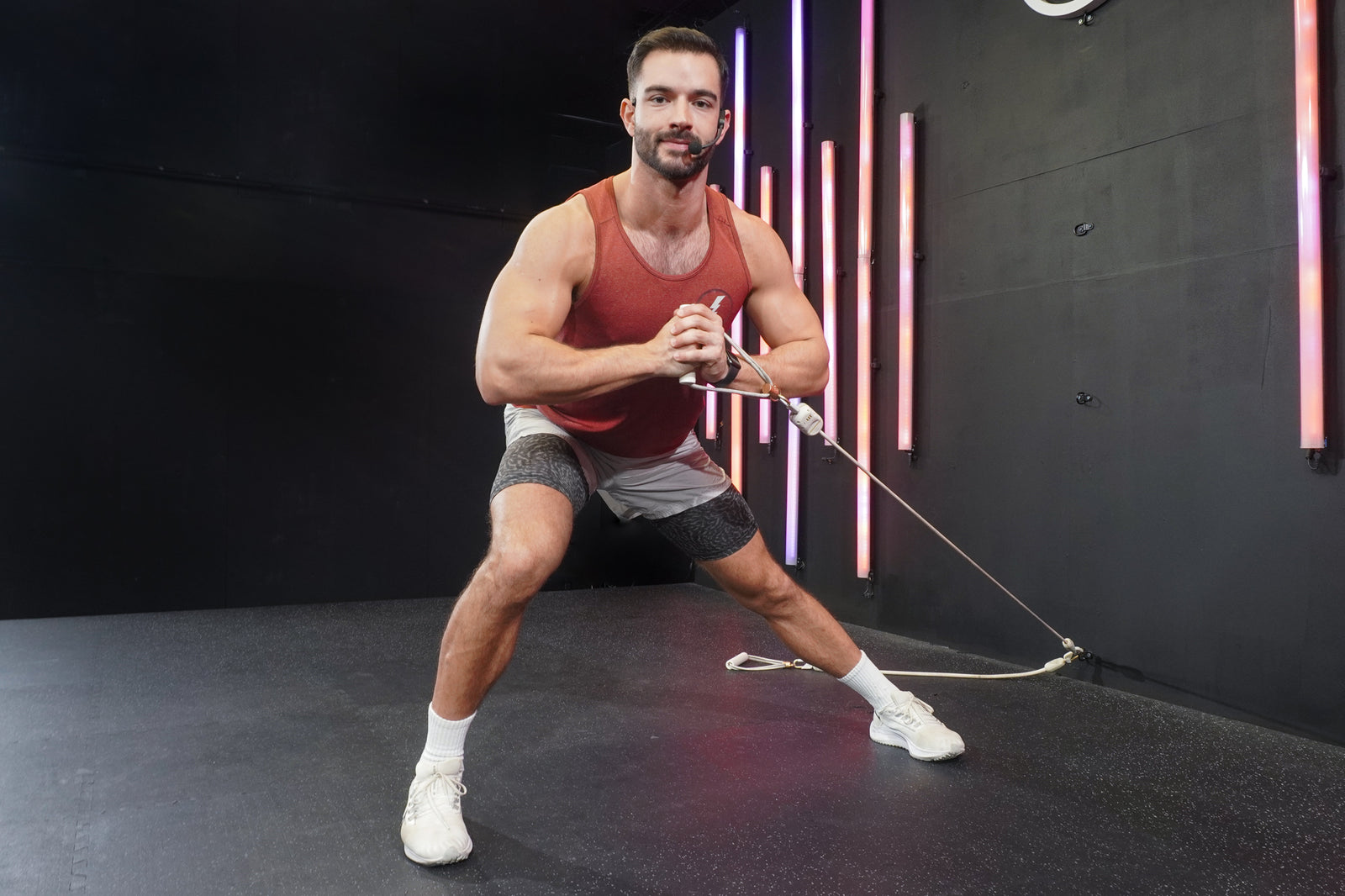 AXIS CIRCUIT
In this format you will focus on building strength and stamina through upper body and low-impact cardio exercises.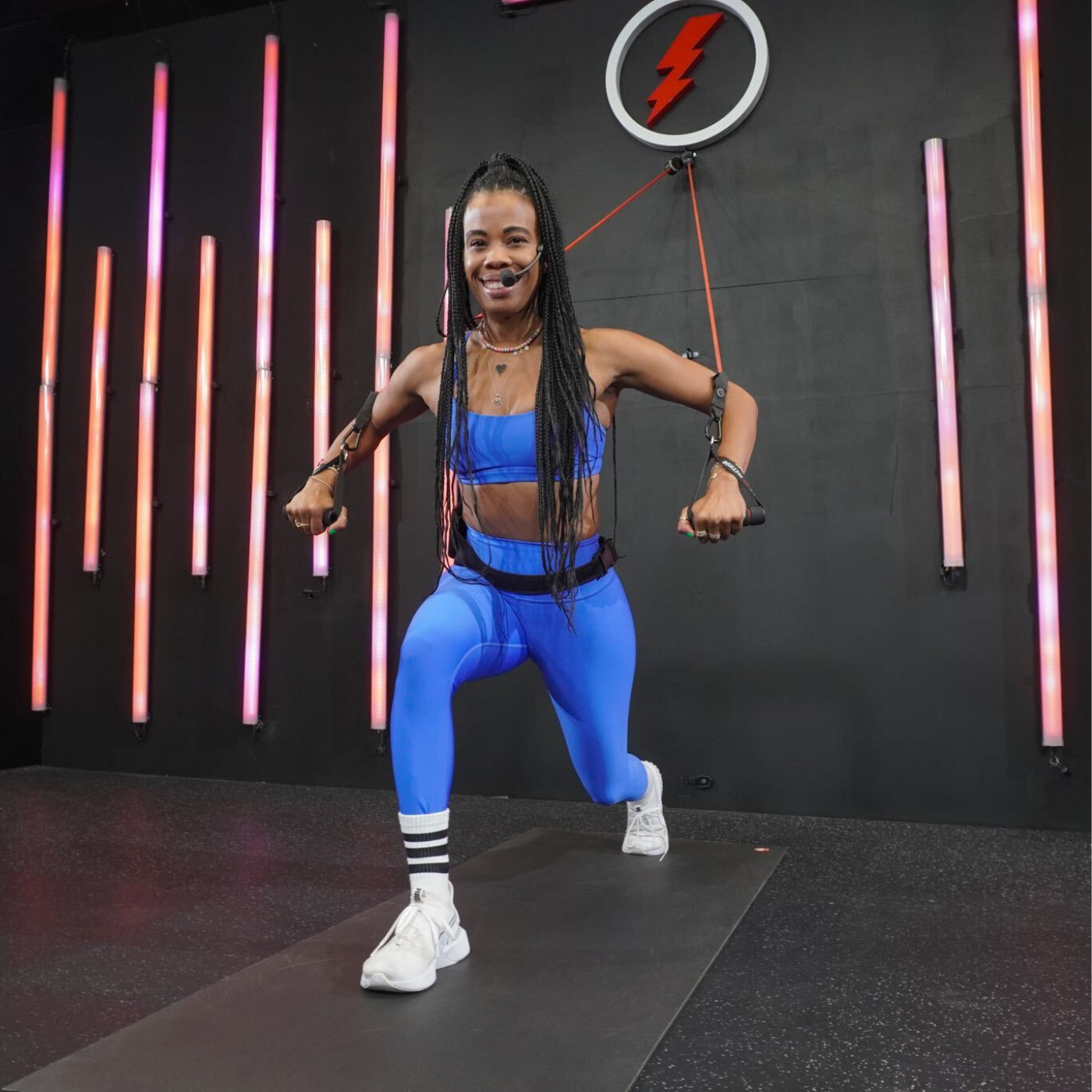 Axis Strength
In this format you will focus on increasing total body strength while maximizing your caloric burn. During this format you will superset between upper and lower body exercises while placing an emphasis on increasing core strength.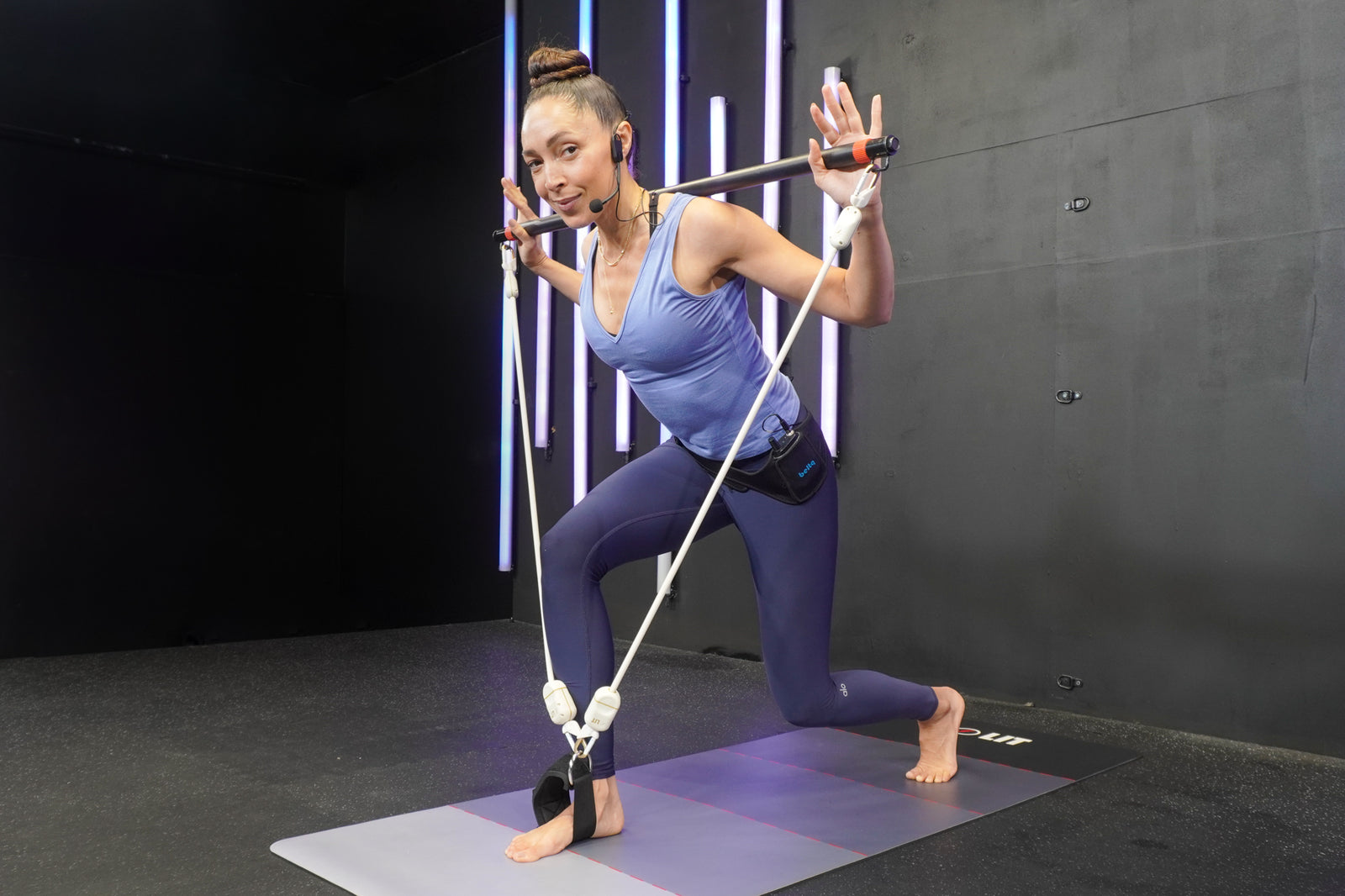 PILATES BAR
In this format, you will use your bar and bands to perform total body exercises that require little to no space. Designed to be performed anywhere, this format is great for beginners and experts.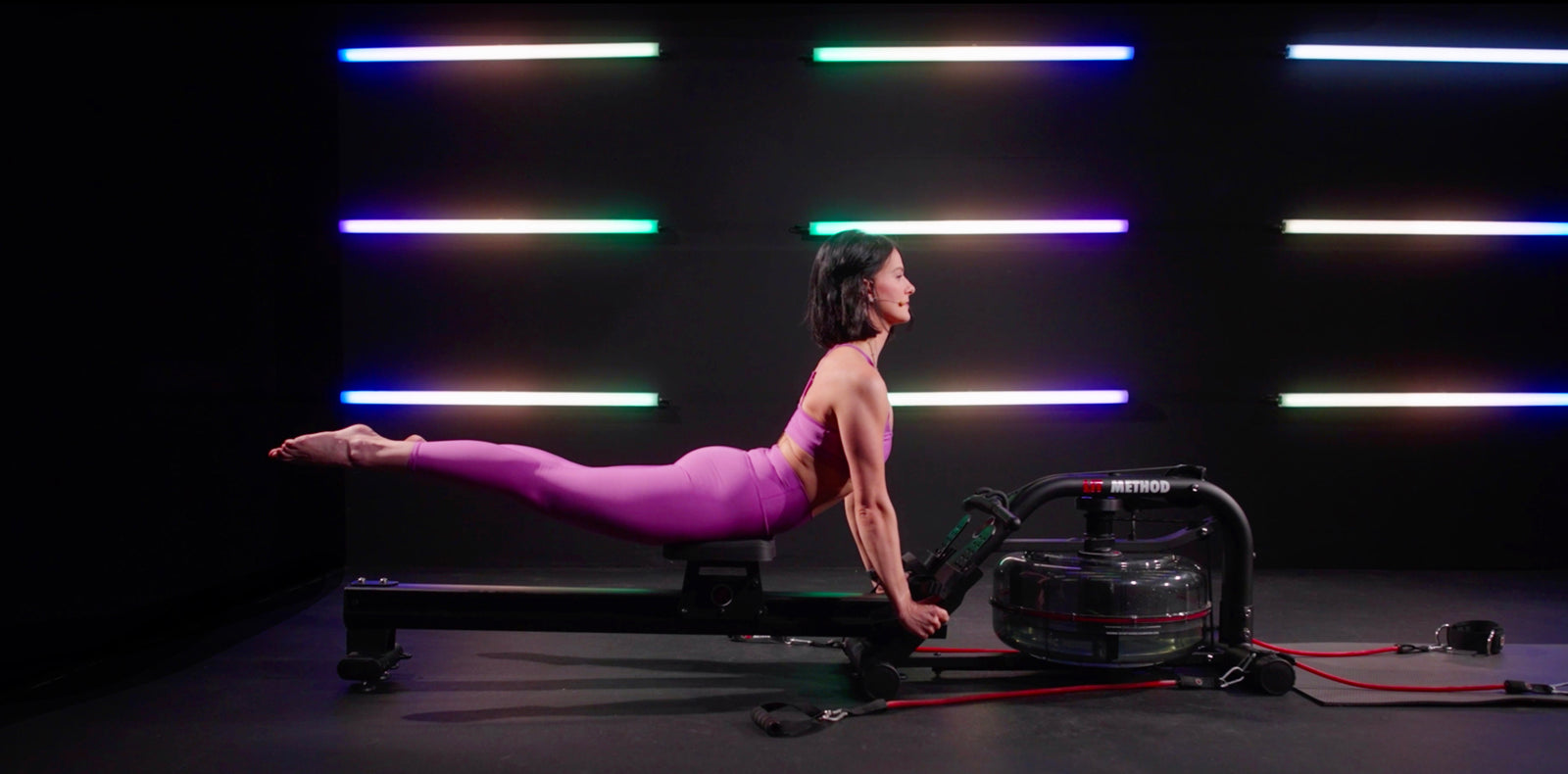 Machine Pilates
LIT Pilates is designed to strengthen, lengthen and tone with our all-in-one pilates reformer, the LIT Strength Machine is designed to strengthen your posture, precision, and performance. We've taken the classic reformer and its features and reimagined them.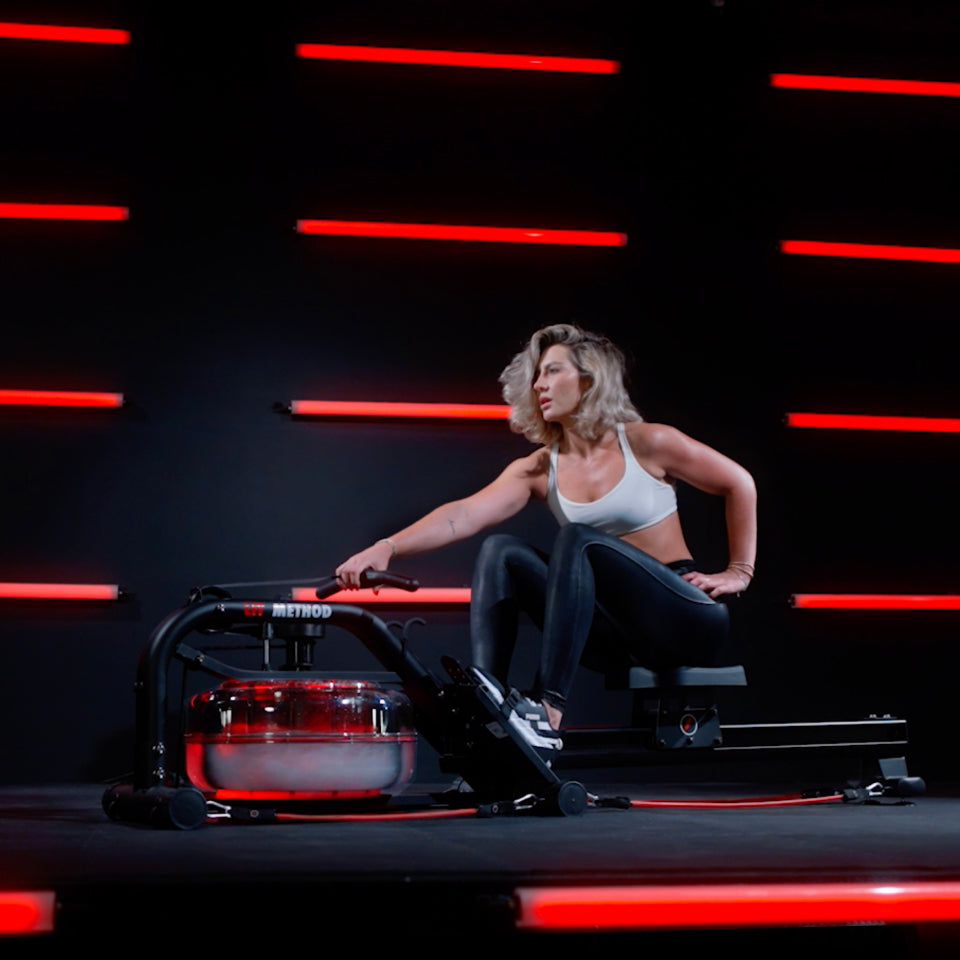 Rowing
This class is designed to increase your stamina and endurance through a series of sprints and rowing variations. You will use your LIT levels ranging from 10-40lbs of resistance to maximize your workout.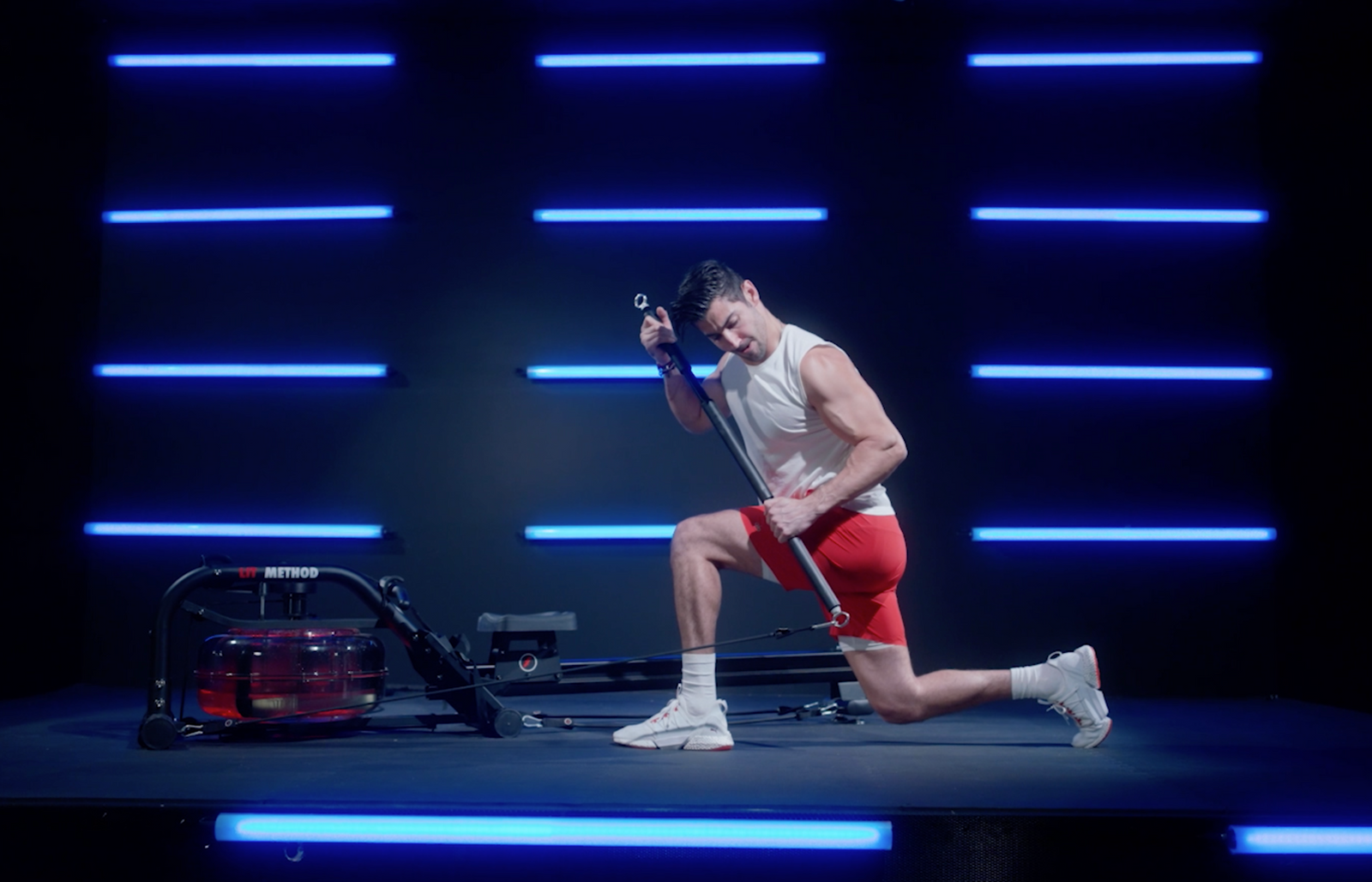 Machine Strength
During this class you can expect to build strength through multiple sets, increased resistance loads, and push/pull exercises.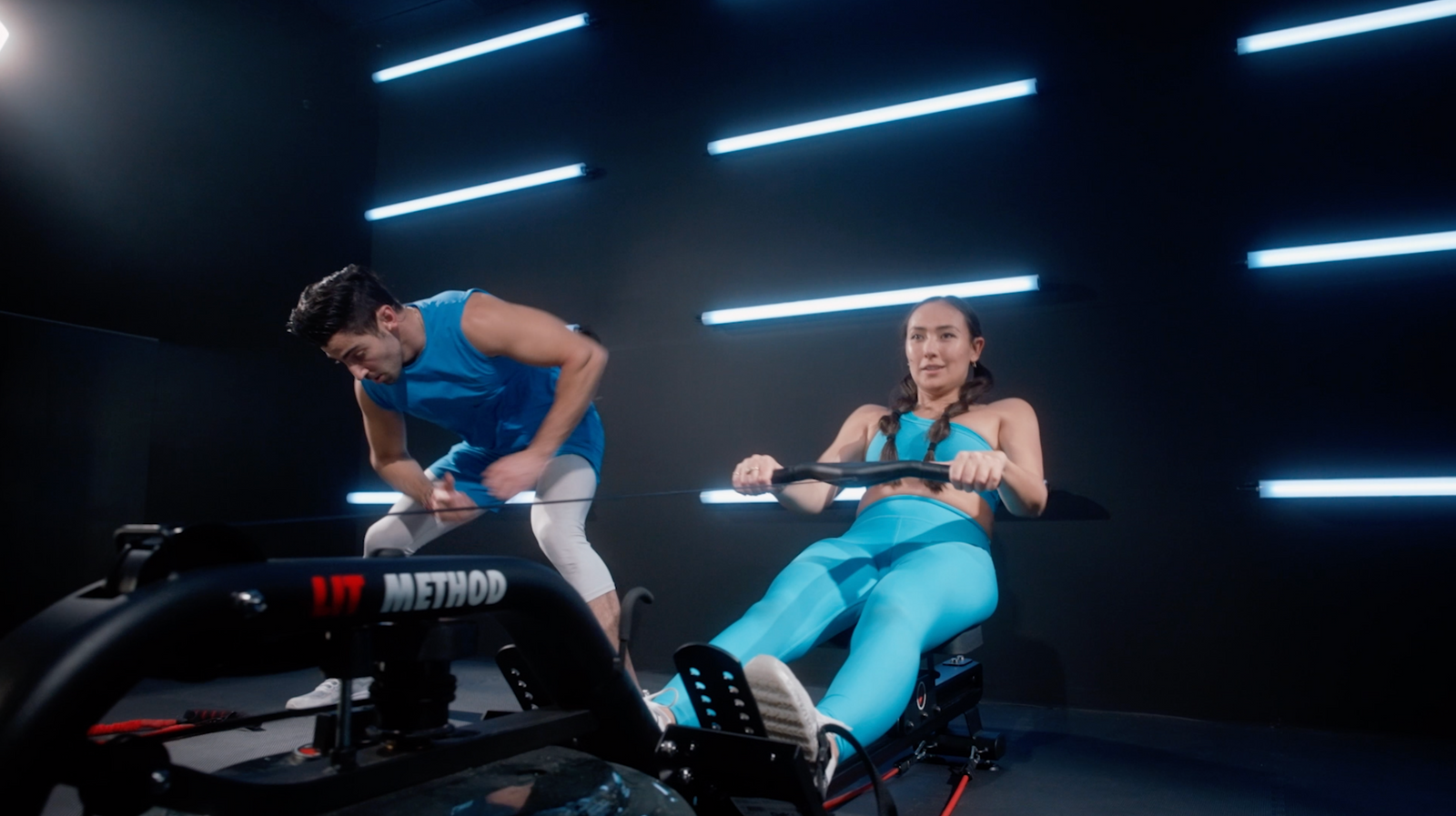 Machine Partner
This class format will give you two instructors for double the sweat and double the fun! This total body workout will focus on building strength, endurance, and mental strength.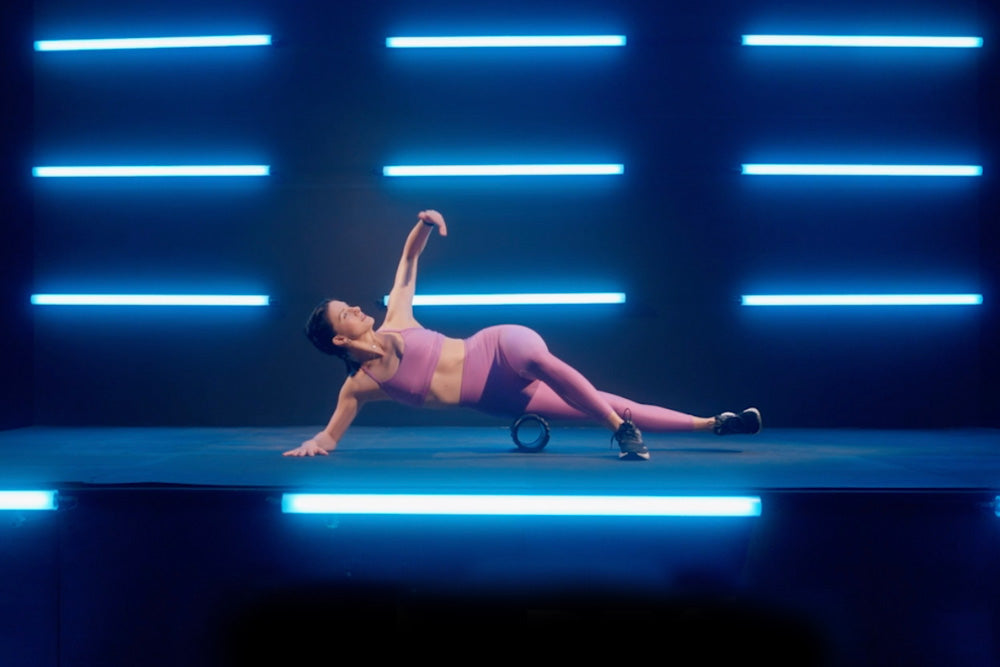 Recovery
Using your foam roller, you will be guided through a series of exercises that increase recovery time, aid in injury prevention, and increase mobility.This recovery class is perfect for pre or post workouts! 
LIT AXIS IS THE FIRST-EVER DATA-DRIVEN PILATES SYSTEM.
LIT AXIS™ — Shop our packages