LIT Wellness solutions
Power your people — Premium fitness, proactive Care, and physical therapy for the modern consumer
Introducing LIT Business, the forefront solution empowering HR and Benefit Leaders to elevate workplace productivity, foster engagement, and enhance overall well-being.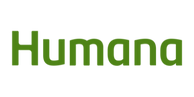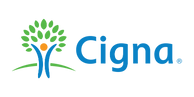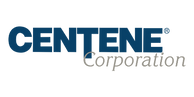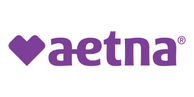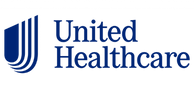 The Problem
50% of employees are experiencing chronic pain each year.

are missed on average due to musculoskeletal (MSK) issues in ages 18-44.

of the US workforce will be made up by millennials by 2026.

is spent per employee per year on musculoskeletal issues.

of MSK surgeries are unnecessary.
Solutions Tailored to Everyone
We provide a fully immersive platform that gives employees universal access to Physical therapists and health coaches to prevent injuries and reduce pain.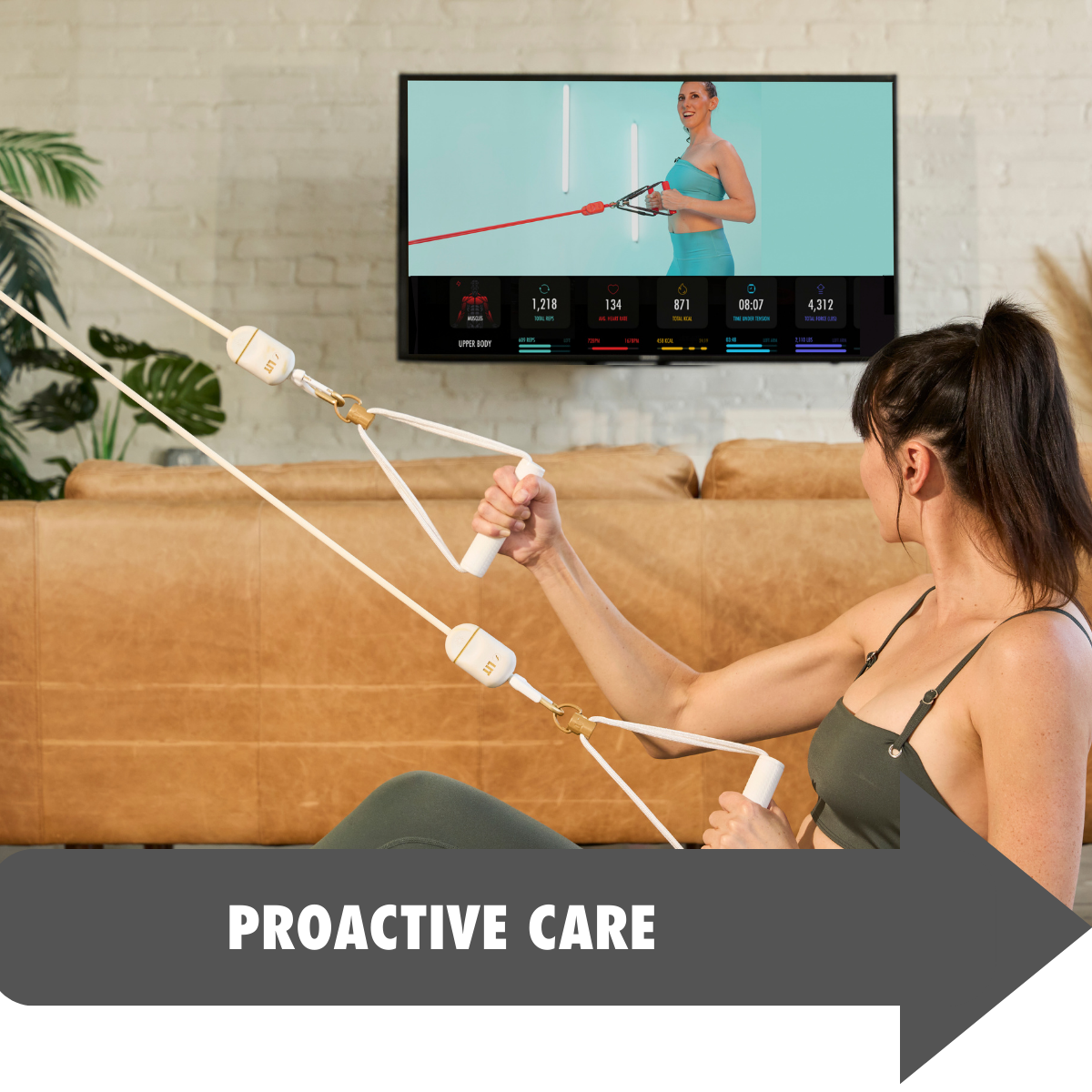 Our goal is to stop an injury before it even happens. We offer preventive solutions like injury prevention, muscle imbalance detection, daily exercise classes, and stress management.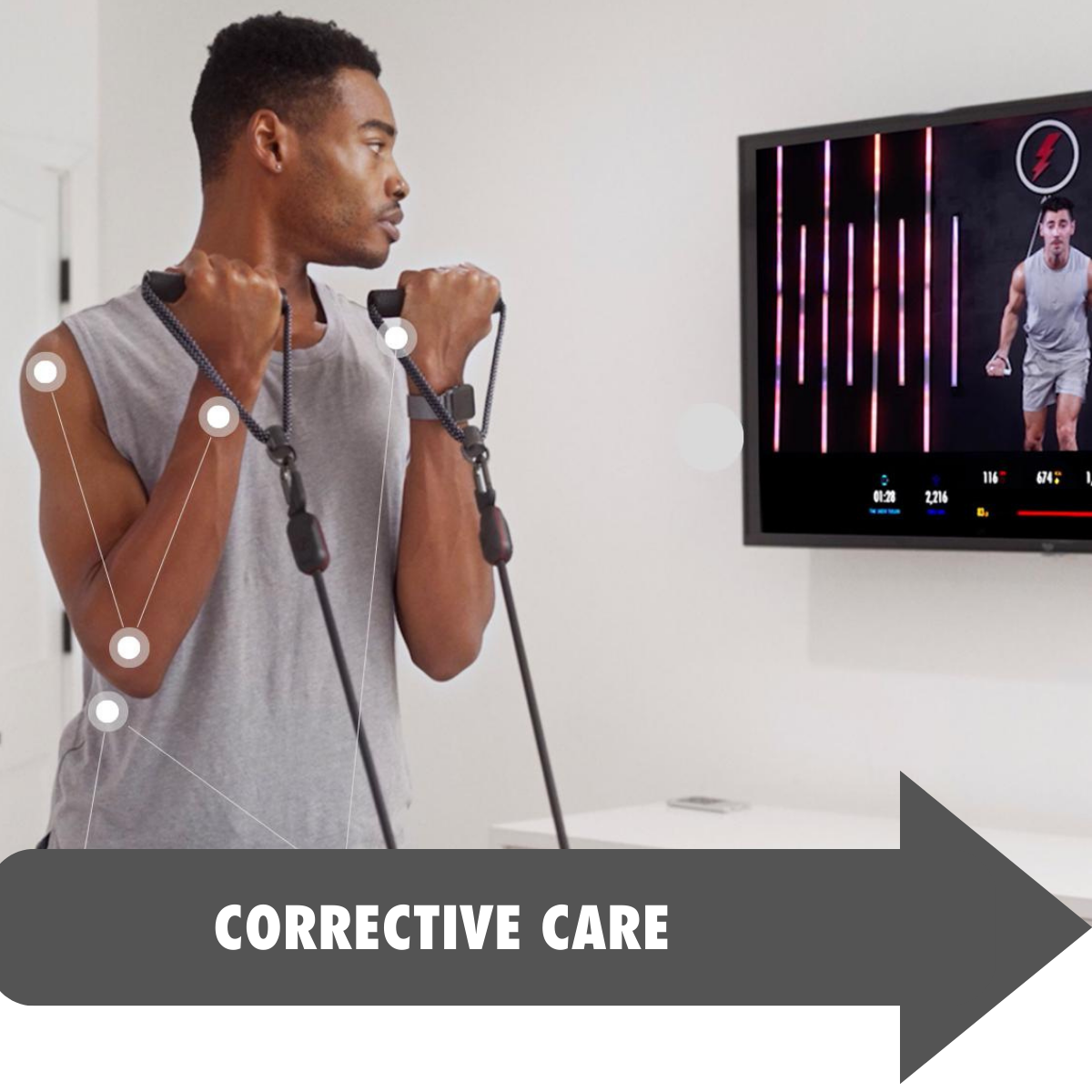 Our licensed Doctor of Physical Therapy creates customized programs that focus on prehab, rehab, and pain management.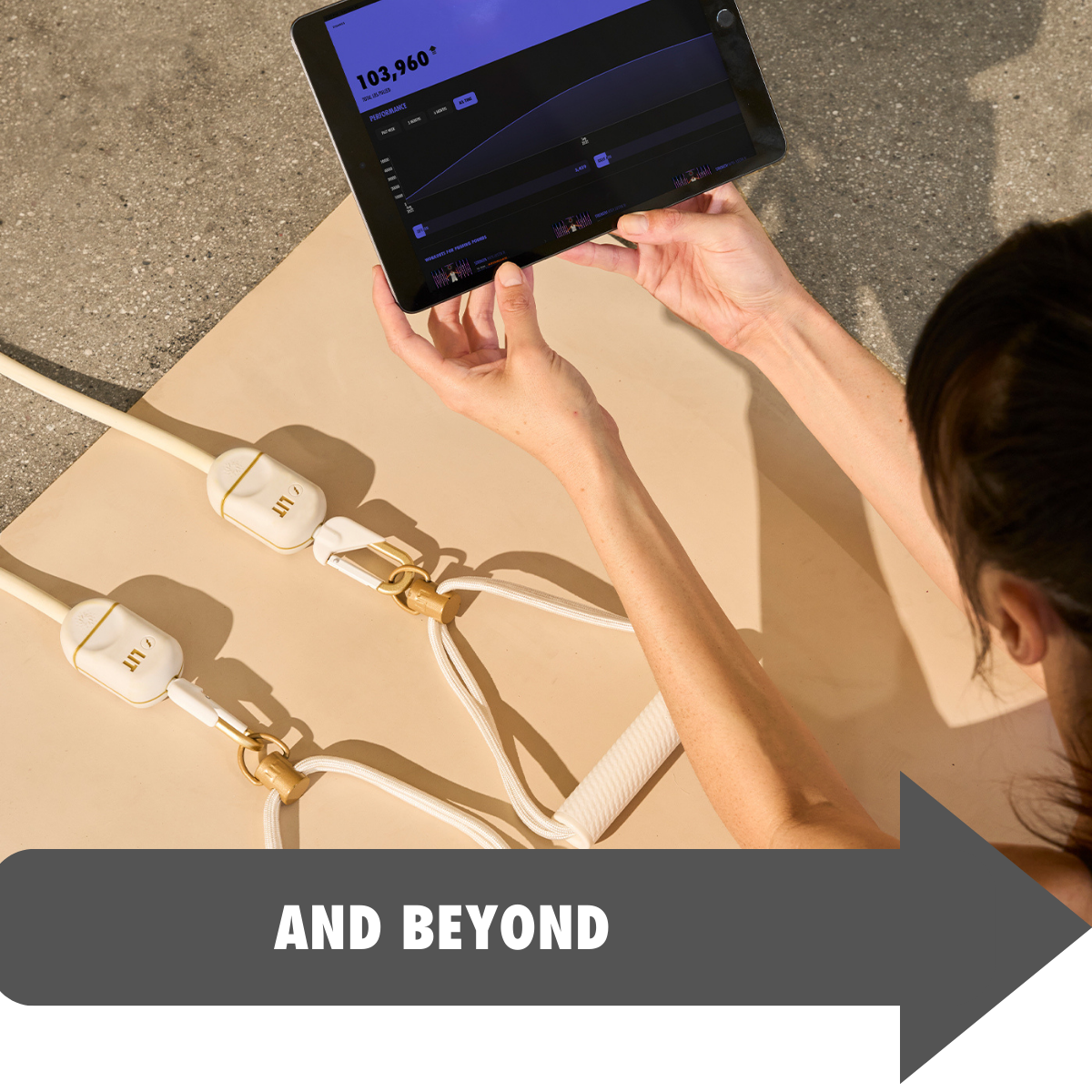 Unlike other solutions, we provide a roadmap that keeps members engaged and healthy after they have completed their treatment with custom training programs for pain free living.
Our modern Solution
Taking care of your employees is an investment in the success & growth of your organization
We are the only solution that provides a data-rich experience with measurable strength. 
Award Winning
Multifunctional system with innovative technology
This system is tailored to your employees individual needs. LIT AXIS is paired with over 3000 hours of engaging content from Doctors of Physical Therapy and certified health coaches.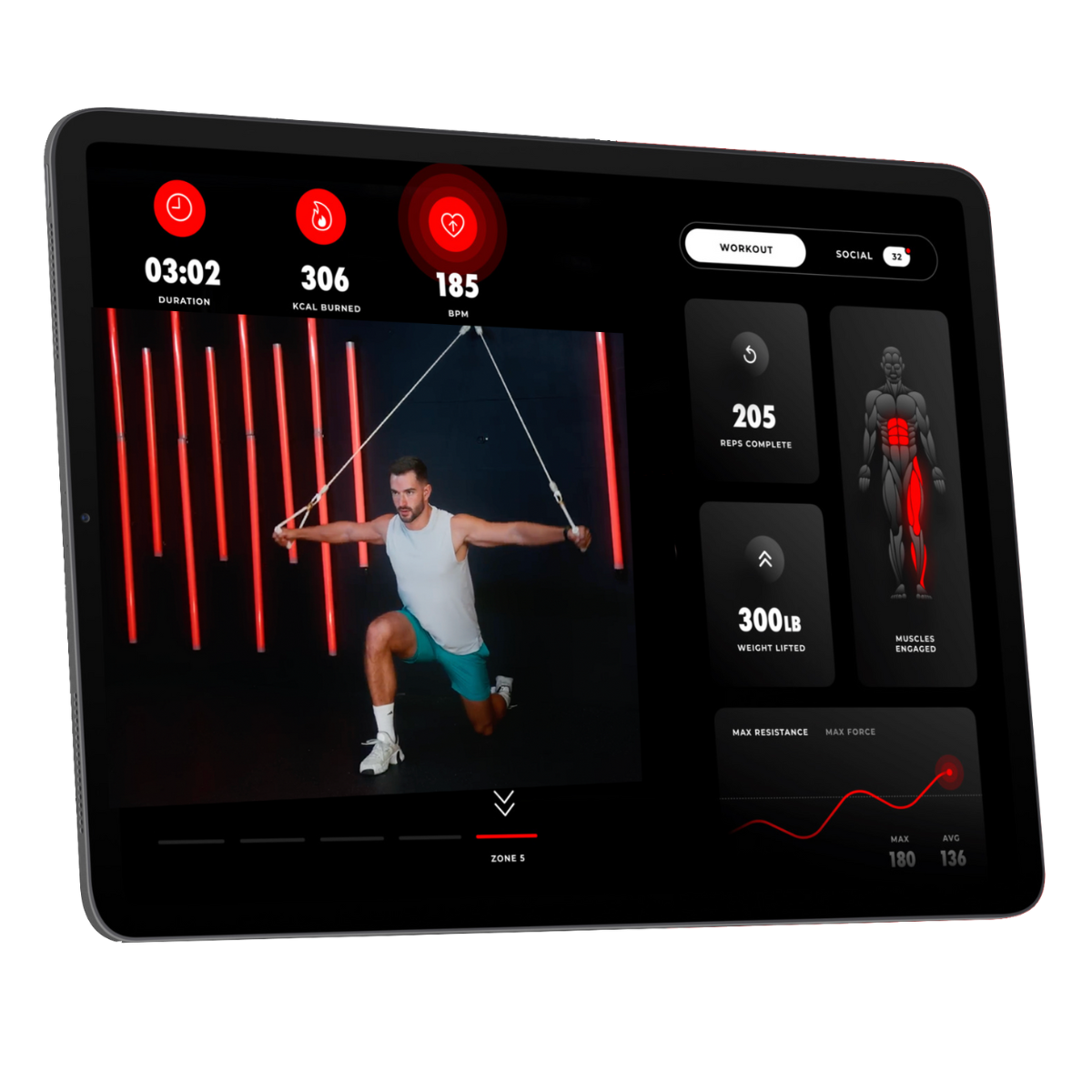 Premium technology & reporting
We detect and correct muscle imbalances, record repetitions, resistance loads, time under tension, and provide monthly, quarterly, and annual reports to show employee usage and activity.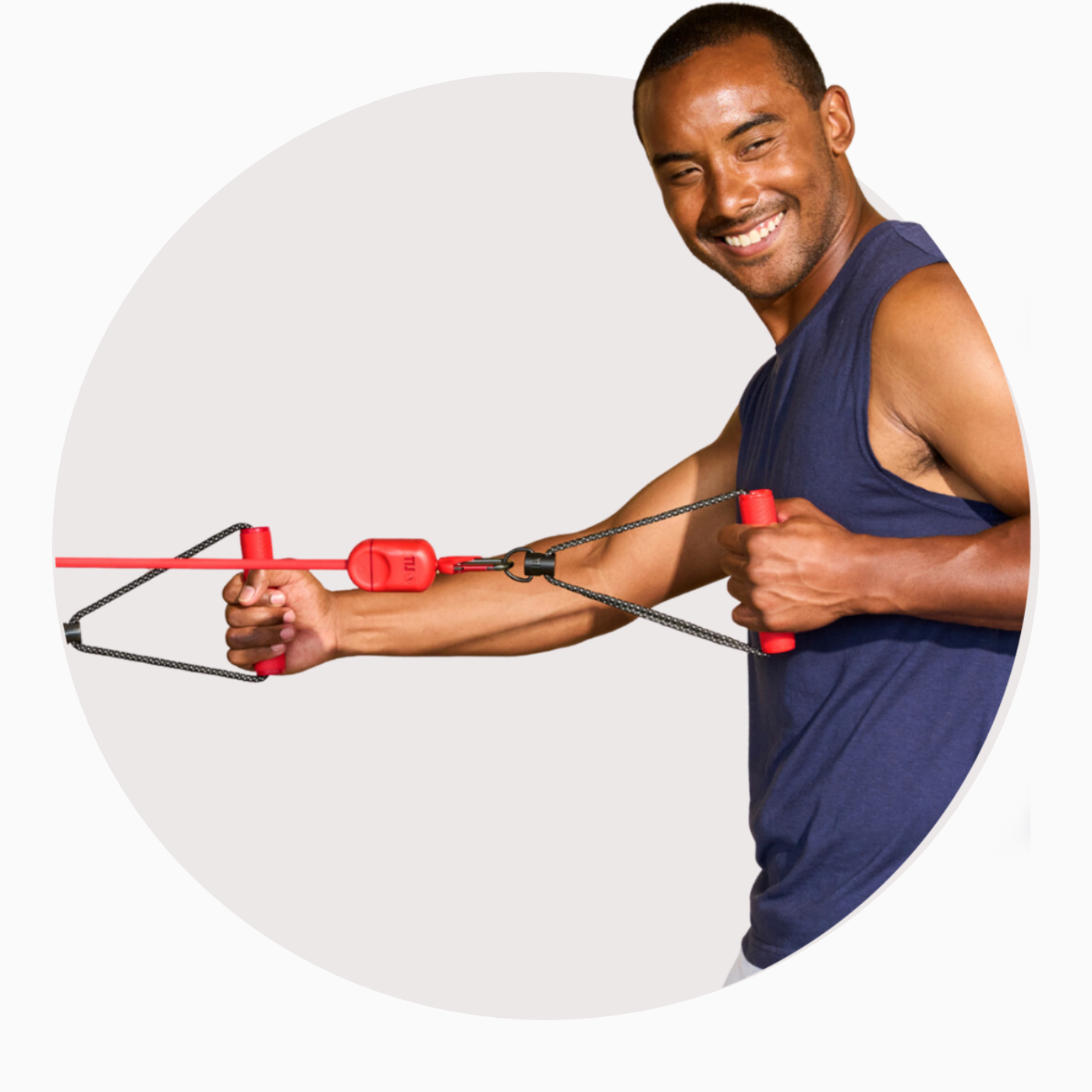 Licensed physical therapists & certified health coaches
Our coaches & therapists have been nationally recognized for their unique approach to prehab, rehab, pain management, and general exercise.
Fully immersive experience
Our digital platform allows you to stream thousands of on-demand classes across eight different categories with world-class instructors and therapists. All of our workouts are low-impact, emphasizing injury prevention and longevity.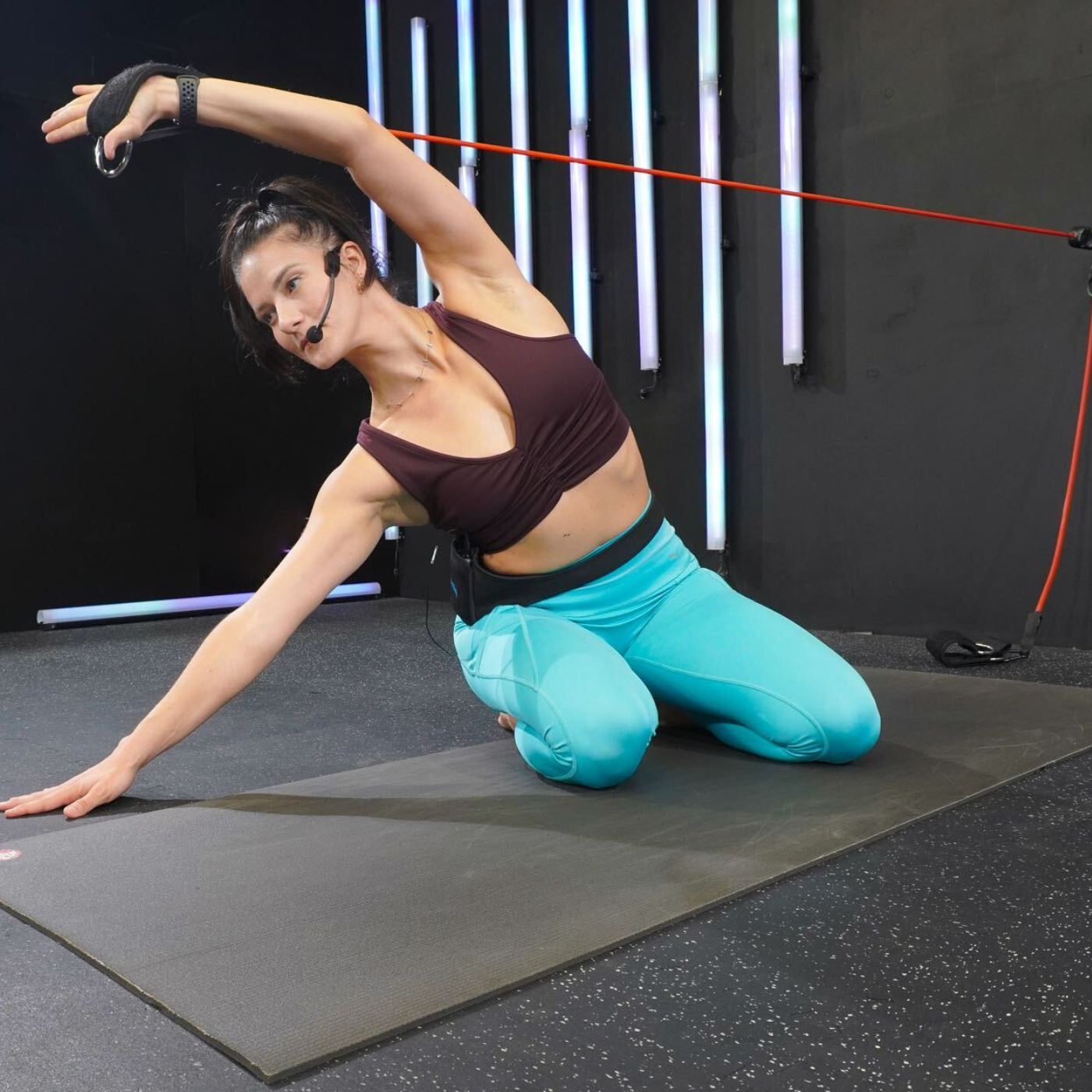 Pilates
A revolutionary approach to Pilates using AXIS technology to track every rep on the left and right side of the body. Tone, shape, and strengthen using your ankle cuffs as Pilates loops. You can expect to perform exercises like froggers, the hundred, and so much more.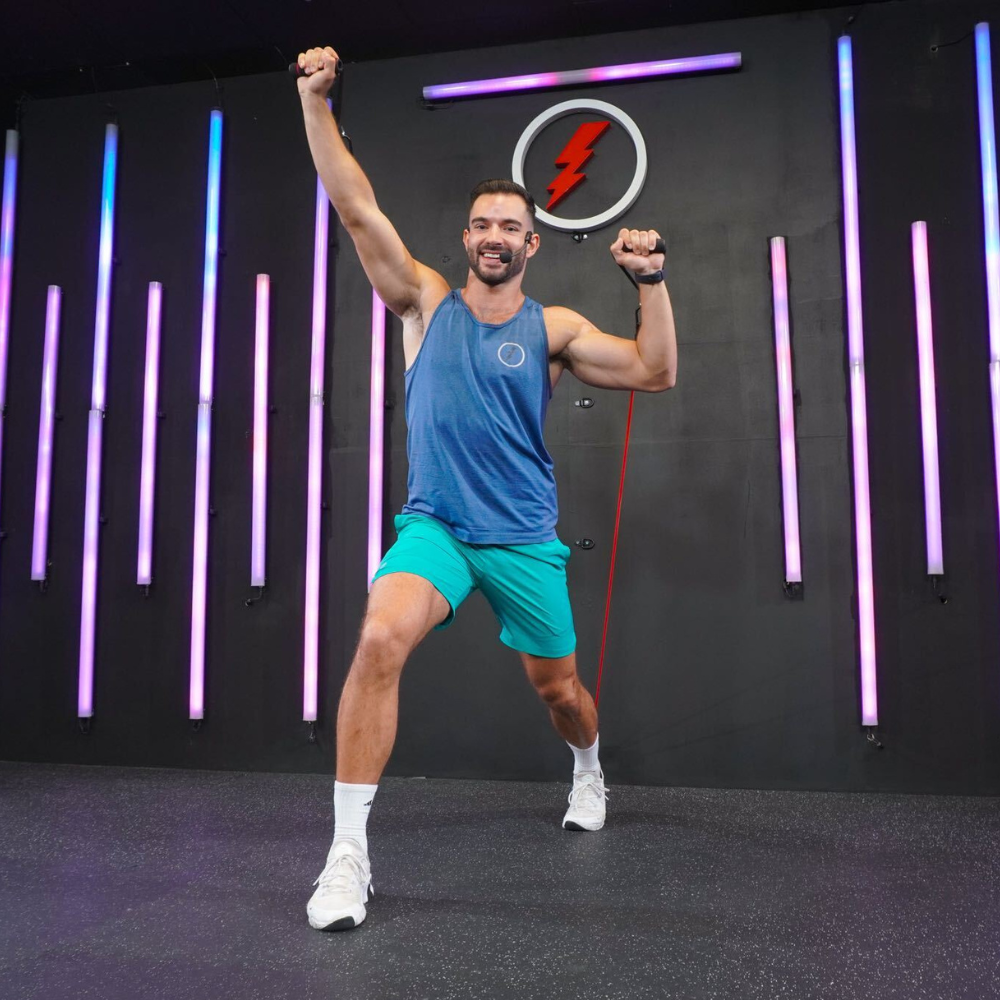 SYMMETRICAL STRENGTH TRAINING™
This format is designed to increase strength and power with increased resistance loads. All of your metrics are stored in your profile to show performance over time.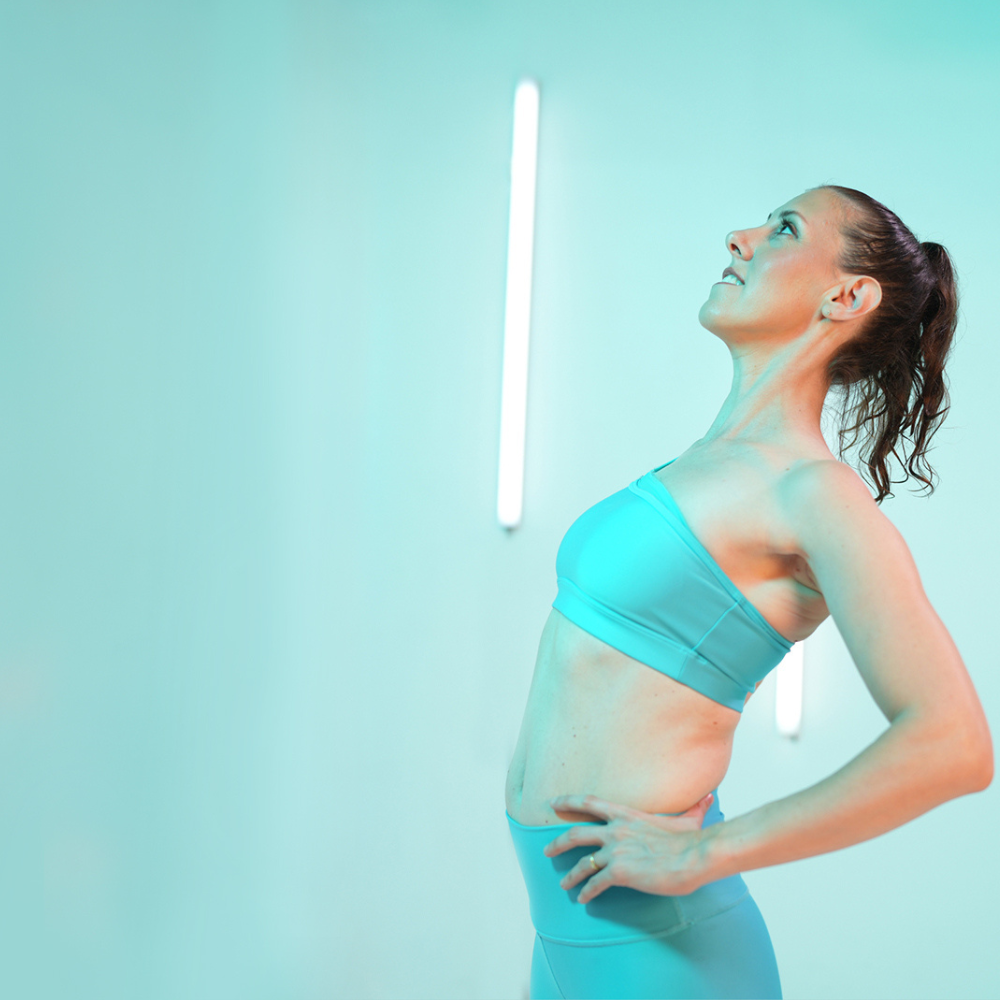 Physical Therapy
Are you suffering from poor posture? Join Rachel Tavel, Doctor of Physical Therapy, as she guides you step by step to correct your posture and reduce neck pain, back pain, shoulder pain and more!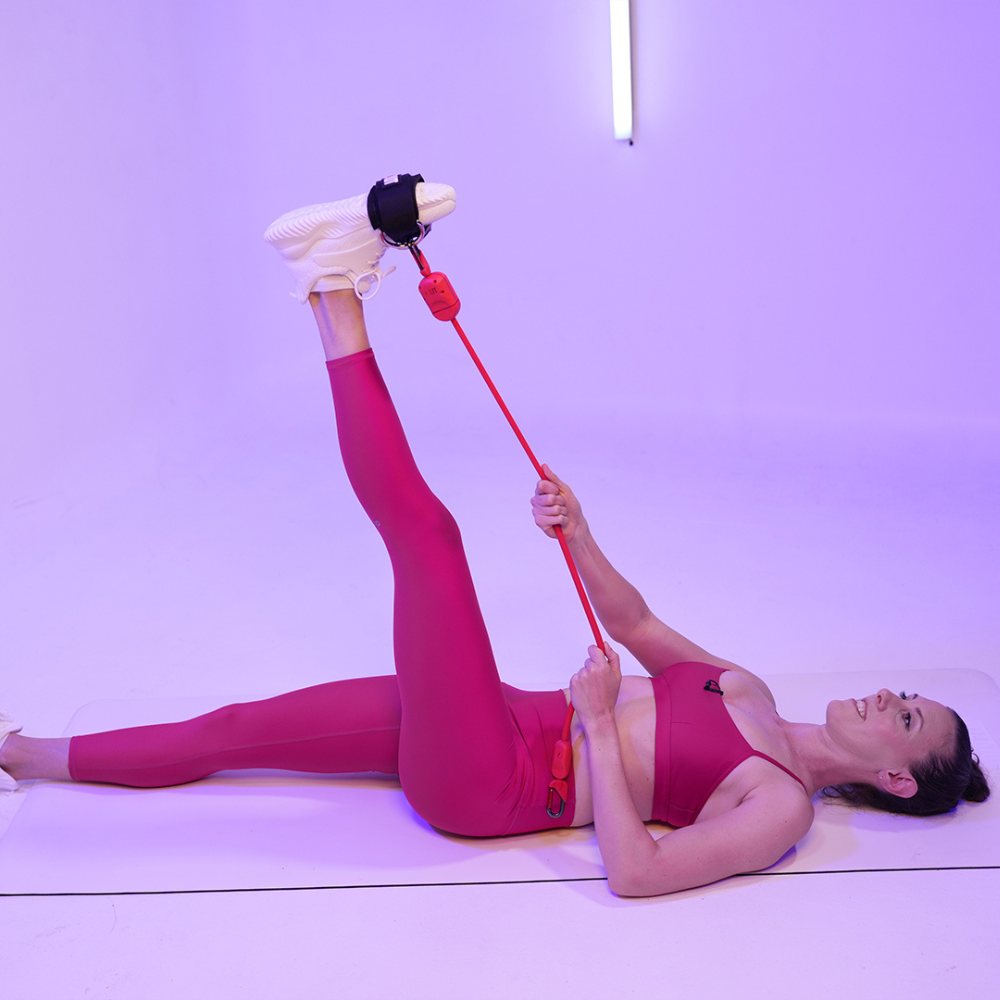 Recovery
Using your handles and ankle cuffs, you will go through a series of static and active stretches to reduce pain in injury prone joints. AXIS sensors will identify muscle groups that have a decreased range of motion
Pro-Athlete Approved
"The specter of injury follows us around. That never goes away for an athlete. So to have this tool that can go with me on the road — and that has technology preventing me from over or under training — it's a big deal."

Bobby Wagner, LIT Investor & NFL Super Bowl Champion
Pro-Athlete Approved
"LIT offers that peace of mind and that prehab package – cardio, strength, and core work – I believe its the future of fitness."

Adrian Gonzalez, LIT Investor, MLB All Star & Olympian
LIT AXIS technology measures & corrects muscle imbalances to prevent future injuries.