VOTED BEST MULTIFUNCTIONAL MACHINE OF 2023.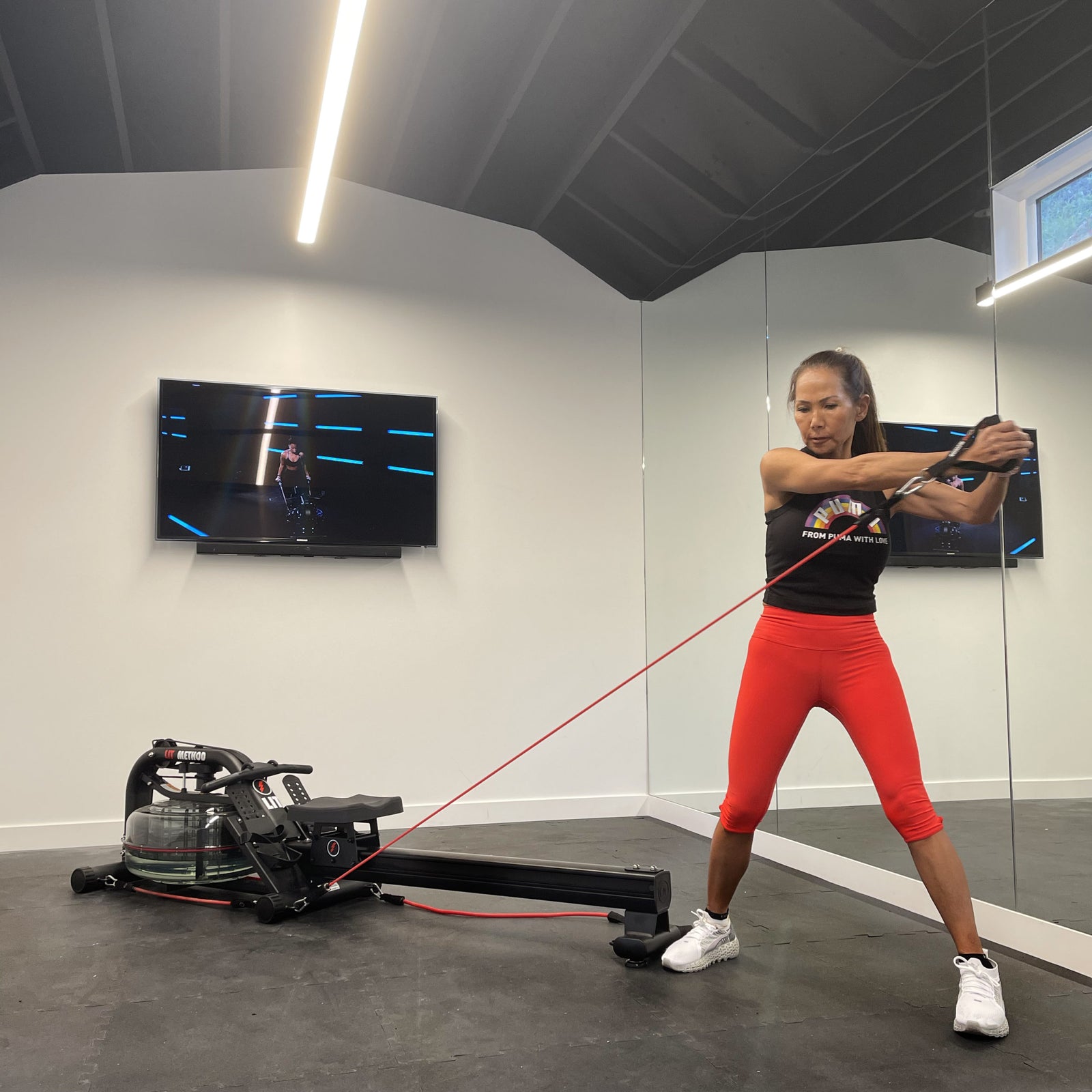 THE BEST ALL IN ONE MACHINE!
I love my strength machine, not only does it help improve my tennis swing. It is great for my entire family. My husband loves the rowing for cardio, I love the strength training and pilates classes! I'm 64 years old and I'm working our 4-5 times a week on it without any pressure on my joints!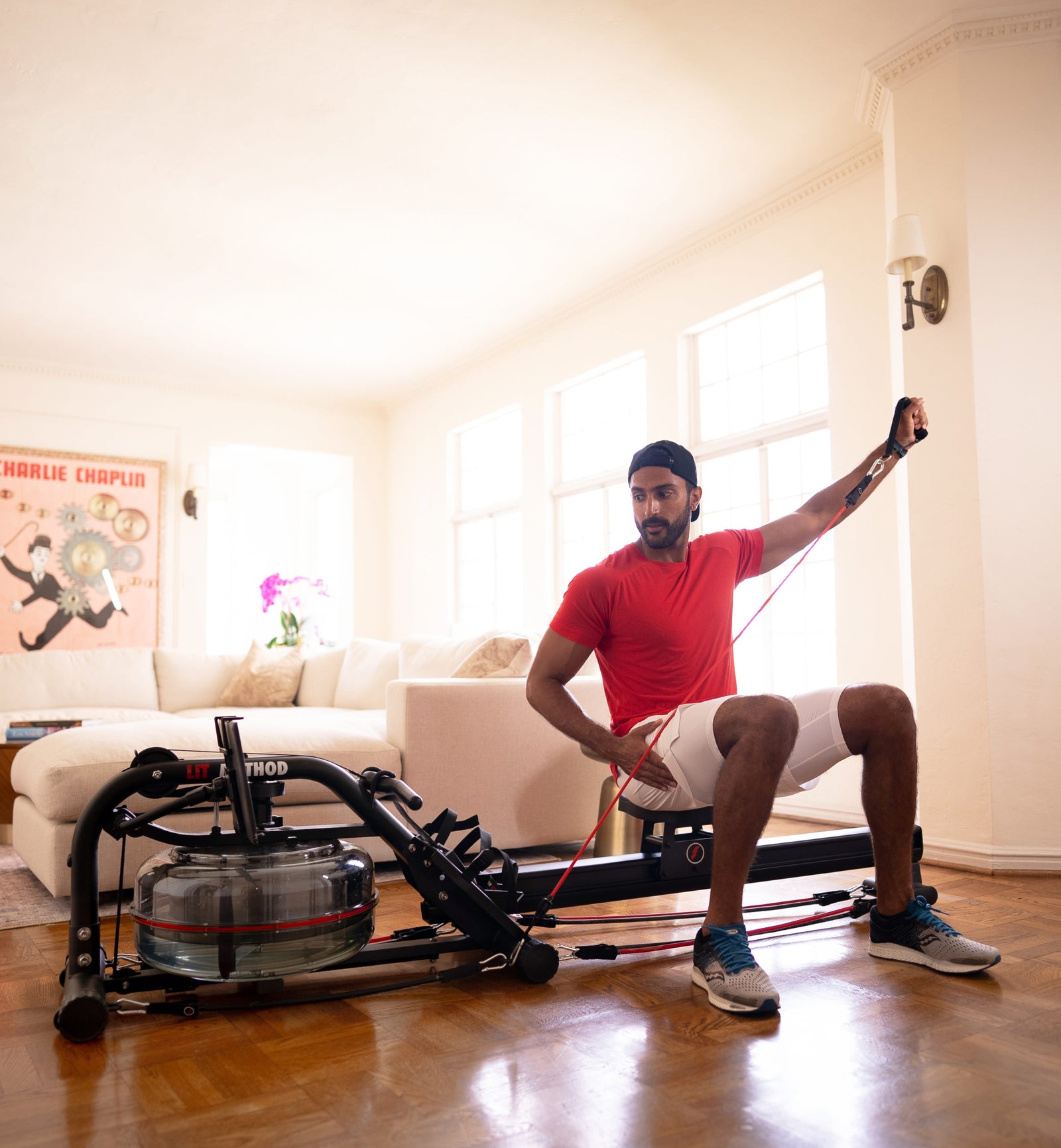 IT'S LIT! A MUST BUY.
I cannot rave about this machine enough. Not only is it the smoothest rowing machine, the water is so quiet and feels amazing on my joints. I love all the low impact benefits.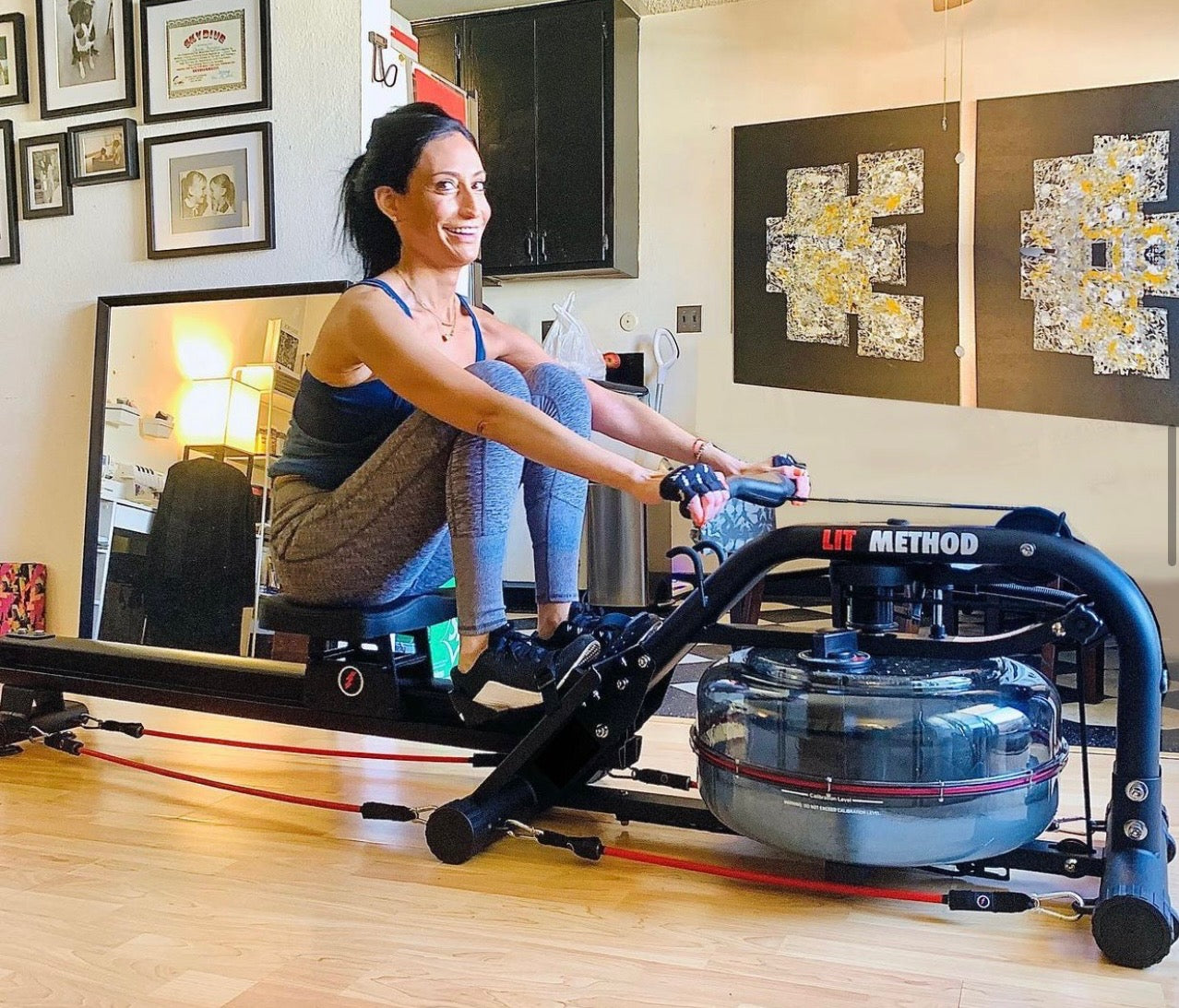 LIT Has Changed My Life!
I absolutely love my LIT Strength machine and the LIT community! Not have they changed the way I viewed my workouts, I will never touch a weight again! This low impact method and machine has 100% changed my life. I was so injury prone, now I'm stronger than ever without any pain.