Jay-z invests in lit method, a low impact training system.
a personalized training experience
One system. that does it all.
HERE'S HOW WE DO IT
GUARANTEED RESULTS IN 30 DAYS OR YOUR MONEY BACK!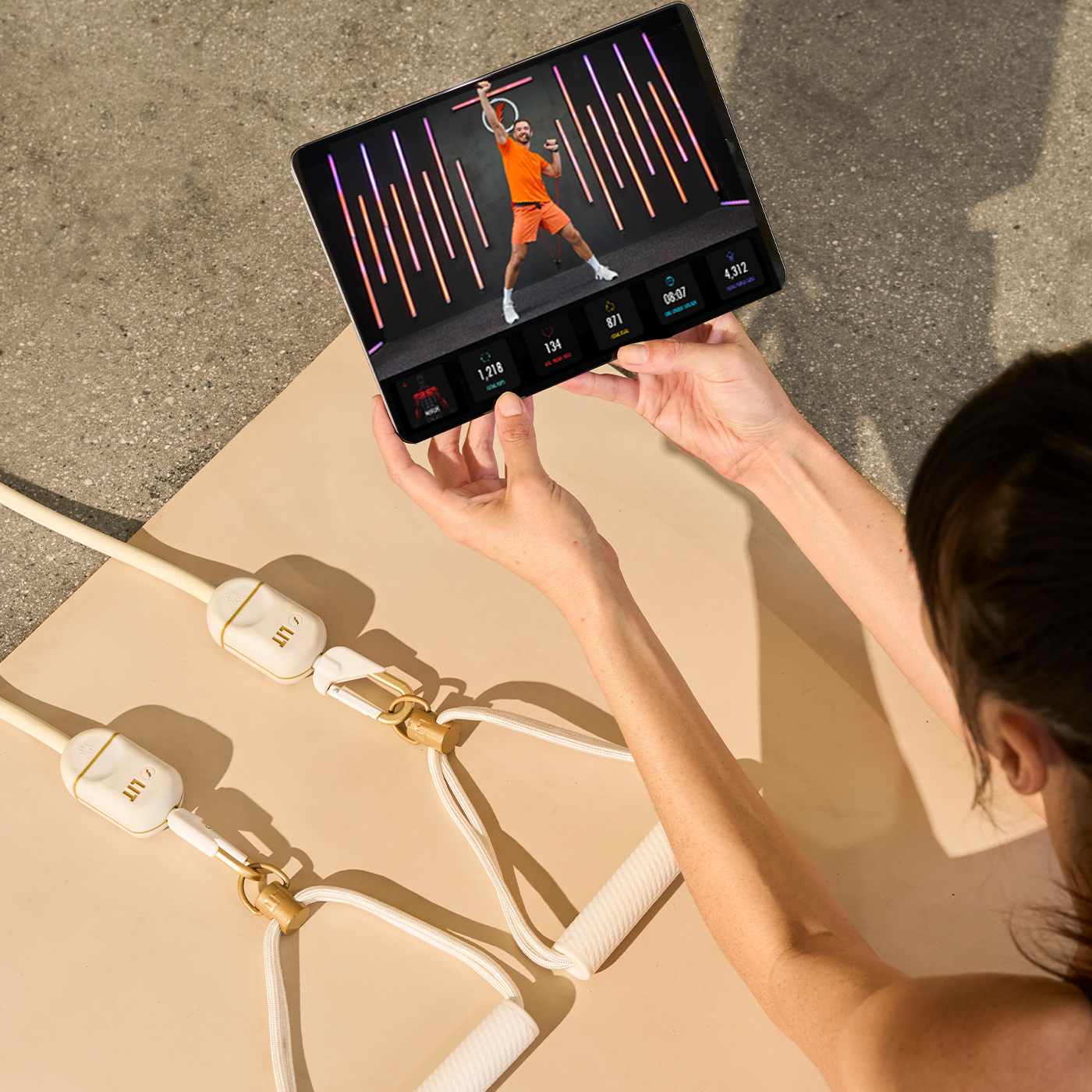 1. Custom Training Plans
75% of people who work with a personal trainer reach their goals faster and that's why we are creating a fully custom training plan based on your goals, injuries, and interests. It's like having a personal trainer for just $0.50 a day.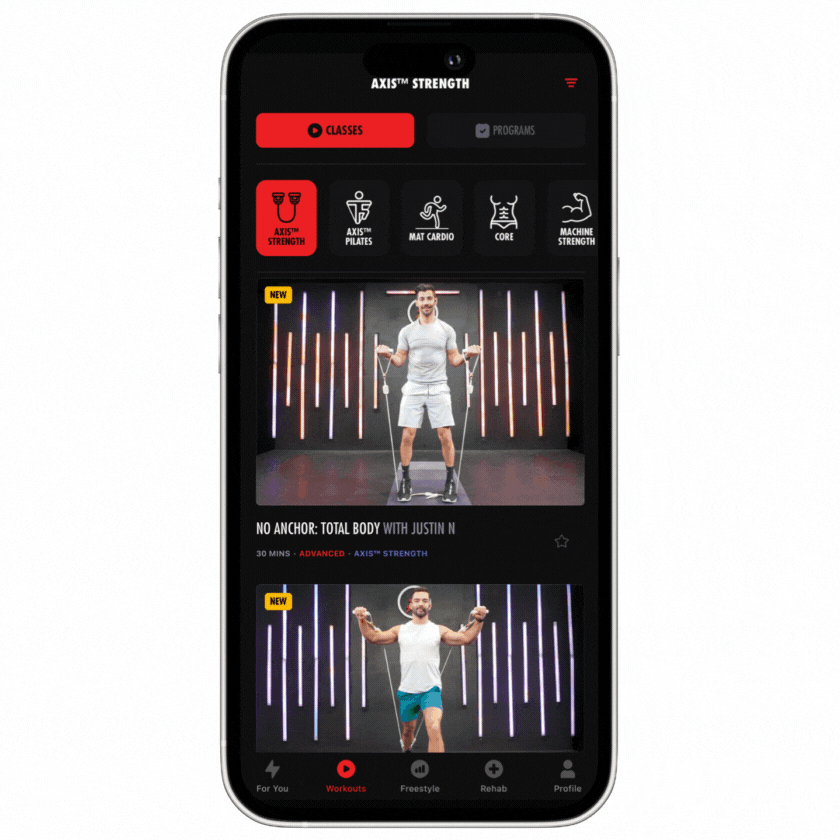 2. Expert Guidance + thousands of classes
You will receive LIVE expert guidance that will show you how to perform exercises correctly and keep you motivated. New classes are added daily.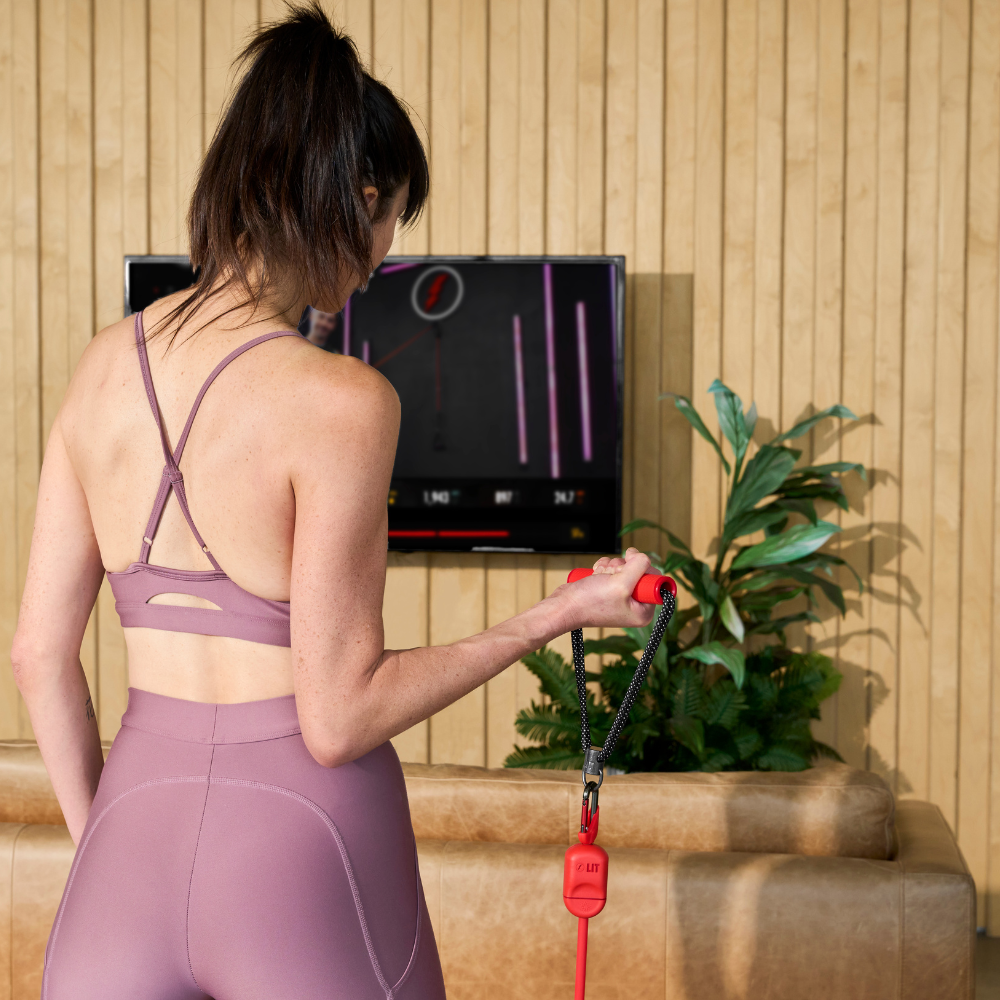 3. Results in as little as 20-minutes
LIT AXIS™ provides low-impact total body workouts for all levels and works 100% of your muscles in every class. Whether you have 10 minutes or an hour, we have a workout for you.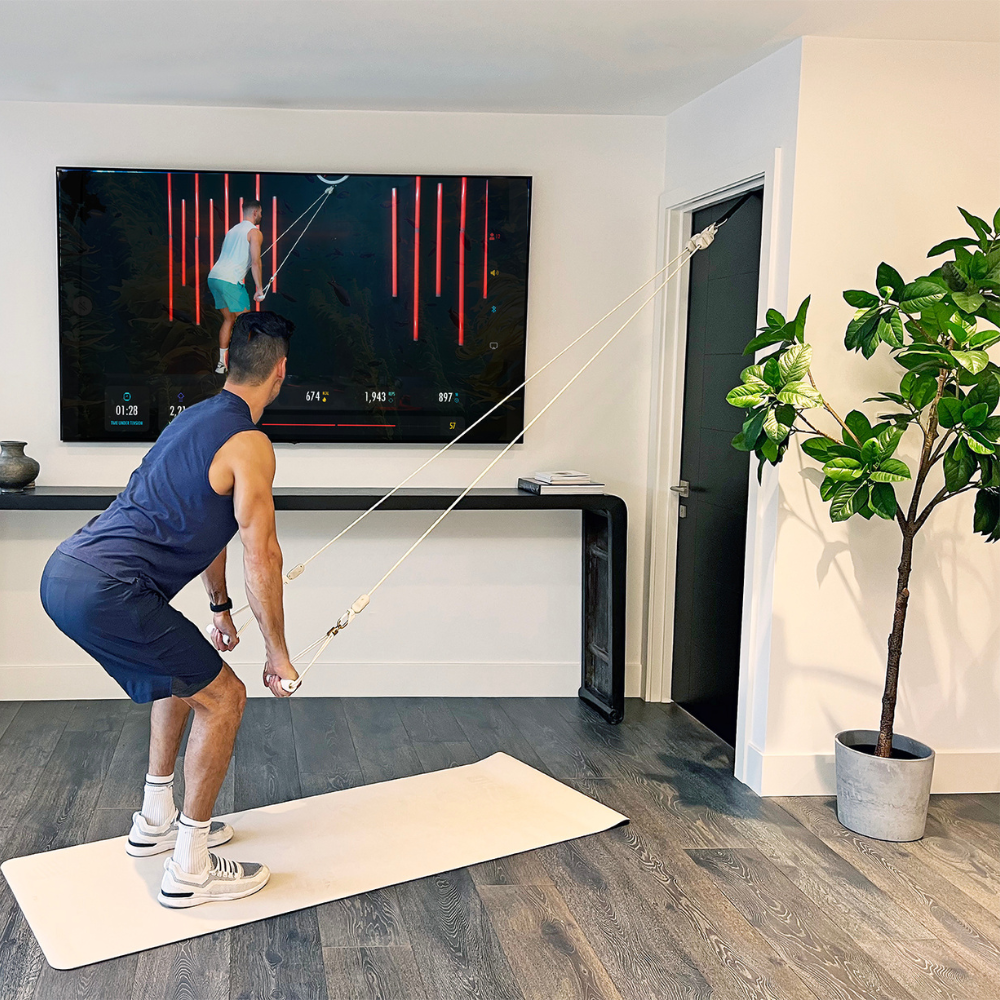 4. Portable & Easy setup
No tools required! Our universal anchor can be used on any door, tree, pole, fence, couch leg, or use it free standing! This portable solution comes with a carrying case so you never miss a workout.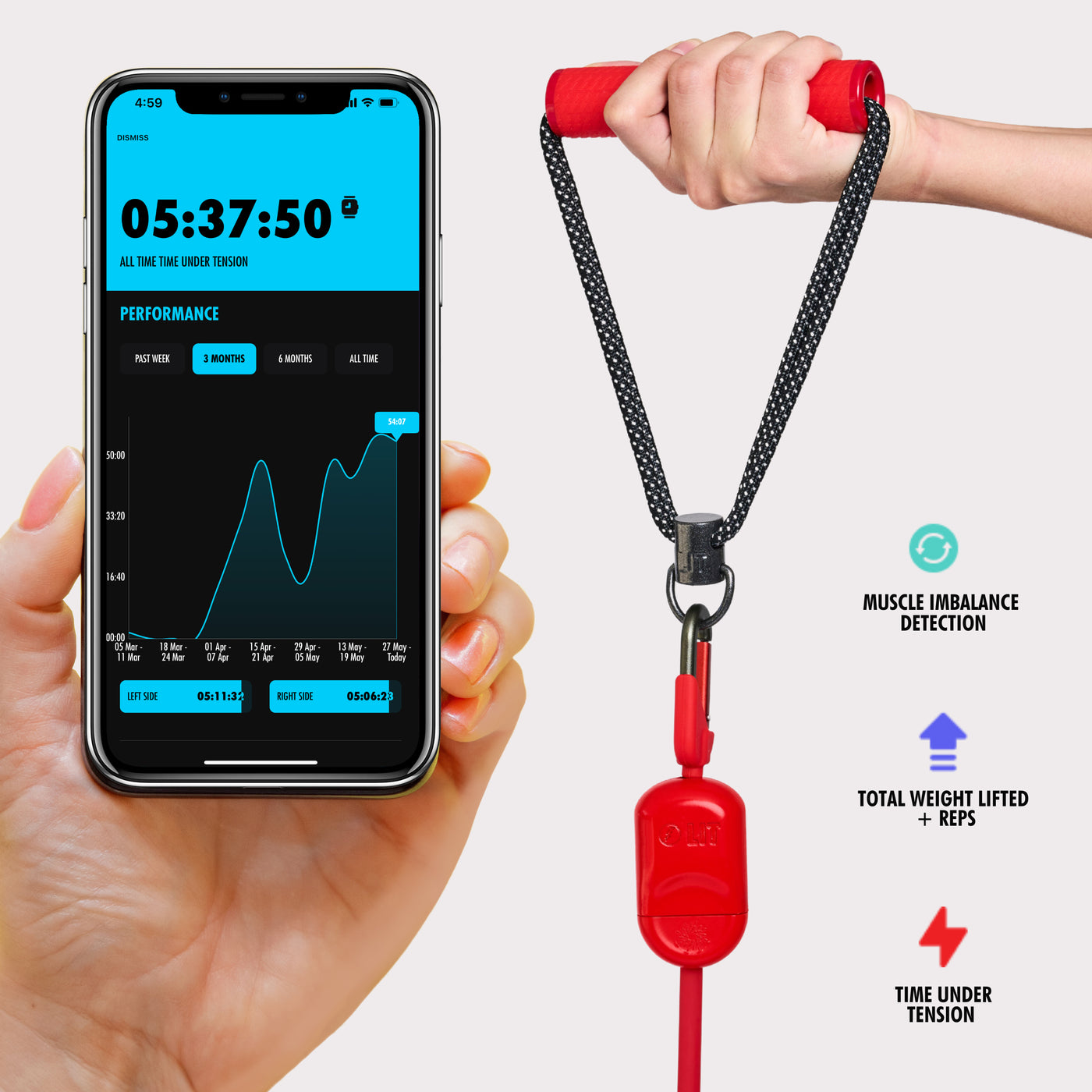 5. Daily Workout reporting
LIT AXIS has built-in sensors that record all of your metrics while working out so we can make adjustments to your program in real time. 85% of our members see an increase in strength in the first 30-days!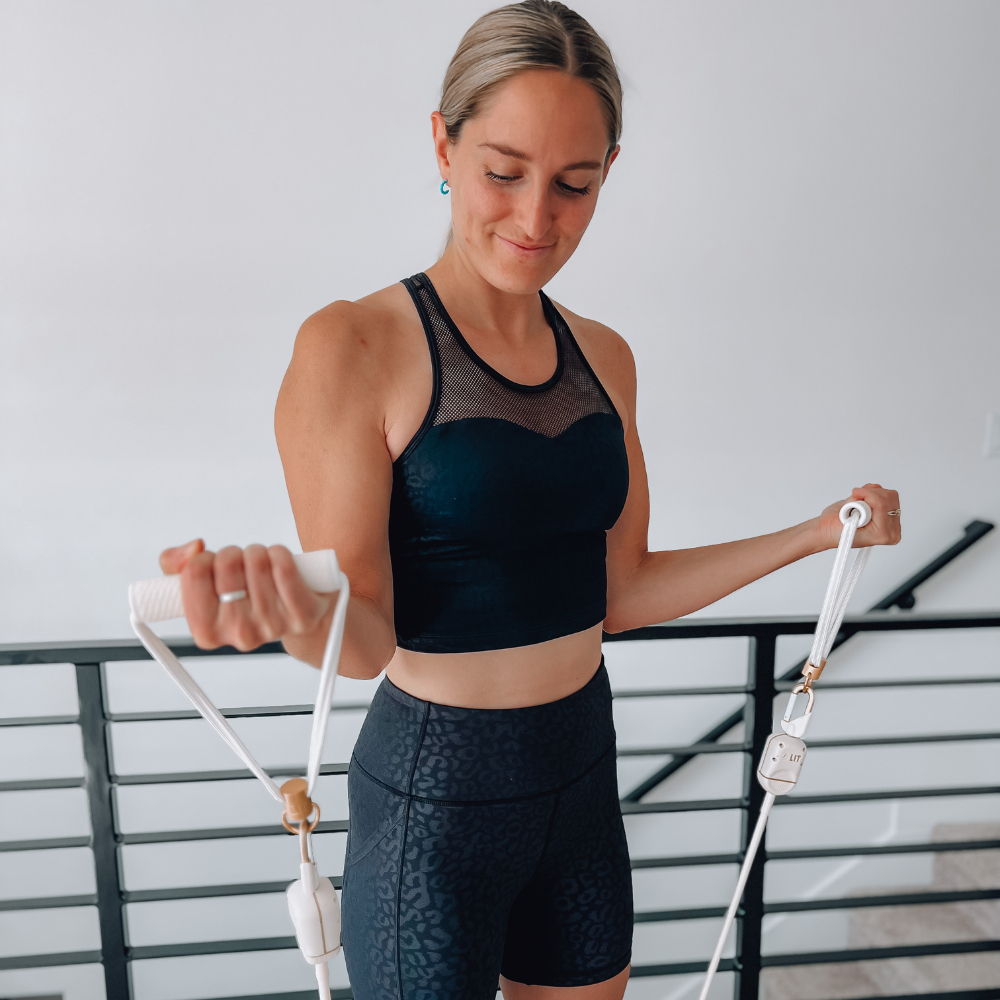 6. Family Friendly
One membership comes with 5 additional user profiles at no additional cost. Trust us, we have workouts for everyone.
our community
results you can see and feel!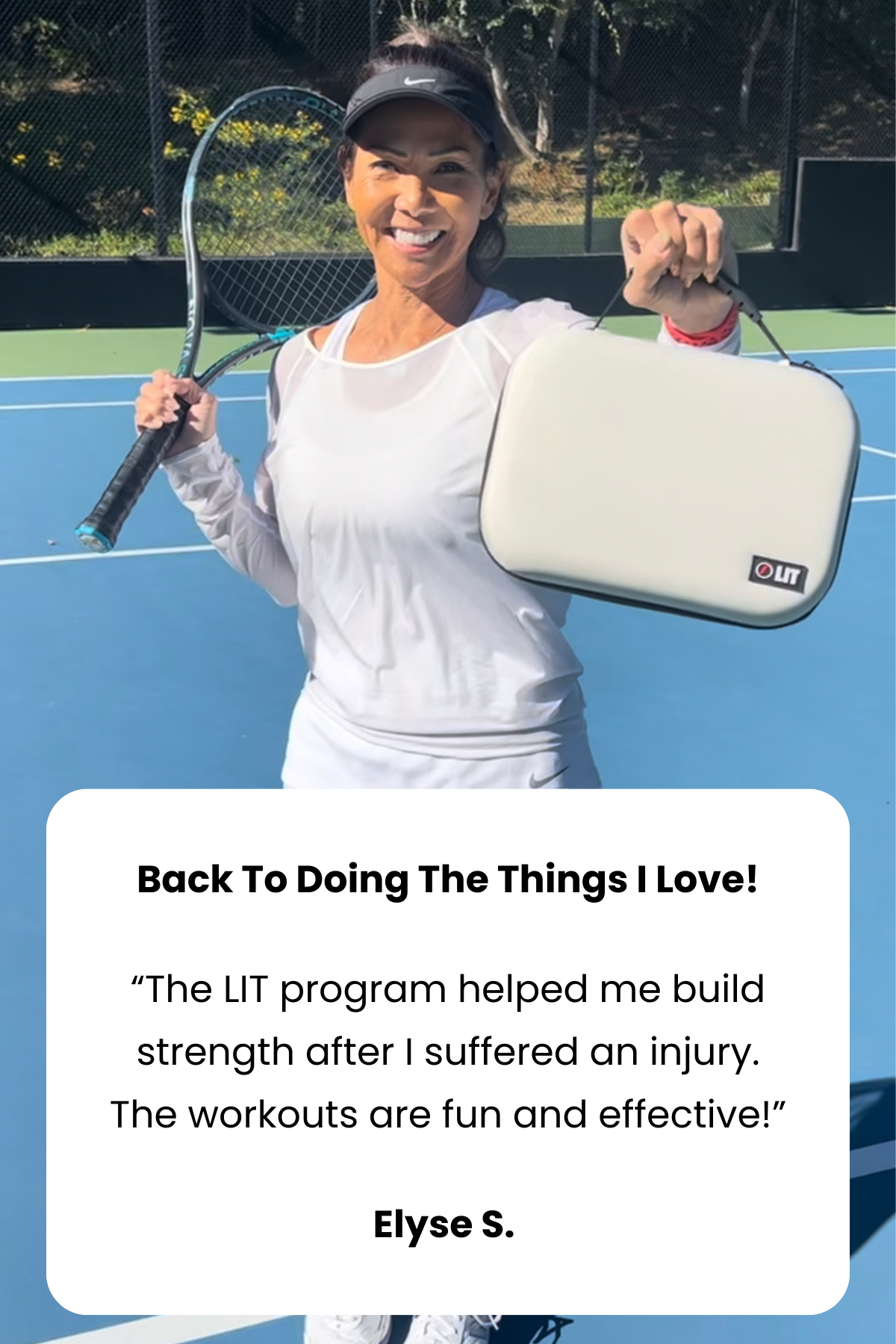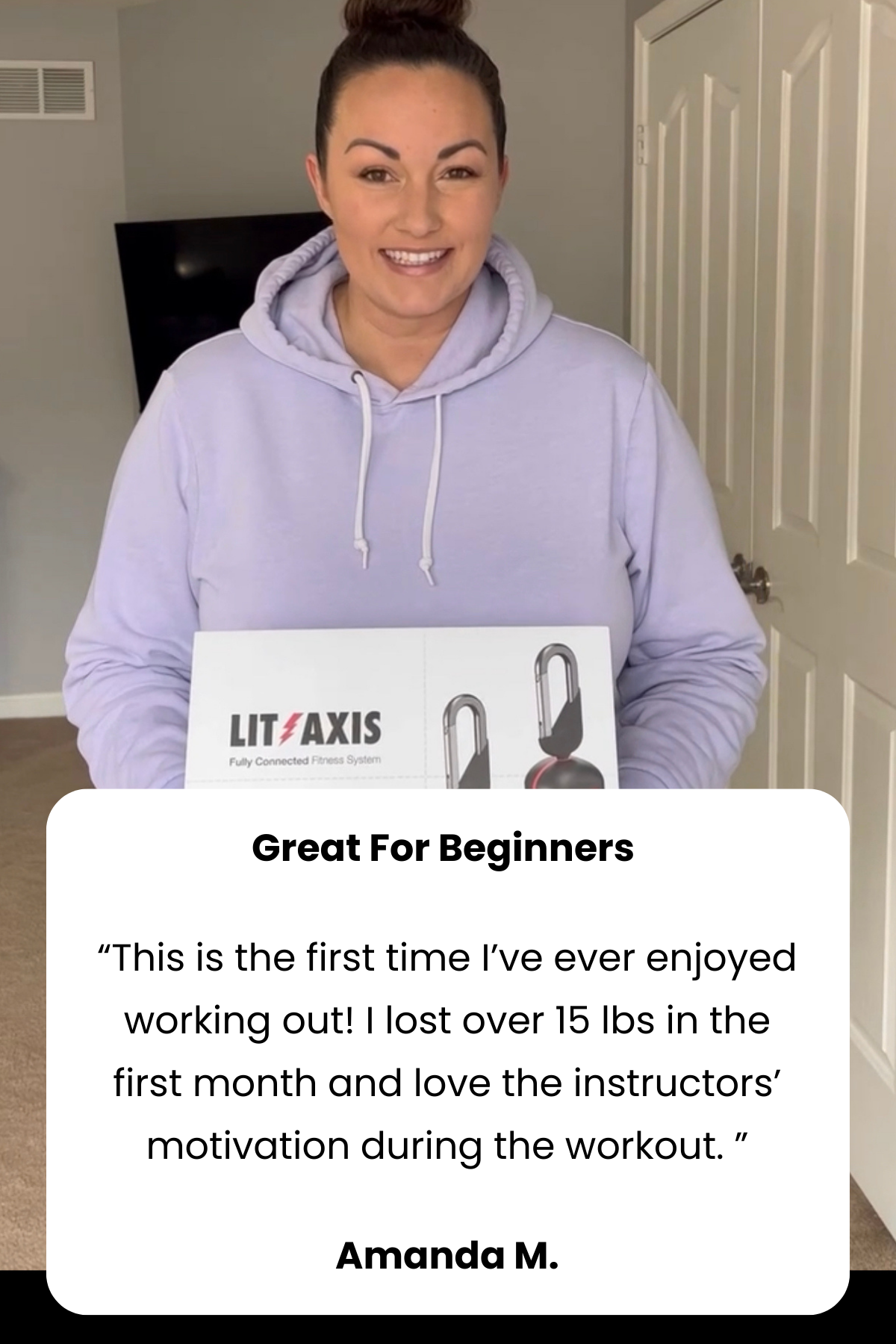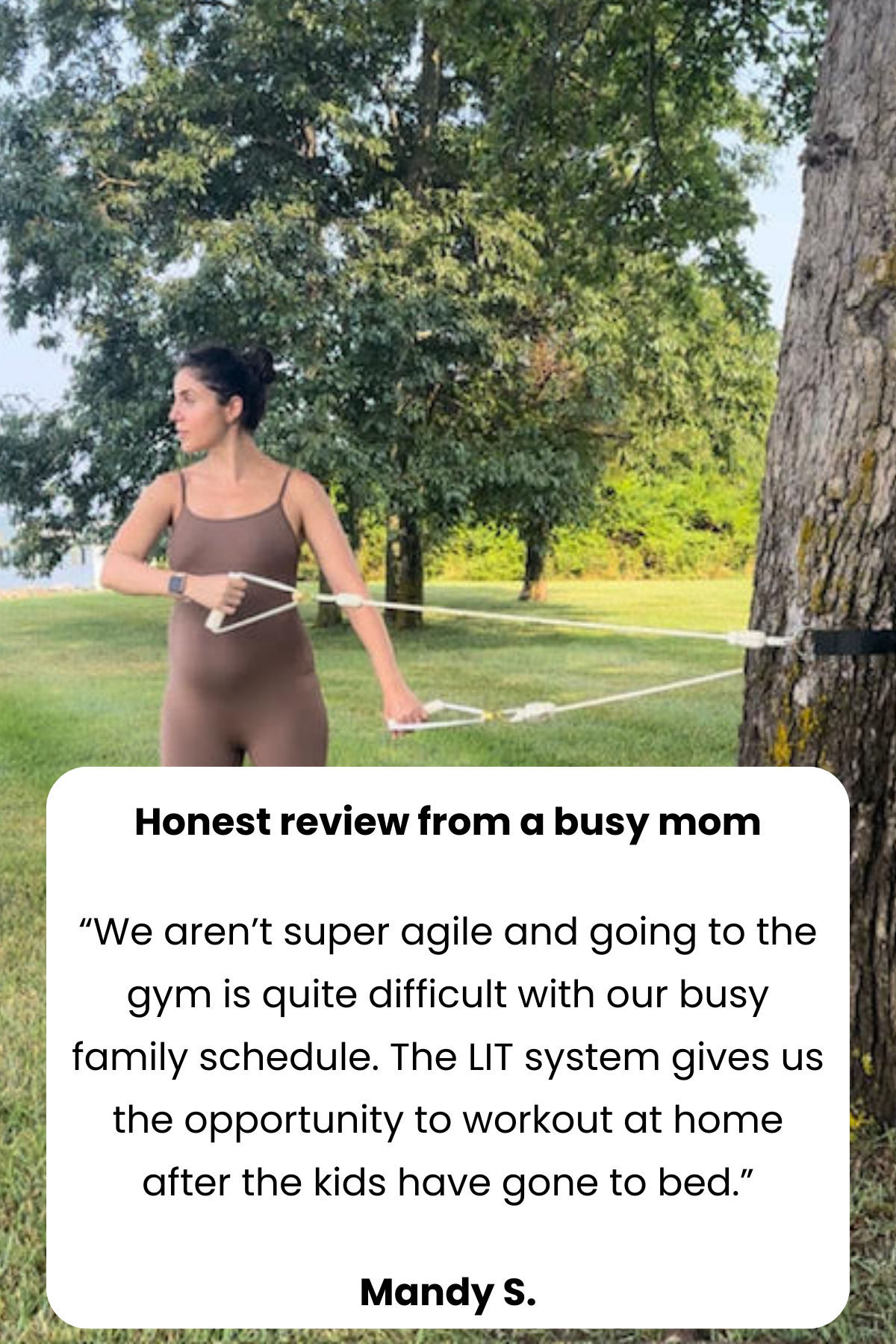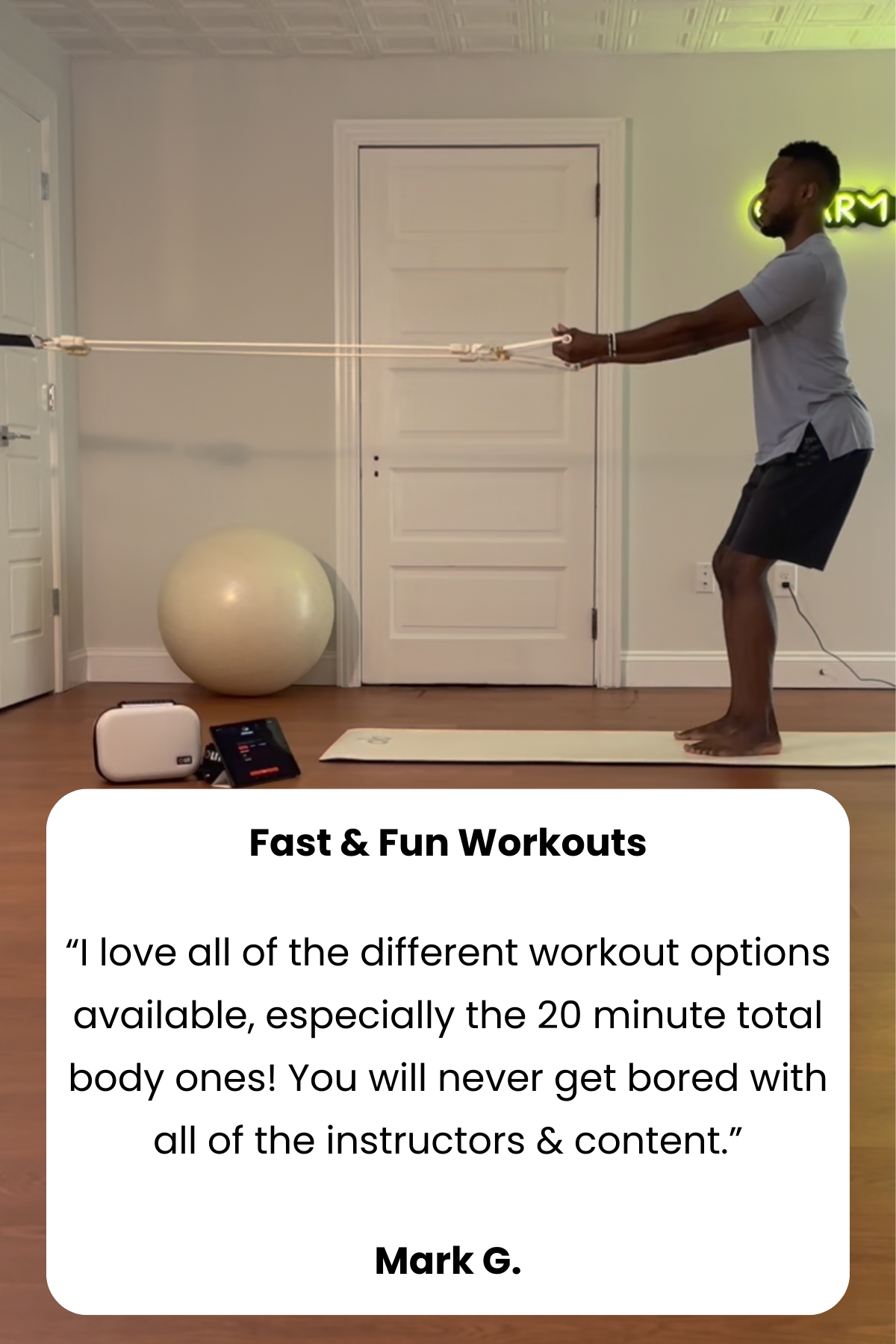 Frequently Asked Questions
LIT AXIS™ FAQ
Well, you only have one body, you should make it last! LIT AXIS provides data insights in Strength, Symmetry, and Recovery to ensure you build a balanced body. Think of us as your 1-1 personal trainer who tracks your progress and makes recommendations so you can feel and function at your best, without the risk of injury. 
Yes! You can use LIT AXIS without any anchor point and perform hundreds of exercises in strength, Pilates, cardio, and recovery. We strive to be as versatile as possible so you can always take your workouts wherever you go. The universal anchor is included in your kit complimentary!
We have a growing library of 3000+ classes across multiple categories like strength training, Pilates, cardio, core, recovery, and more. We also customize your experience with curated programs ranging from 1-4 weeks.
At LIT, we offer a fully customized experience based on your onboarding assessment. We offer thousands of classes in Pilates, strength training, cardio, core, recovery, and more! You can also take custom programs that range from 1-4 weeks in each category and new classes are added every single day.
We are the only fully portable smart Pilates system that measures your pounds lifted, reps, and muscle activation. Our smart sensors measure your impact on the left and right side of your body and provide real-time feedback to ensure you perform the exercise correctly and get a full range of motion. 
Unlike weights, the AXIS resistance system doesn't rely on gravity and can be used in multiple planes of motion while placing little to no impact on injury-prone joints. LIT AXIS can hold up to 200lbs (using our power band accessory) and provides constant tension through exercises which equal more muscle activation. 
Yes! Our training mode, "freestyle, " allows you to select your muscle group and track your metrics without an instructor-led class. In this mode, you will track your weight lifted, reps, time under tension, muscle imbalances, and more. 
Every purchase comes with a full kit to perform every type of workout and includes:
One pair of AXIS Smart Sensors that pair with any device via bluetooth and hold up to 200LBS.
One pair of adjustable LIT bands (0-60LBS)
One pair of adjustable LIT bands (30-100LBS
One pair of handles
One pair of ankle cuffs
A universal anchor for multiple attachment points
A lightweight protective carrying case
With built in smart sensors, our trademarked symmetrical strength training provides a revolutionary left-right approach for detecting and correcting muscle imbalances. We also track reps, resistance loads, total volume lifted, calories, and time under tension. 
We offer a 5-year warranty on all accessories and a lifetime warranty on AXIS sensors with an active membership.
LIT AXIS™ is the world's first portable, connected fitness system that doesn't require electricity or charging. This sleek, compact design allows you to take metrics on the move and train from anywhere, anytime. 
Yes, our LIT app that integrates with all of our equipment is available on the Google Play Store. You can download it HERE.
Yes, the LIT app is available in the Apple App store. It is compatible with all devices, you can download it HERE.