FOR Partners
We are the future of health
We provide corrective treatment that reduces pain and preventive movement that keeps members active.





We get members out of pain & keep them moving
LIT is the only end-to-end solution that provides users with a full 360 roadmap to get the care they need. We guide members from MSK to pain management to an active lifestyle. All in one app, all in one place.
unparalleled access to care
Our in-house Physical therapists and health coaches create engaging content that keeps members active and pain free.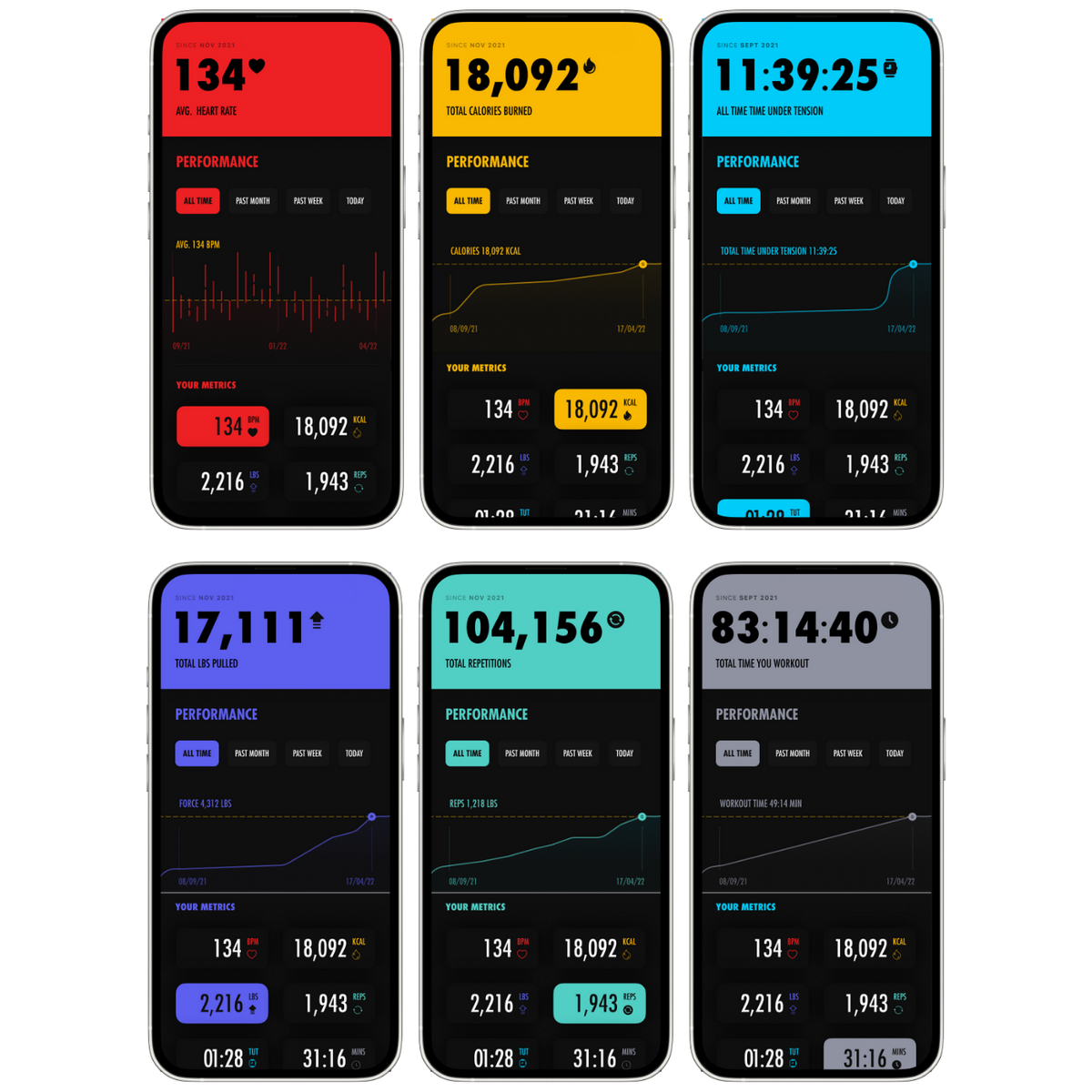 Data Driven Approach
We are the only solution that can measure your members progress throughout their entire journey. From corrective to preventative treatment, we can provide robust reporting on each member to ensure results.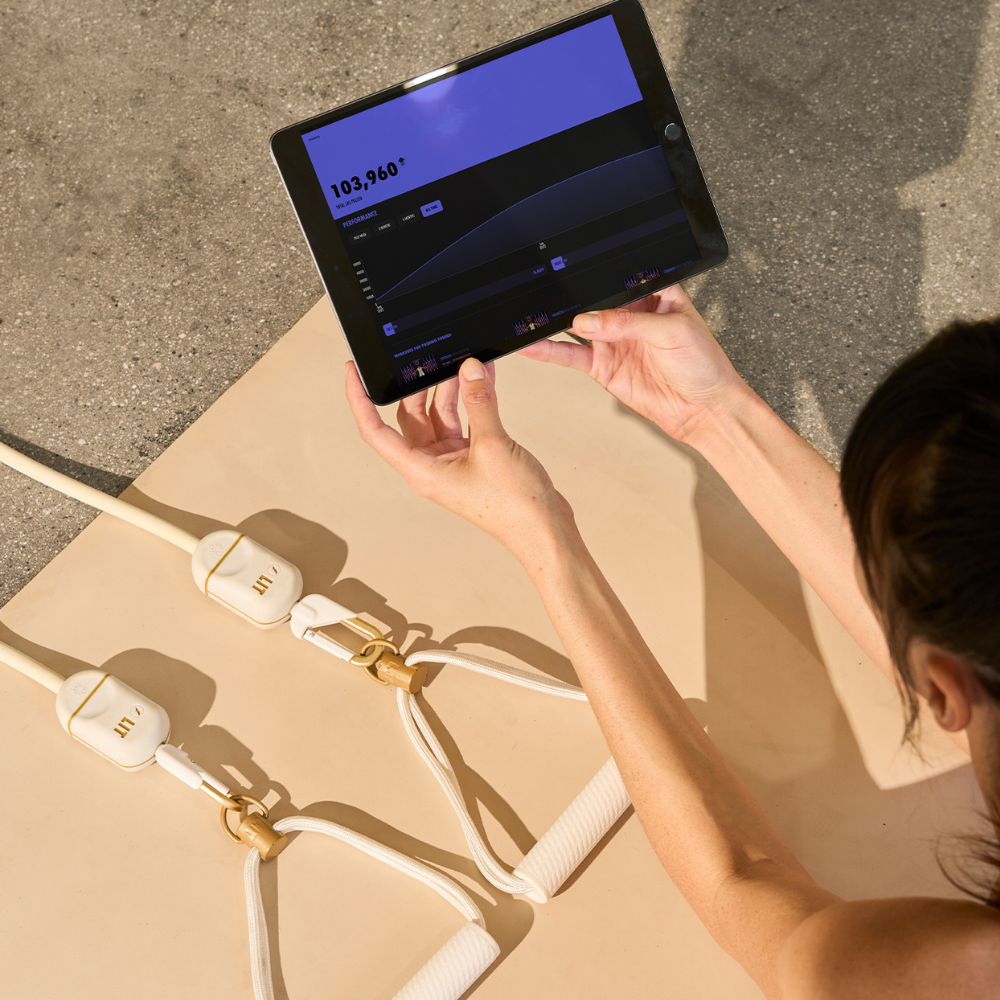 Flexible Payment model
We strive to deliver an experience like no other. Our pricing model ensures you only pay for engagement and better health outcomes.
Fully immersive content with live instructors, form correction, & more.
Solutions for every industry
We fully customize each user's experience to maximize ROI and achieve better outcomes.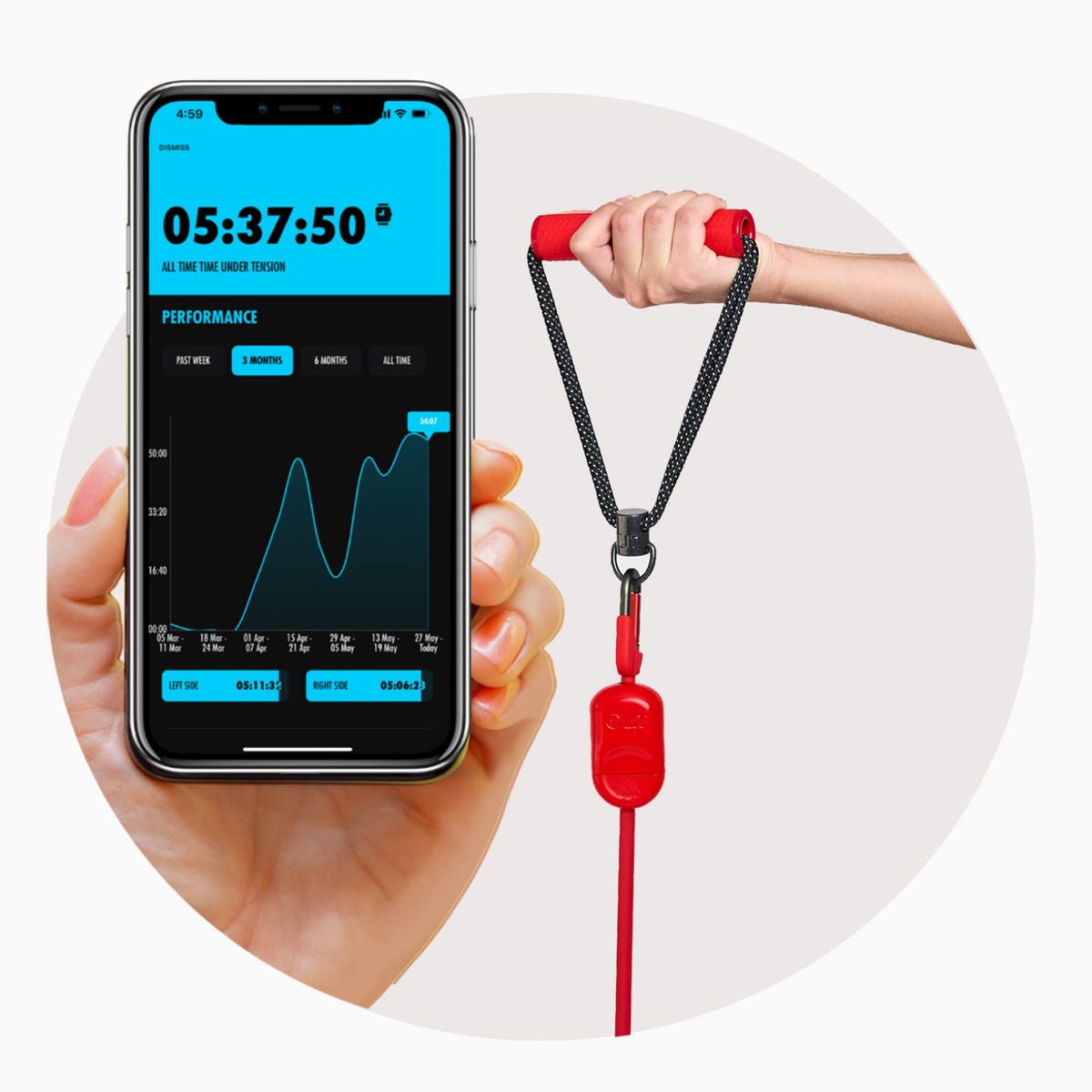 PICK YOUR AXIS SYSTEM
Personalize your experience by choosing your hardware solution based on your goals. LIT AXIS pairs with any device with bluetooth capabilities.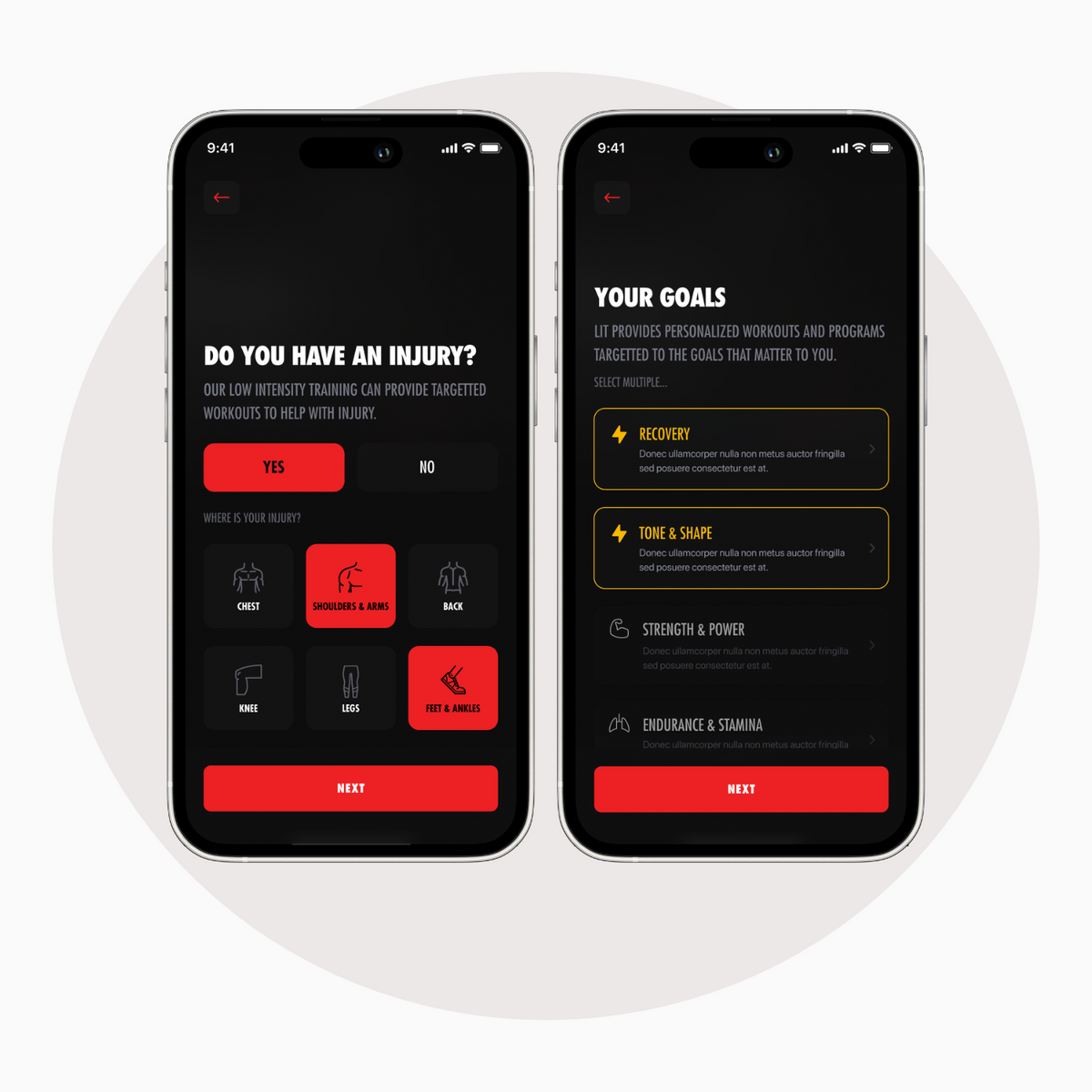 COMPLETE YOUR ASSESSMENT
Based on your results, we will recommend a preventative or corrective program for you to follow.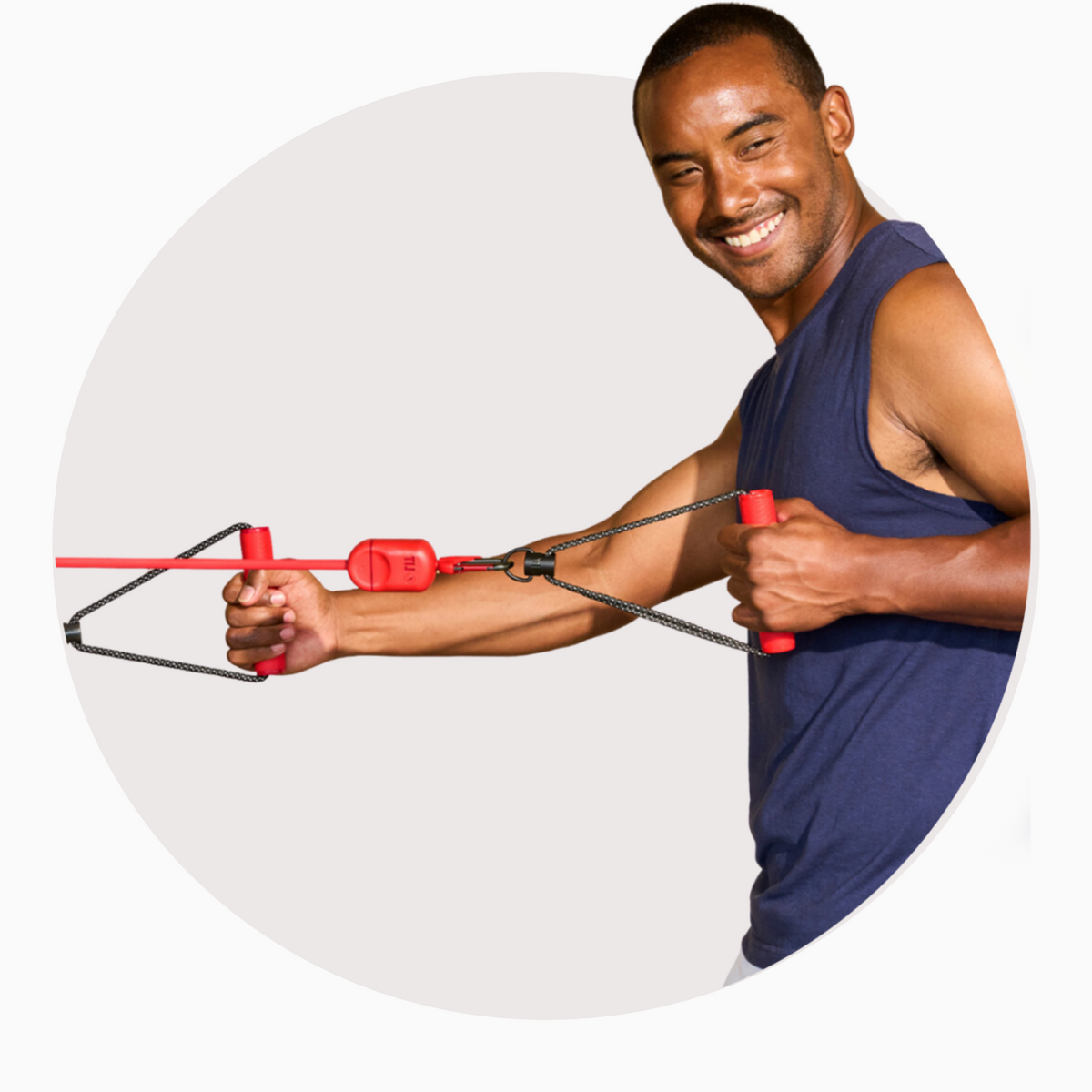 START YOUR PROGRAM
Using your data from AXIS, we will recommend specific classes and measure your strength, symmetry, and recovery.
From Injury to recovery to an active lifestyle. 
ONE KIT THAT GUIDES YOU SEAMLESSLY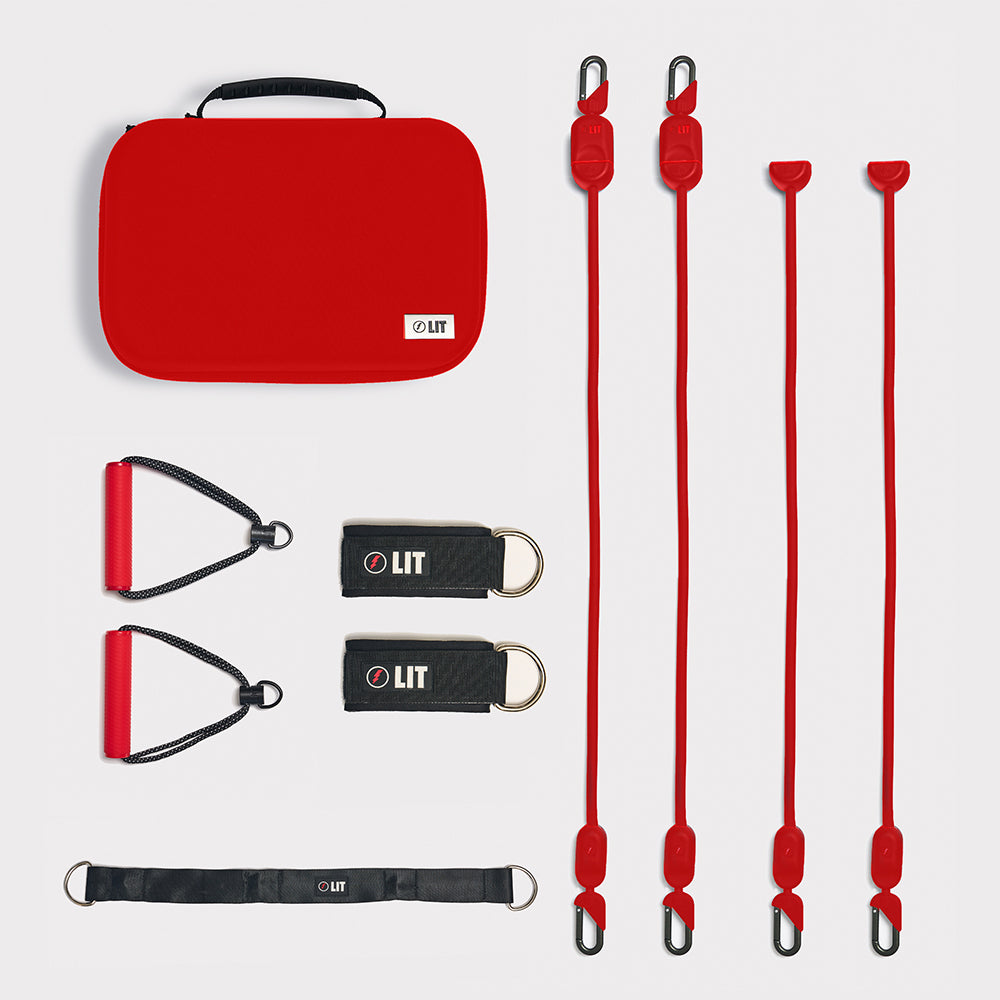 All Accessories
• Pair of AXIS Smart Sensors
• Pair of Resistance Trainers (0-60LBS)
• Pair of Resistance Trainers  (30-100LBS)
• Pair of handles
• Pair of ankle/wrist cuffs
• Universal anchor for multiple attachment points
• Lightweight protective carrying case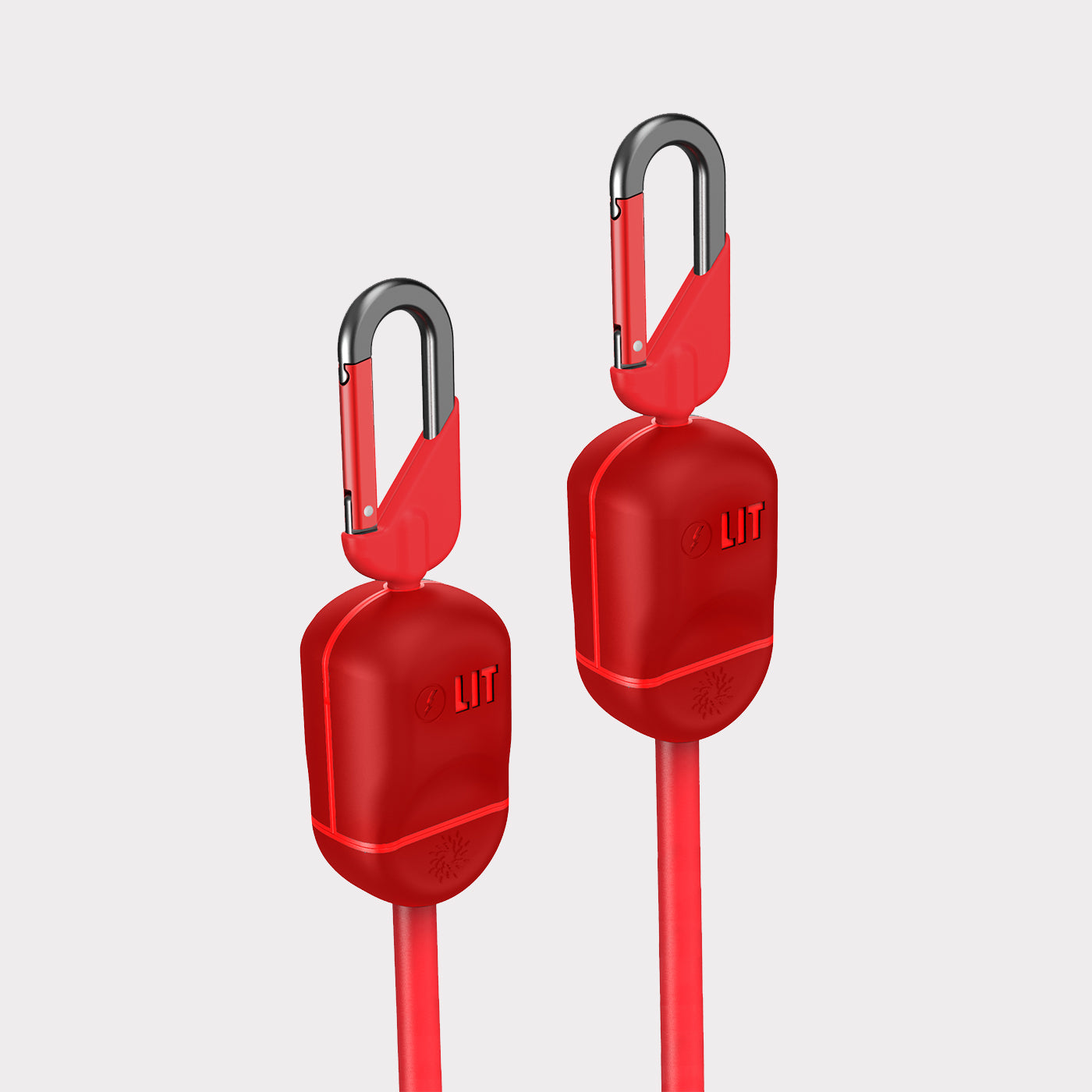 AXIS Smart Sensors
With built-in smart sensors that focus on each axis of movement, detect and correct muscle imbalances, provide quality metrics, and measure left-right strength to prevent injuries and build balanced bodies.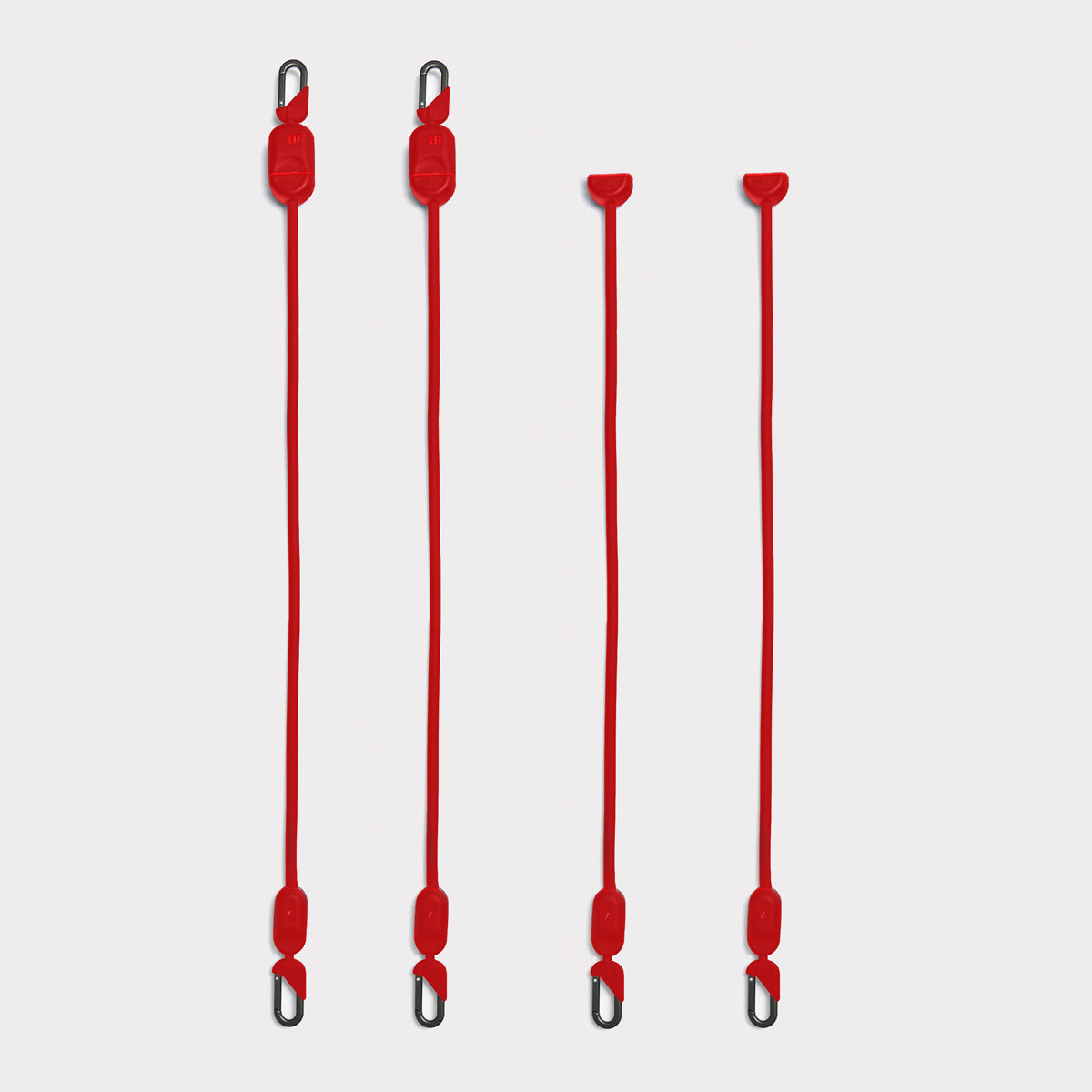 Set of Resistance Trainers
Axis comes with a pair of industry leading latex bands that are guaranteed for 5 years. Starting at 41 inches in length, these adjust when your workouts need them to.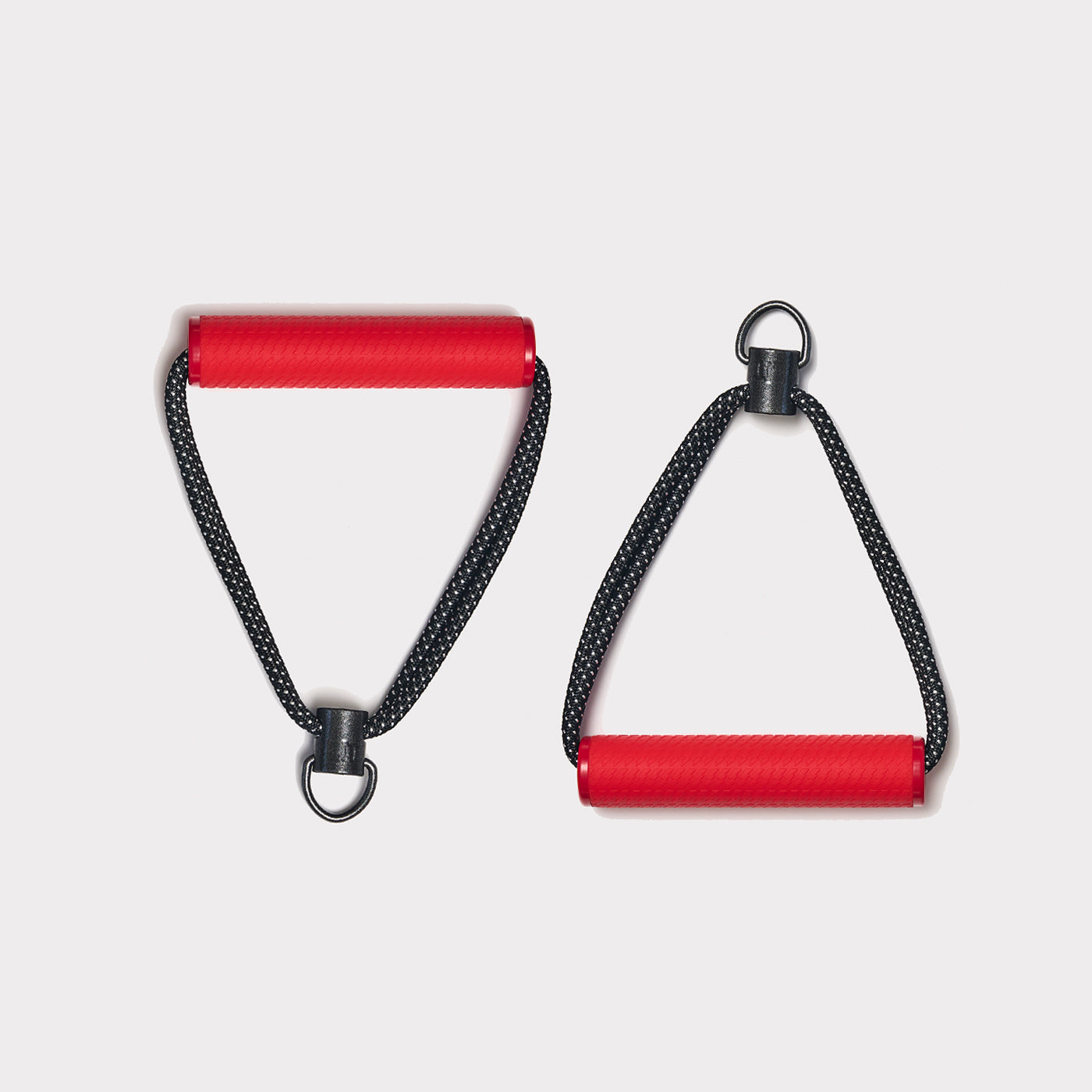 Handles
Baby soft silicone handles designed for form and function, with signature lightning bolt detailing.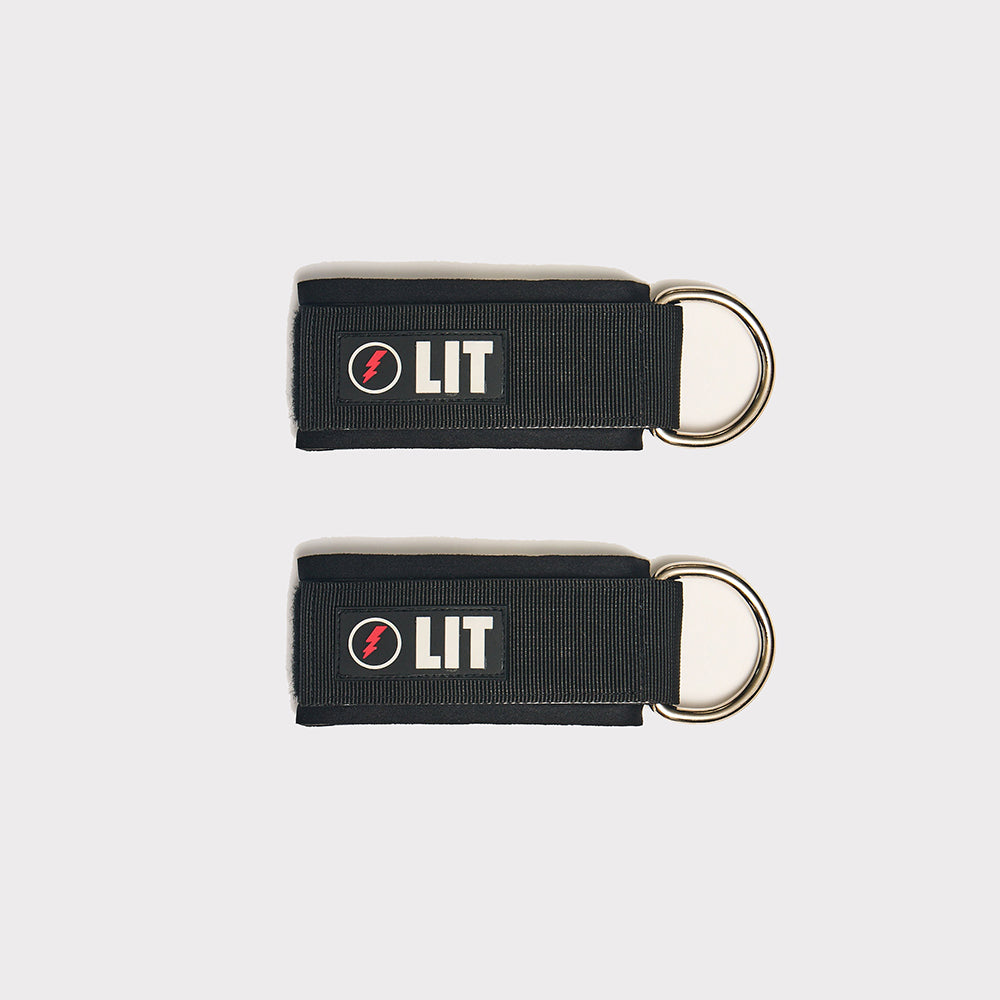 Ankle/wrist Cuffs
Made from the highest quality materials, these versatile cuffs are used for Pilates, barre, and core classes.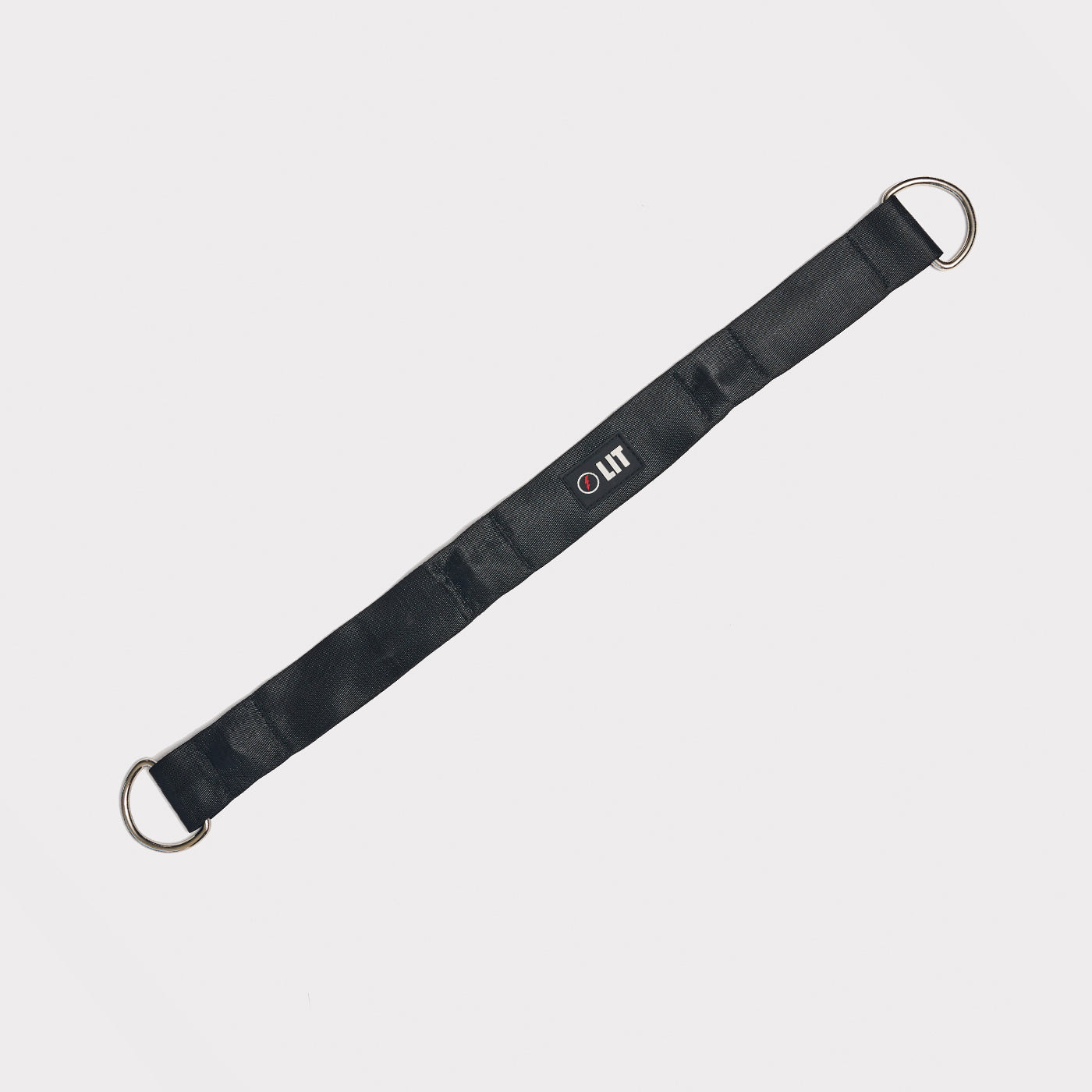 Universal Anchor
Measuring 34 inches long, you can attach and wrap around any anchor point.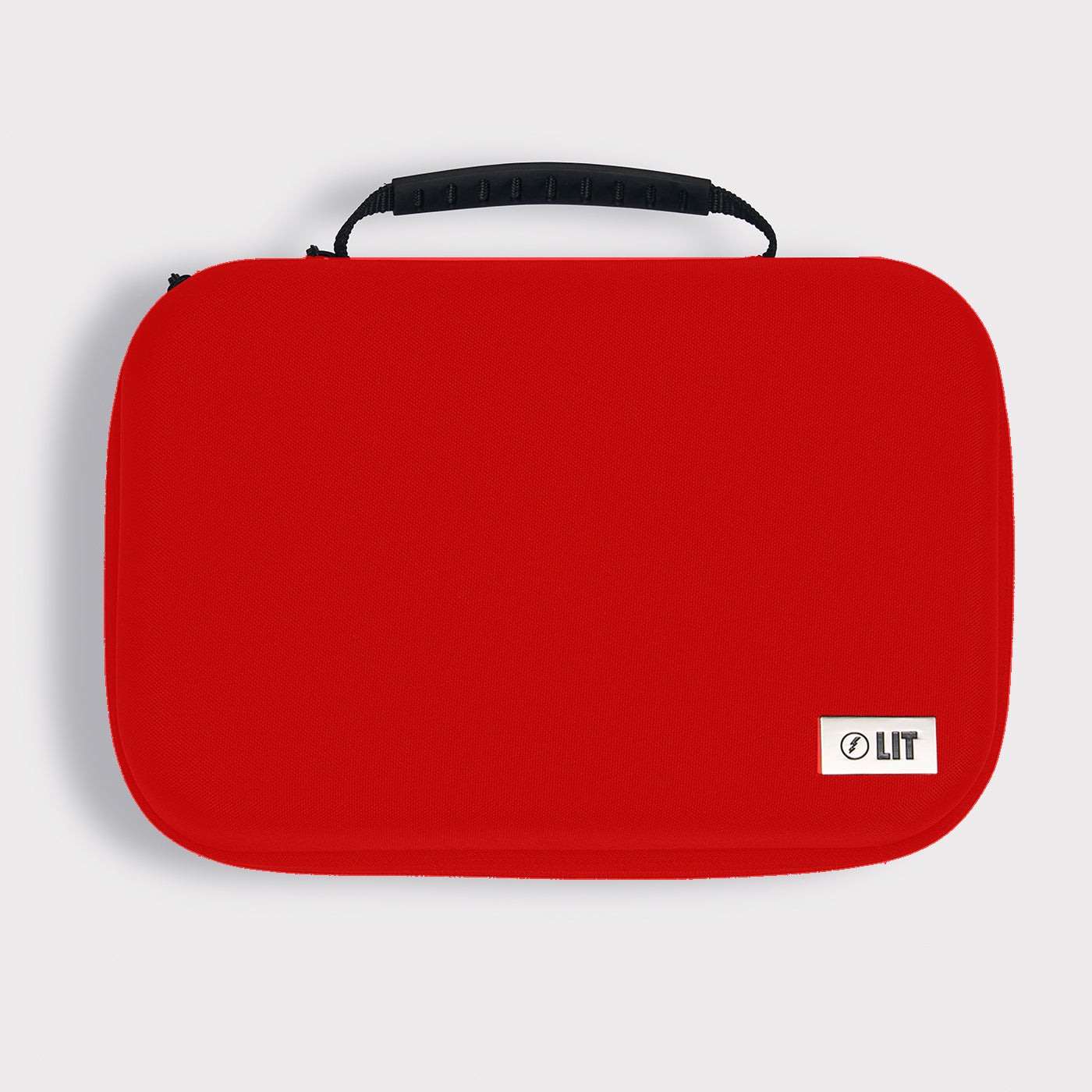 Carrying Case
Our lightweight protective carrying case is custom fitted to hold all of your accessories. 
Pro-Athlete Approved
"The specter of injury follows us around. That never goes away for an athlete. So to have this tool that can go with me on the road — and that has technology preventing me from over or under training — it's a big deal."

Bobby Wagner, LIT Investor & NFL Super Bowl Champion
Pro-Athlete Approved
"LIT offers that peace of mind and that prehab package – cardio, strength, and core work – I believe its the future of fitness."

Adrian Gonzalez, LIT Investor, MLB All Star & Olympian
LIT AXIS TECHNOLOGY MEASURES & CORRECTS MUSCLE IMBALANCES TO PREVENT FUTURE INJURIES.