We don't believe in a one size fits all approach.
LIT's fully immersive solutions treat pain, build strength, and keep members moving.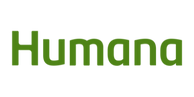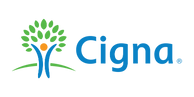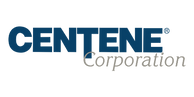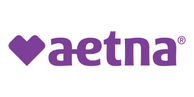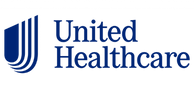 "THE PROBLEM"
44% OF MILLENNIALS ALREADY HAVE A CHRONIC HEALTH CONDITION
Those born between 1981 and 1996 are aging faster than generations before them.

of millennials will make up the workforce by 2026.
of employees with MSK (Musculoskeletal) conditions have reported their pain has gotten worse since remote work.

of millennials are interested in wellness programs that are customized to their personal needs.
Our Solution
AN END-TO-END PLATFORM THAT TRANSFORMS THE WORLD OF FITNESS & PHYSIOTHERAPY FOR Millennial Driven Companies
We deliver
FULLY IMMERSIVE CONTENT FROM WORLD CLASS TALENT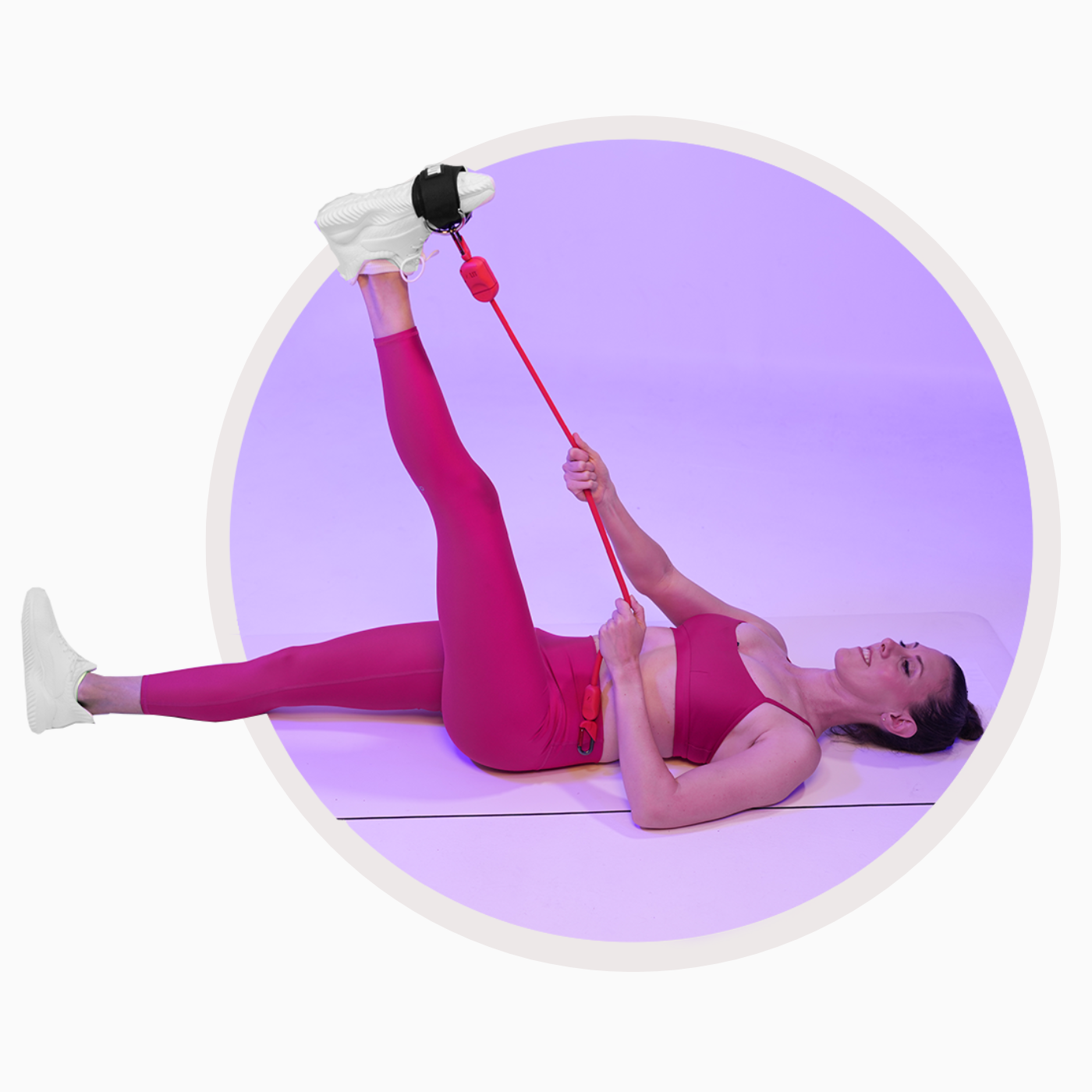 Corrective Care
Doctors Of Physical Therapy
All of our therapists are Doctors of Physical Therapy and create personalized experiences based on goals and interests. Our hardware allows users to see results in real time with on screen metrics.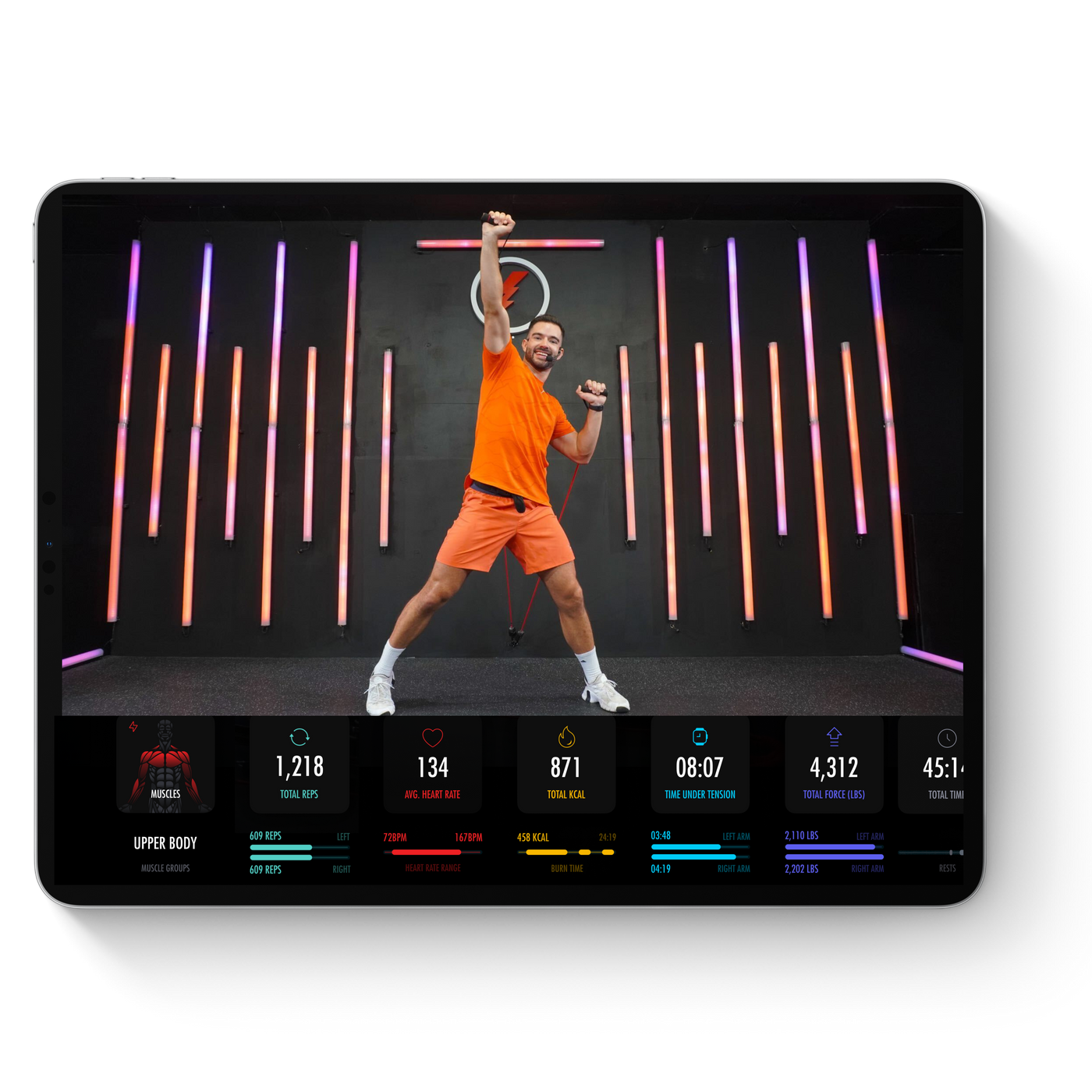 Proactive Care
Certified Strength and Conditioning Specialists
We offer over 3,000 hours of content with live instructors across eight different categories. Members will have the ability to measure data like reps, resistance loads, time under tension, and more.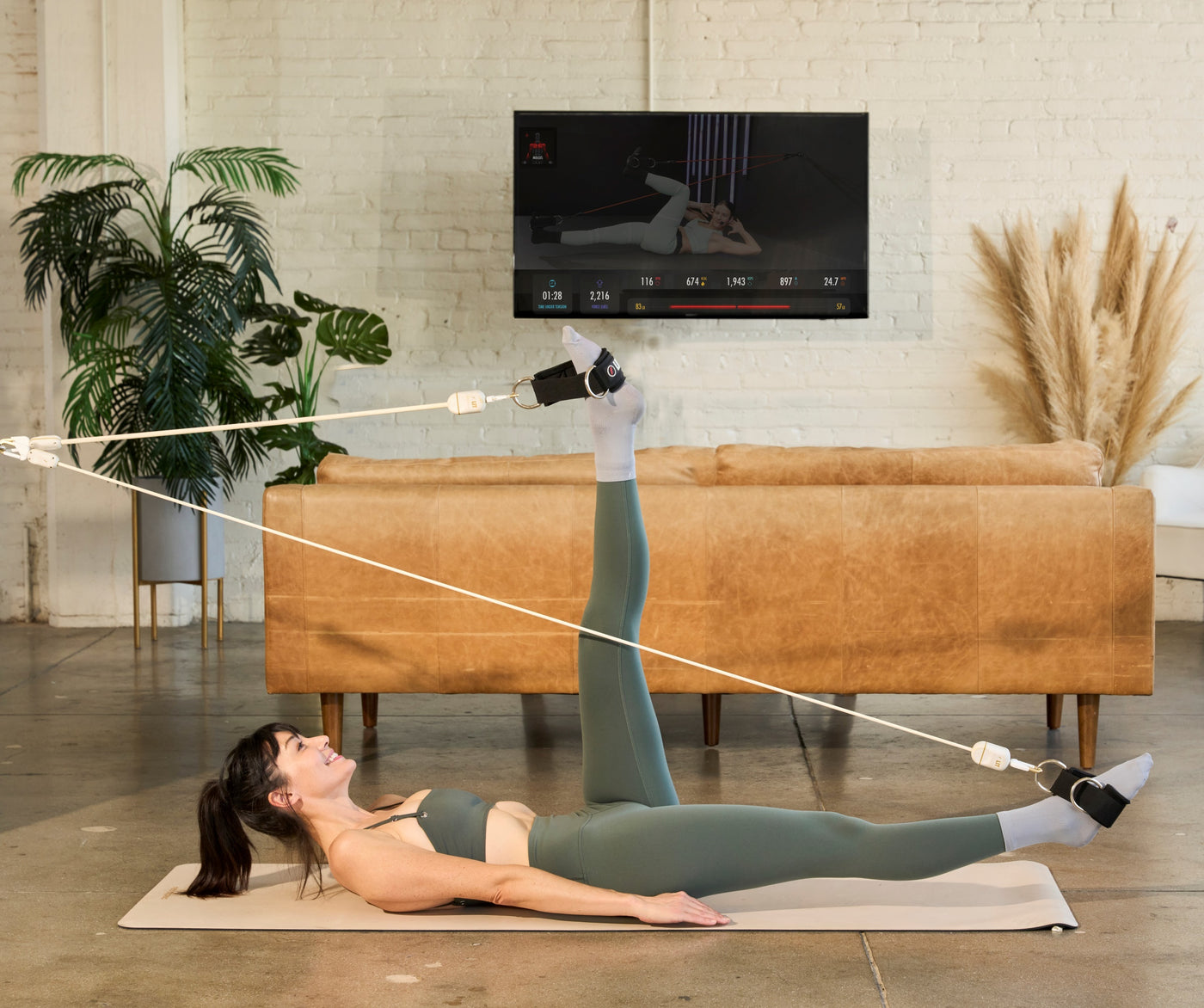 Proactive Care
Master Pilates Instructors
Our master Pilates instructors have carefully curated and created content that acts as a form of rehab and preventative exercise. Members can access hundreds of classes and custom programs including pre and post natal Pilates.
A digital platform unlike any other
Our digital platform allows you to stream thousands of on-demand classes across eight different categories with world-class instructors and therapists. All of our workouts are low-impact, emphasizing injury prevention and longevity.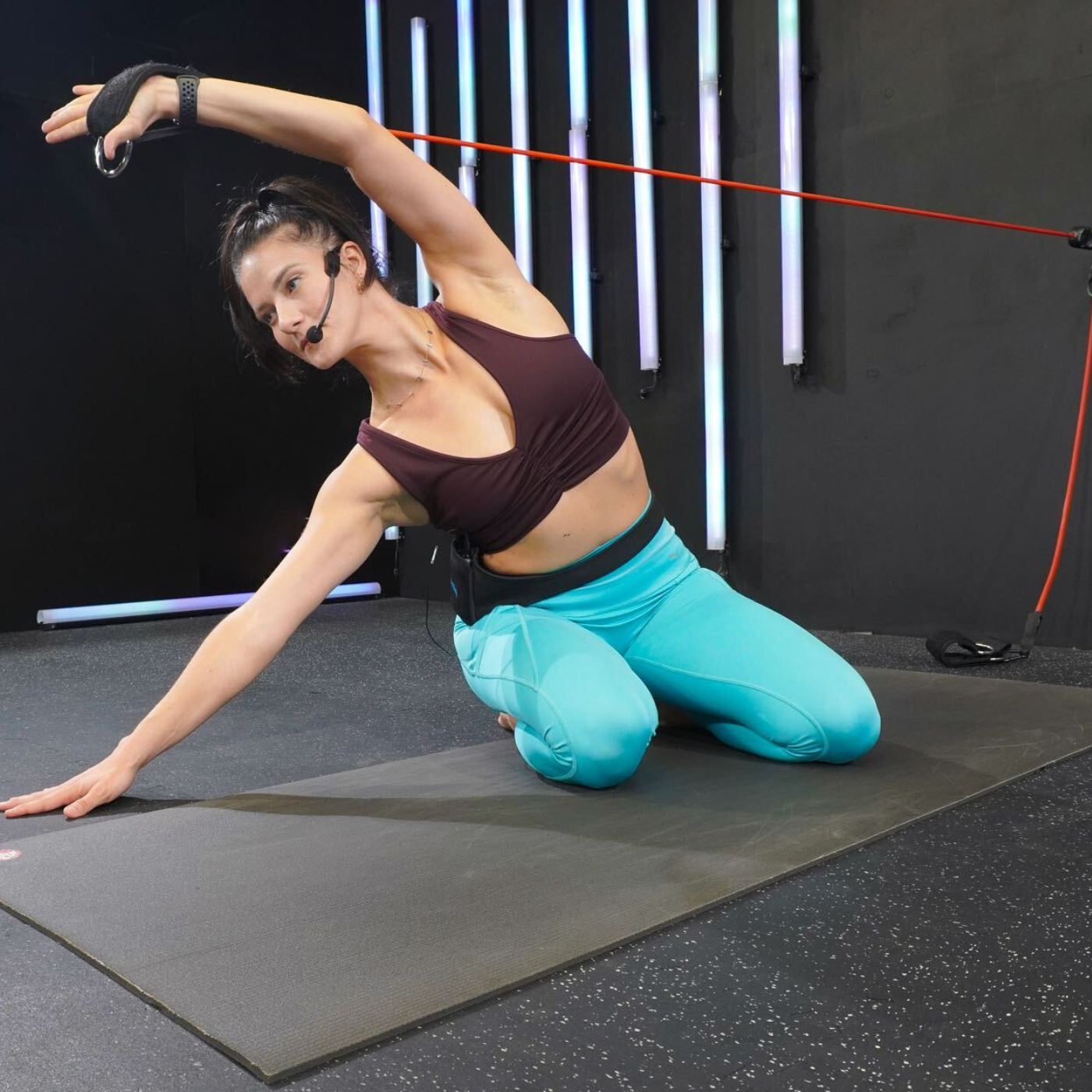 Pilates
A revolutionary approach to Pilates using AXIS technology to track every rep on the left and right side of the body. Tone, shape, and strengthen using your ankle cuffs as Pilates loops. You can expect to perform exercises like froggers, the hundred, and so much more.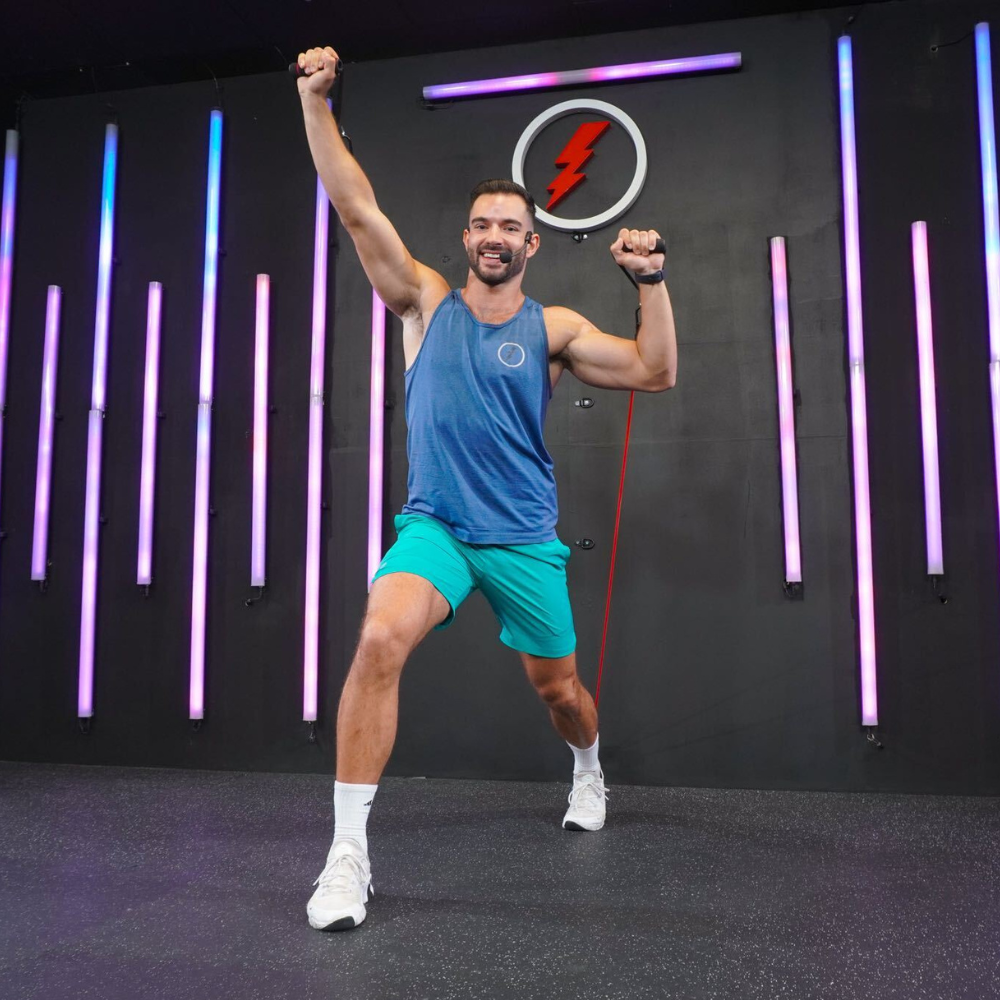 SYMMETRICAL STRENGTH TRAINING™
This format is designed to increase strength and power with increased resistance loads. All of your metrics are stored in your profile to show performance over time.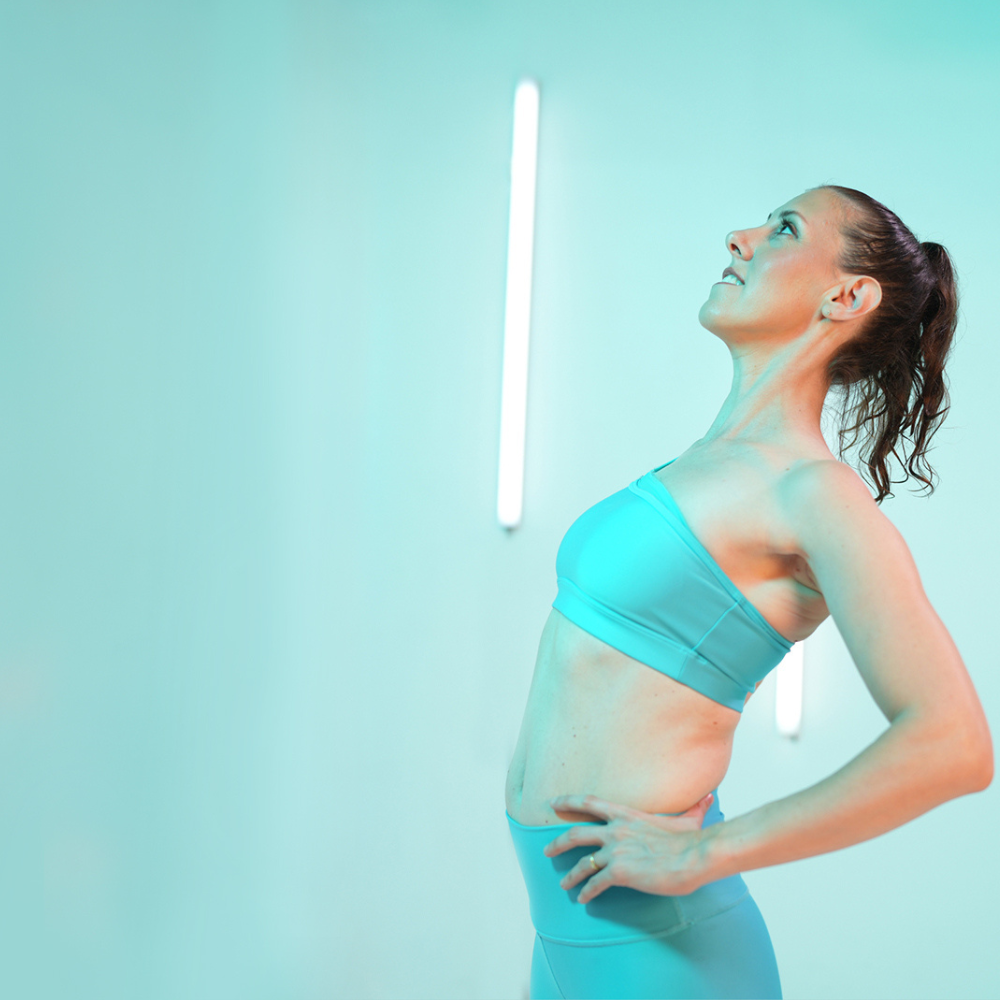 Physical Therapy
Are you suffering from poor posture? Join Rachel Tavel, Doctor of Physical Therapy, as she guides you step by step to correct your posture and reduce neck pain, back pain, shoulder pain and more!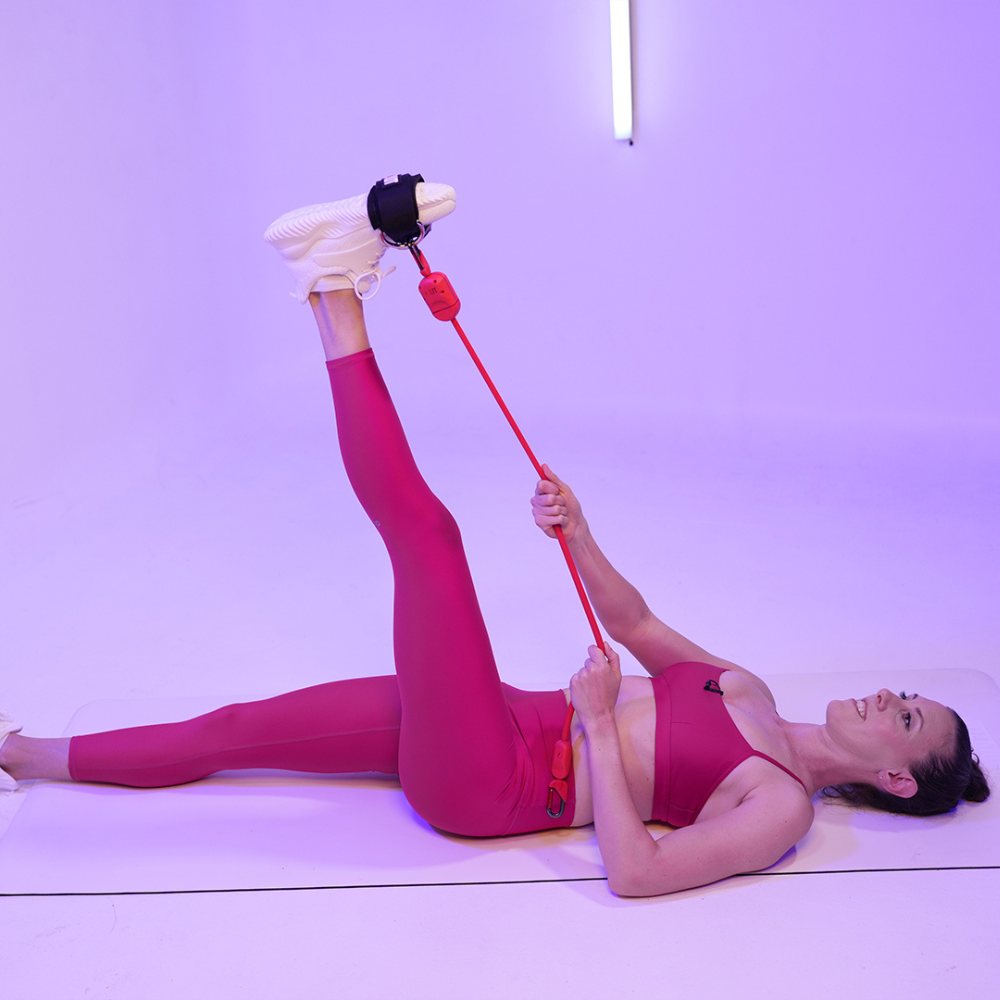 Recovery
Using your handles and ankle cuffs, you will go through a series of static and active stretches to reduce pain in injury prone joints. AXIS sensors will identify muscle groups that have a decreased range of motion
COMMON PAIN POINTS WE ADDRESS
Get access to a personalized exercise program and your own care team — and overcome joint and muscle pain.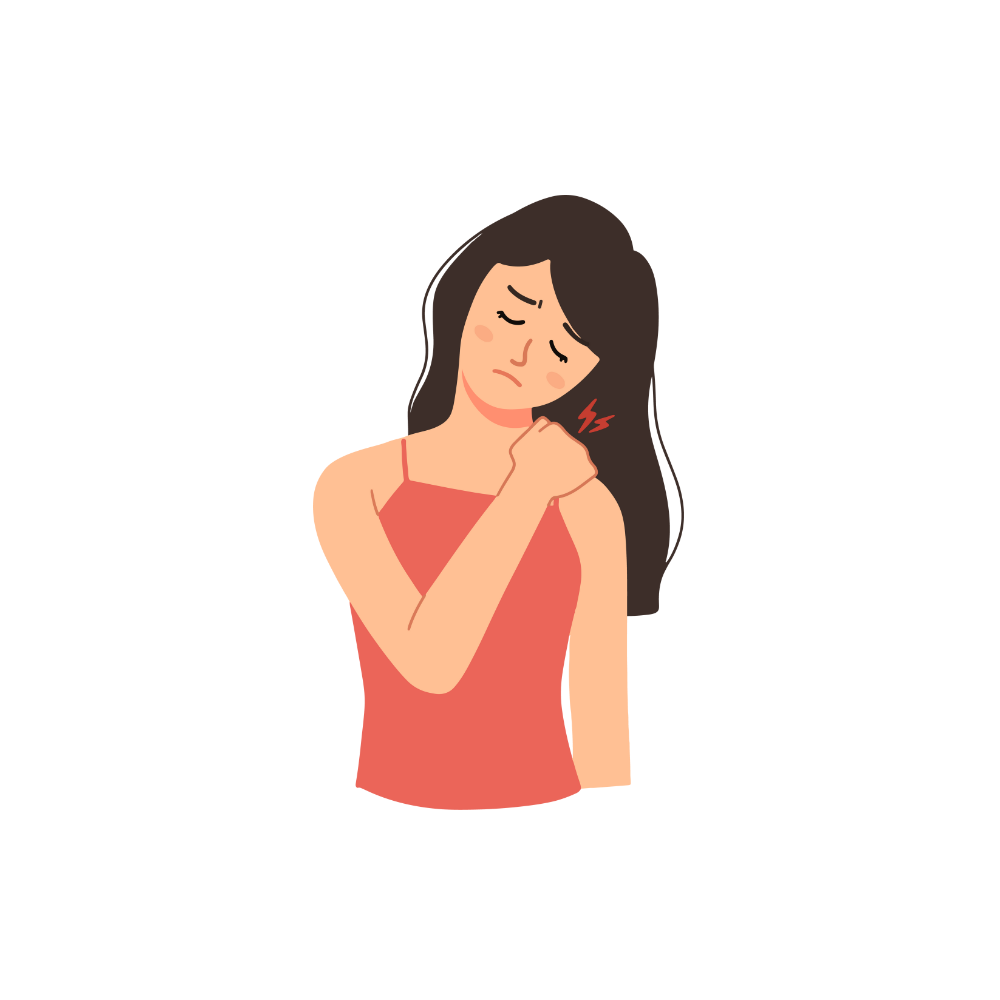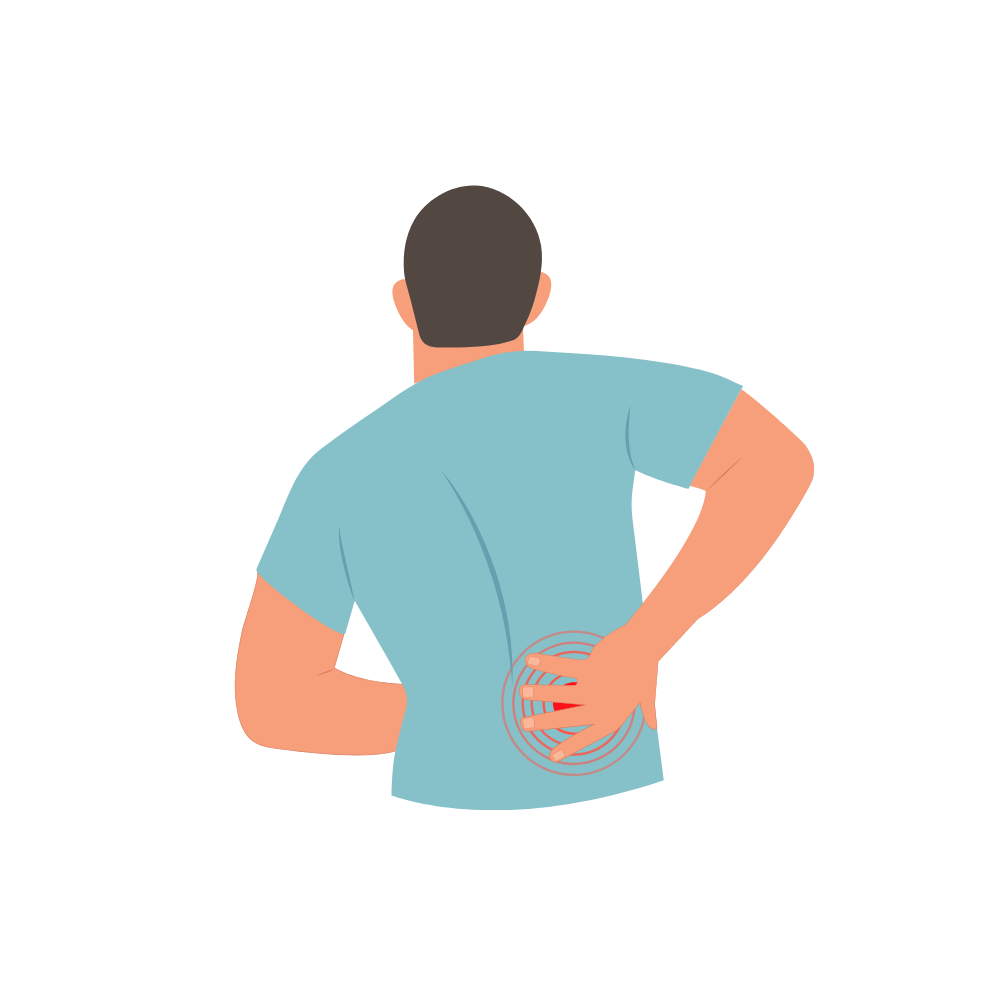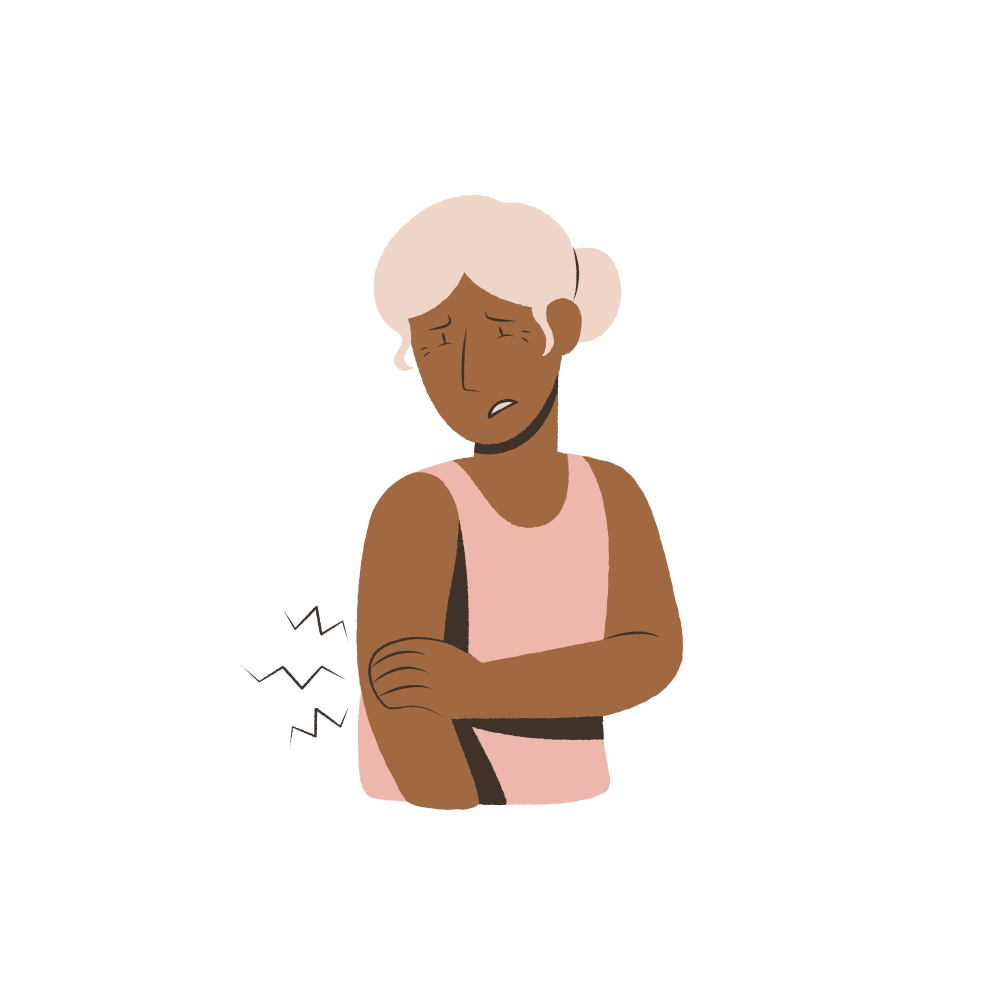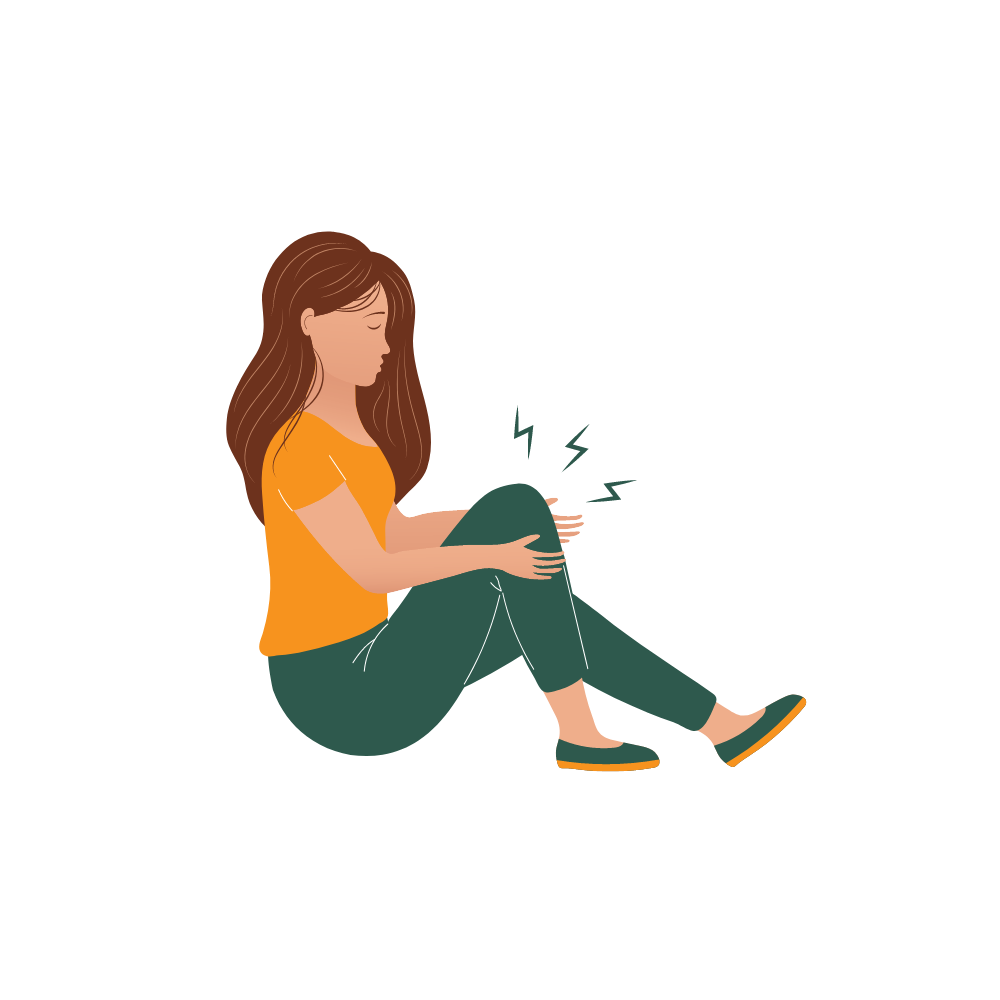 Pro-Athlete Approved
"The specter of injury follows us around. That never goes away for an athlete. So to have this tool that can go with me on the road — and that has technology preventing me from over or under training — it's a big deal."

Bobby Wagner, LIT Investor & NFL Super Bowl Champion
Pro-Athlete Approved
"LIT offers that peace of mind and that prehab package – cardio, strength, and core work – I believe its the future of fitness."

Adrian Gonzalez, LIT Investor, MLB All Star & Olympian
LIT AXIS TECHNOLOGY MEASURES & CORRECTS MUSCLE IMBALANCES TO PREVENT FUTURE INJURIES.