premium pilates. anytime. anywhere.
Bring your favorite Pilates Studio experience anywhere with LIT AXIS, the first smart portable Pilates system





SAY GOODBYE TO EXPENSIVE PILATES CLASSES
We are on a mission to make premium Pilates accessible to everyone for just $10 per month! Access over 3k hours of content from Master Pilates instructors.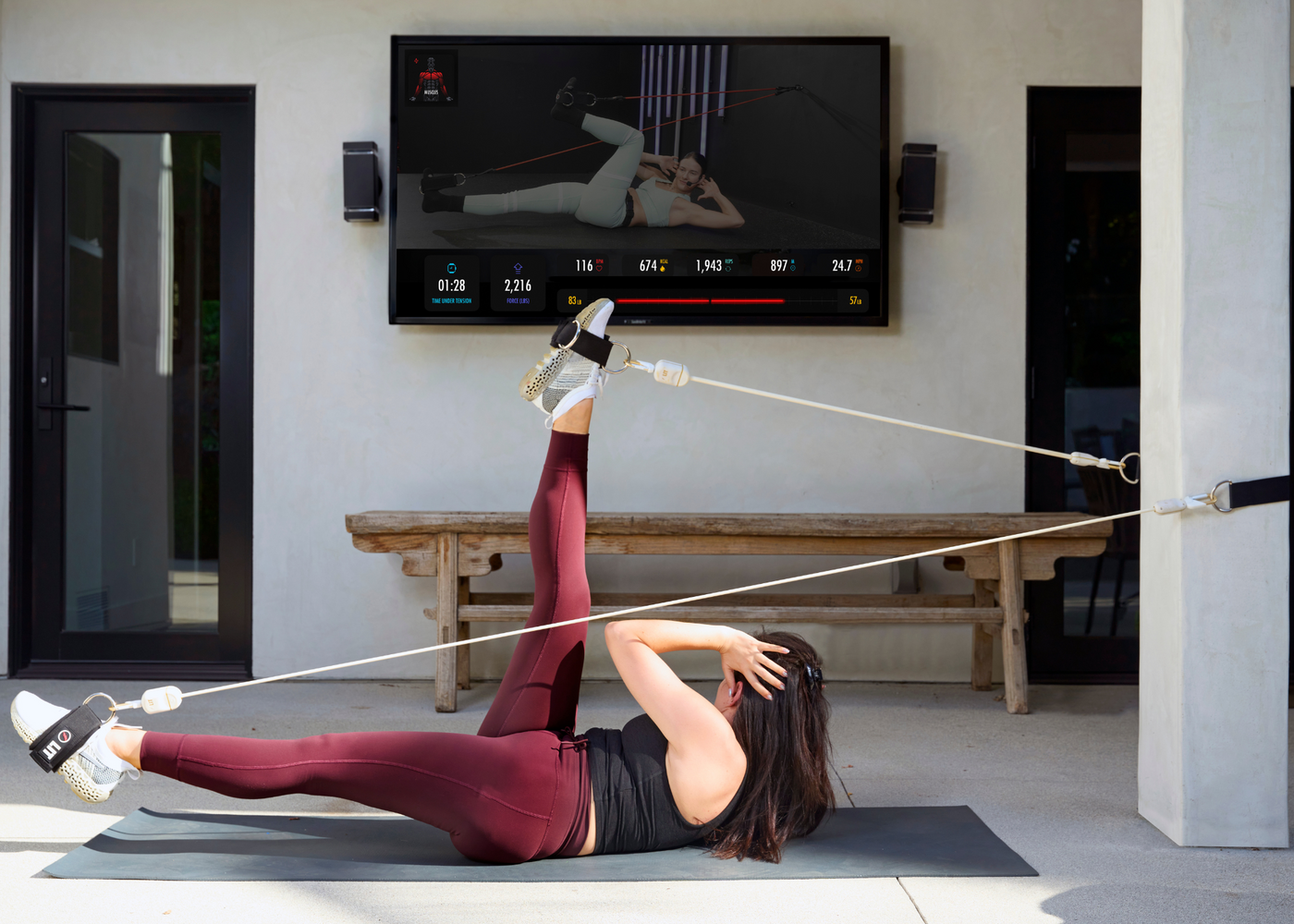 MEET LIT AXIS, THE AWARD WINNING PILATES SYSTEM
LIT AXIS is a smart portable pilates system that comes with everything you need to get reformer classes anytime, anywhere. See why we were voted the best "Portable Pilates System of 2023".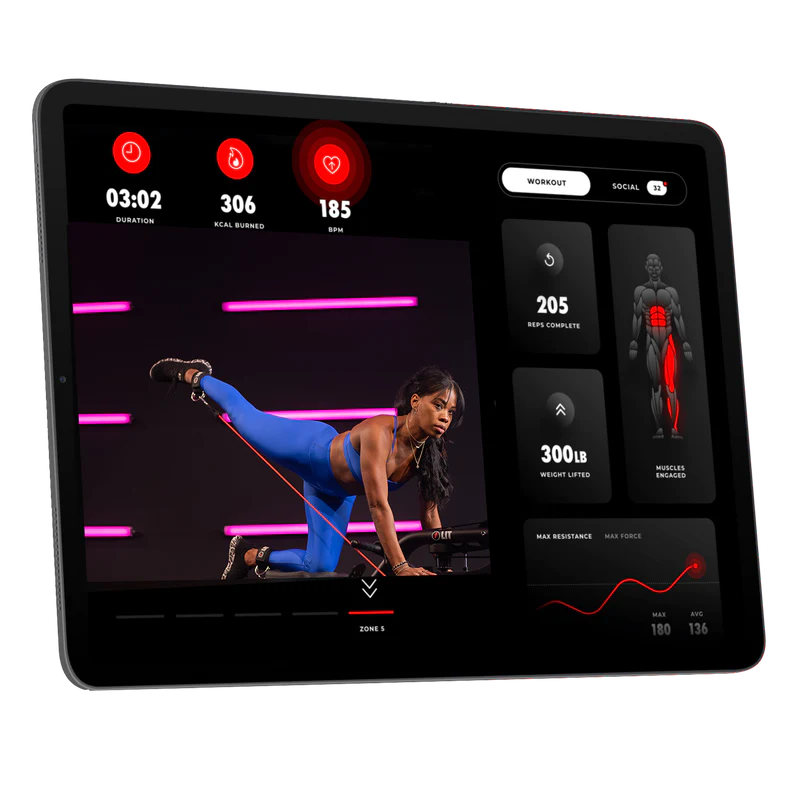 LIT Axis Pilates
CORRECTS FORM & TRACKS YOUR MOVEMENTS
Say hello to the first ever data-driven Pilates system. LIT AXIS is Equipped with bluetooth sensors that correct your form in real time and measure your pounds lifted, reps, and more.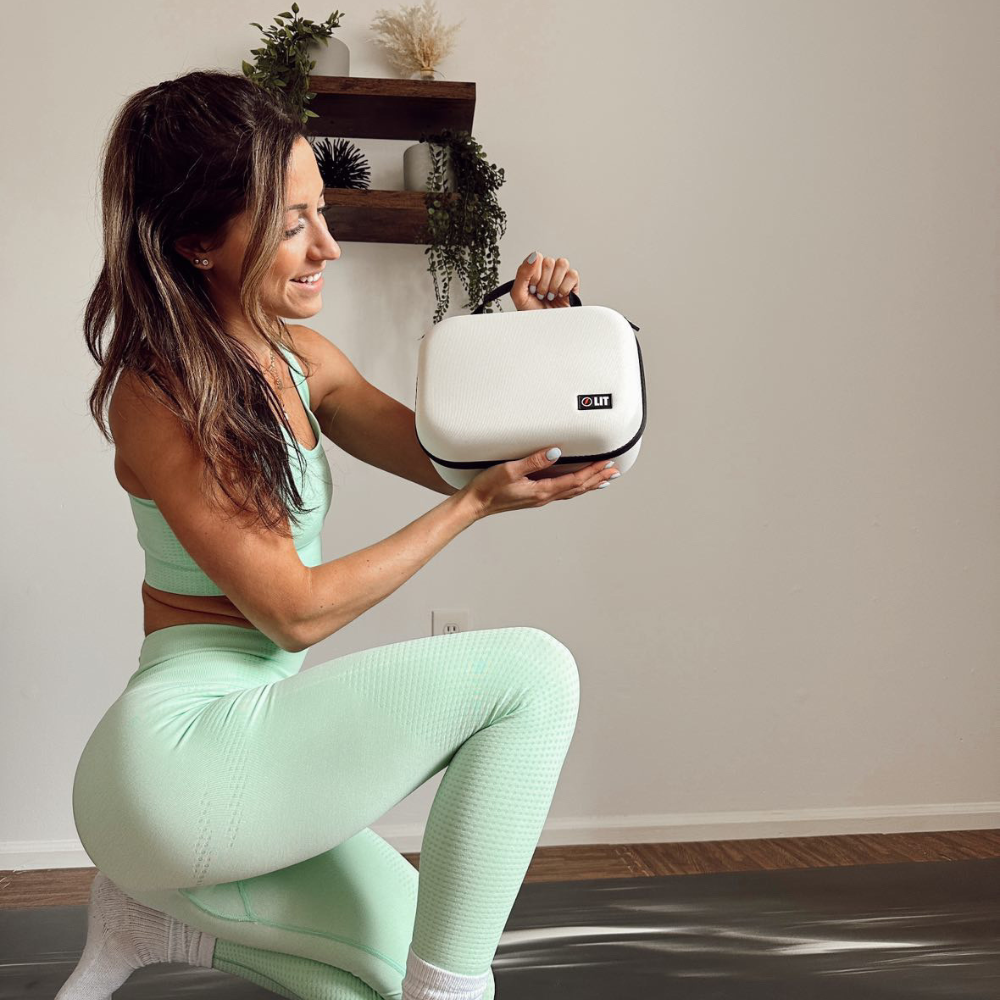 COMPACT & PORTABLE
Weighing just 3lbs and packed in a lightweight carrying case, you can take your Pilates classes wherever you go. Your kit comes with multiple levels of resistance trainers, a pair of handles, Pilates loops, and universal anchor.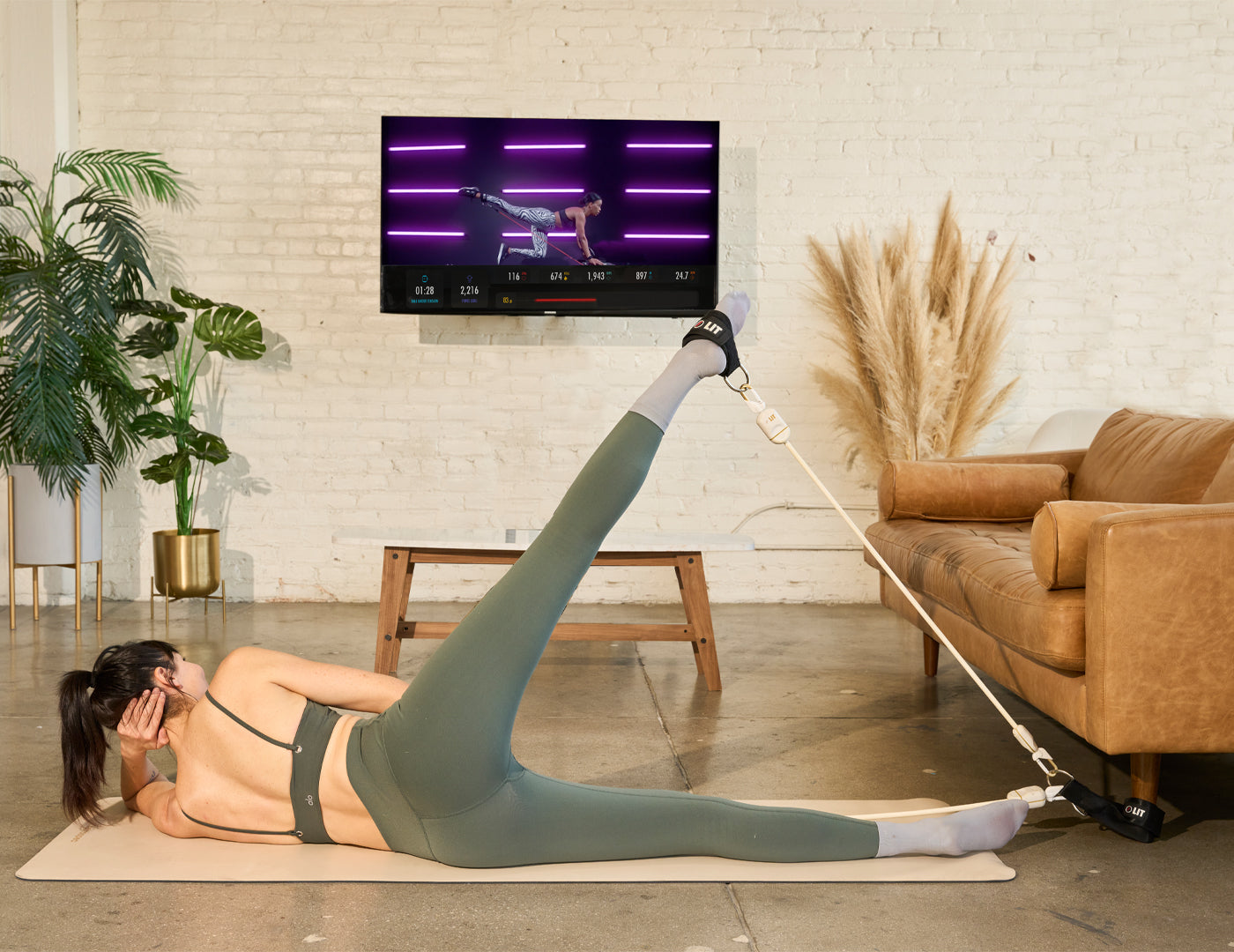 Guided Classes From Master Pilates Instructors
We only source the best talent and all of our instructors have over 10 years of experience. Gain access to unlimited classes, custom programs, and more.
jay-z invests in lit method, a low impact training system
fun & effective
TRUSTED BY THOUSANDS!
Take us anywhere
Multiple Anchor Points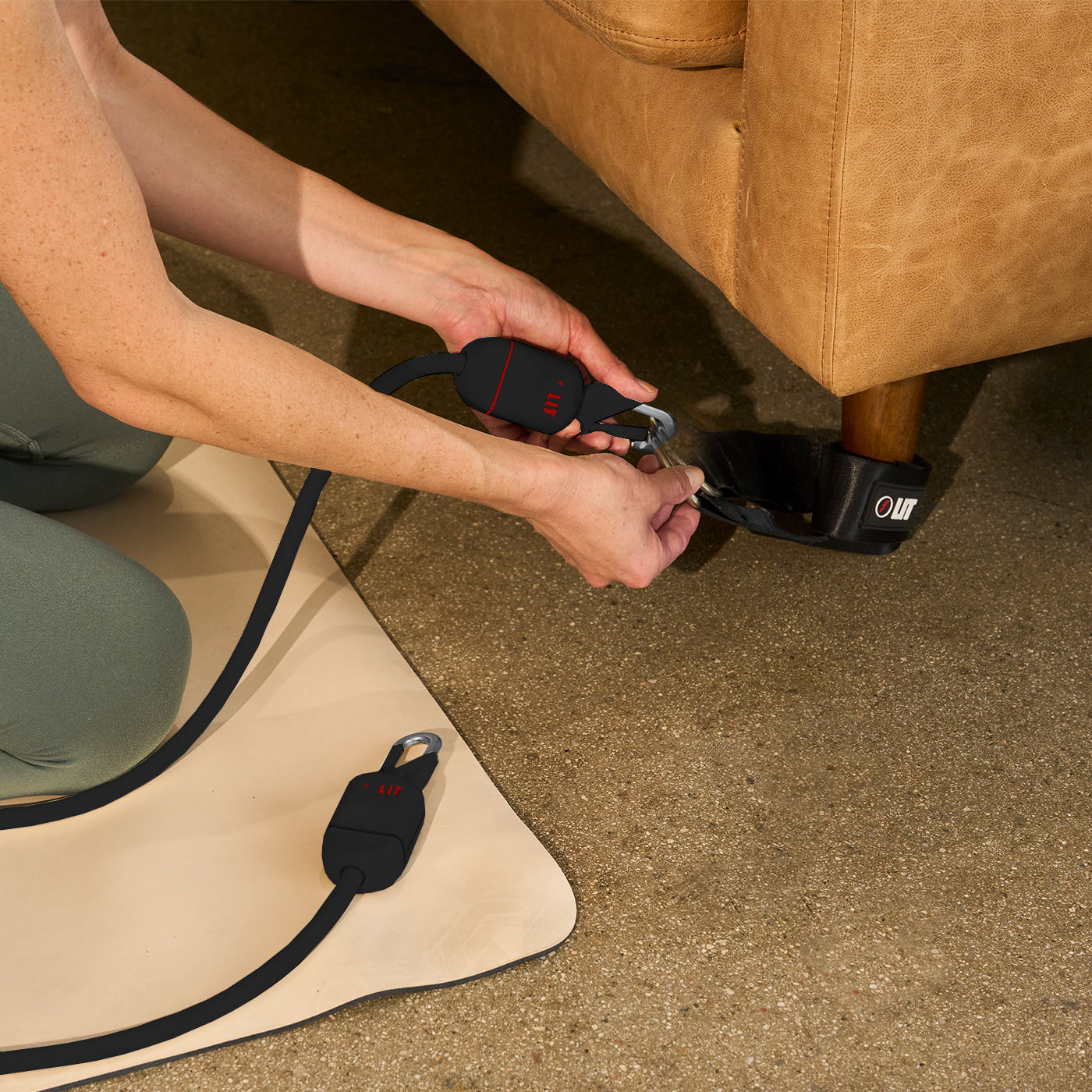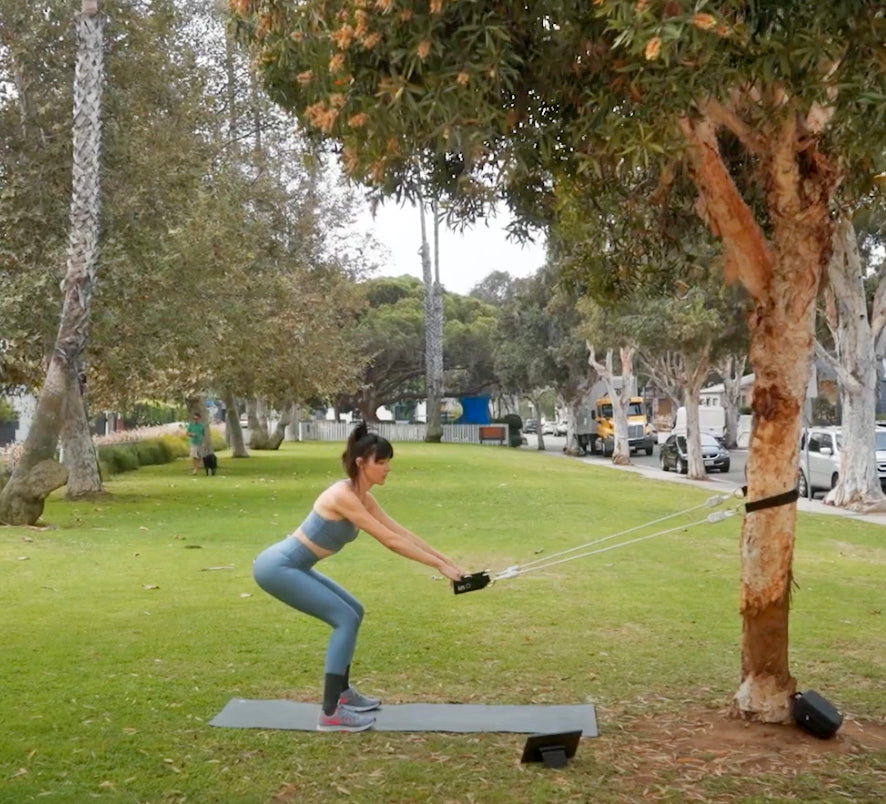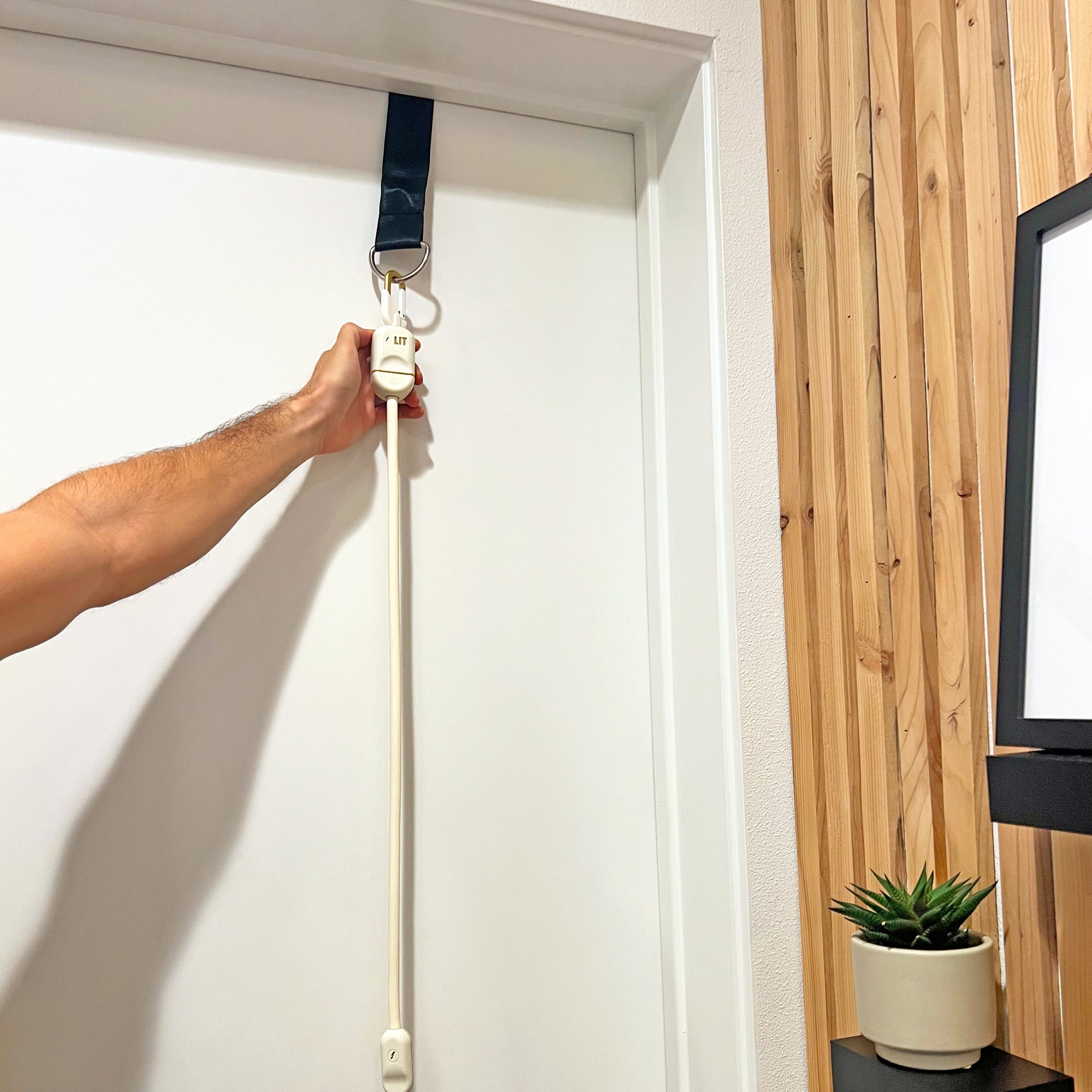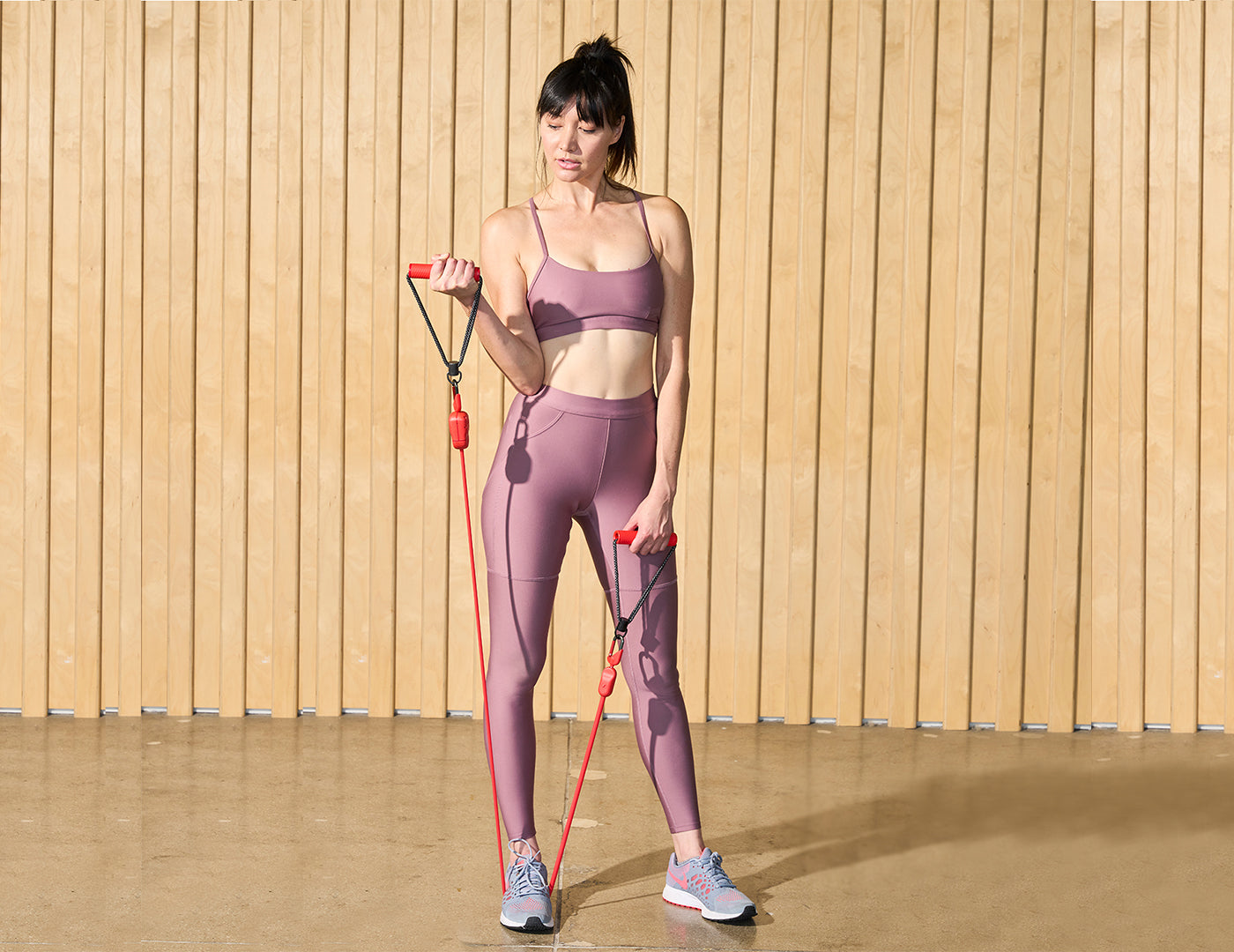 LIT AXIS AN ALL-IN-ONE System
VERSATILE, FUN, AND ENGAGING CONTENT
Our digital platform, LIT™ On-Demand allows you to stream thousands of on-demand classes across eight different categories from Pilates to strength training to recovery. Never get injured again. All of our workouts are designed to correct posture, fix muscle imbalances, and aid in injury prevention while delivering results.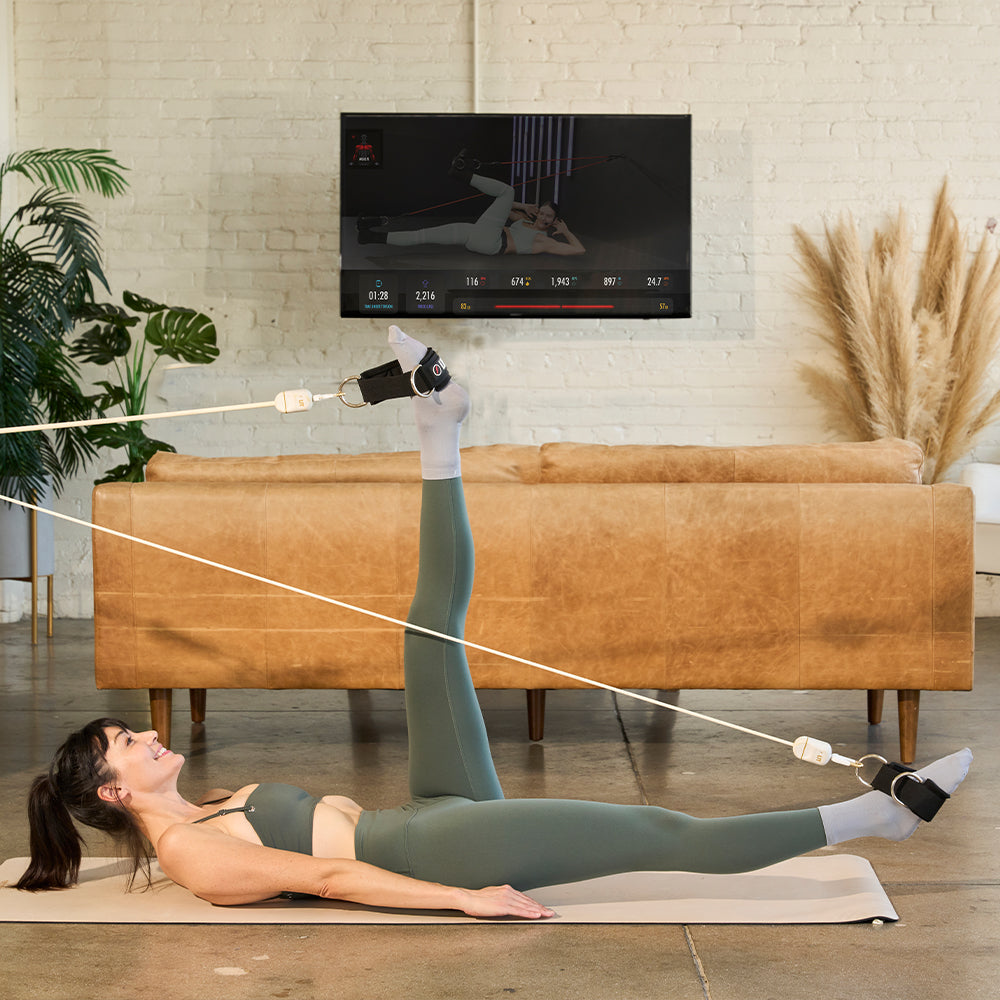 Pilates
A revolutionary approach to Pilates using AXIS technology to track every rep on the left and right side of the body. Tone, shape, and strengthen using your ankle cuffs as Pilates loops. You can expect to perform exercises like froggers, the hundred, and so much more.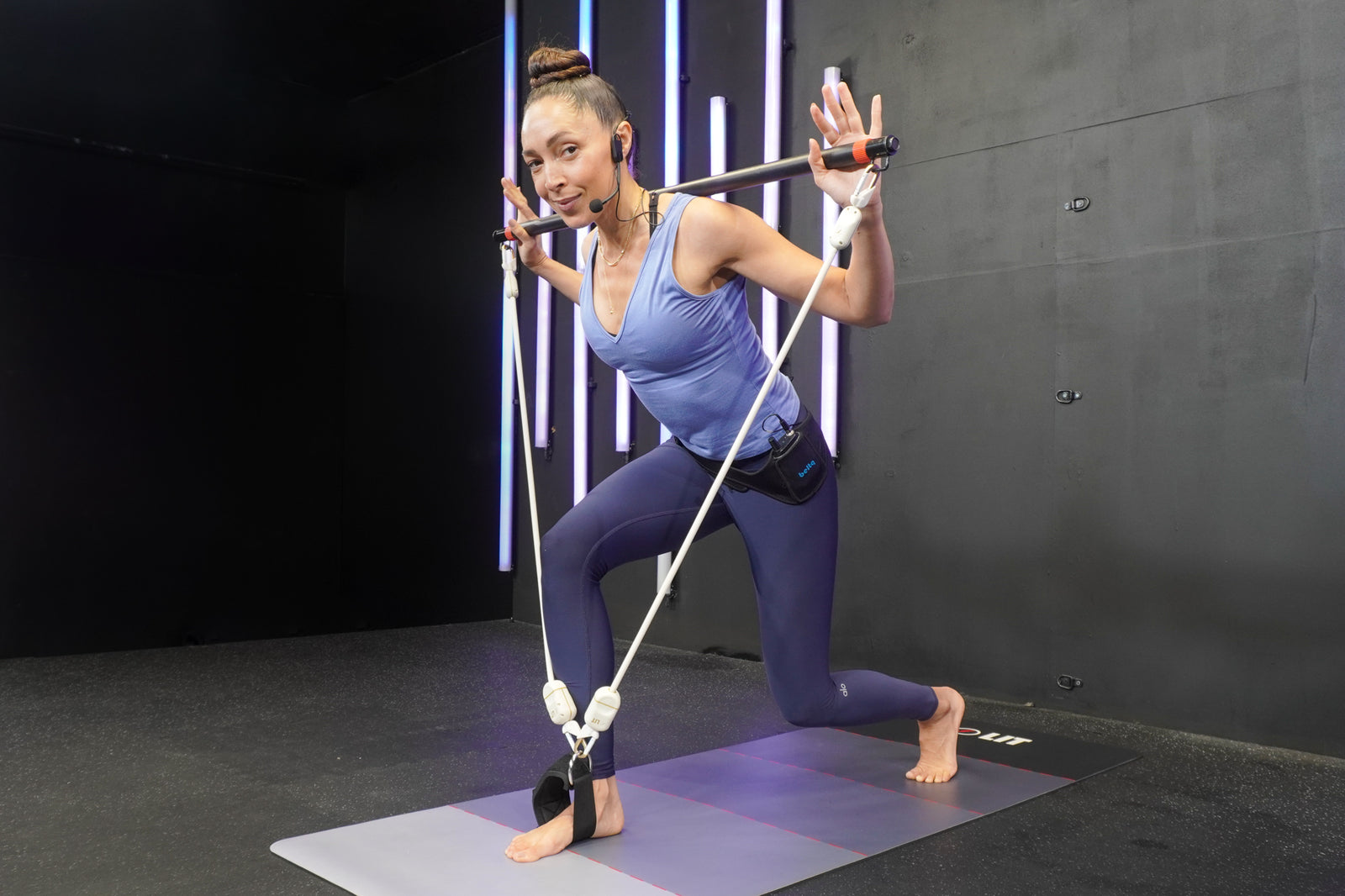 Pilates Bar
In this format, you will use your bar and bands to perform total body exercises that require little to no space. Designed to be performed anywhere, this format is great for beginners and experts.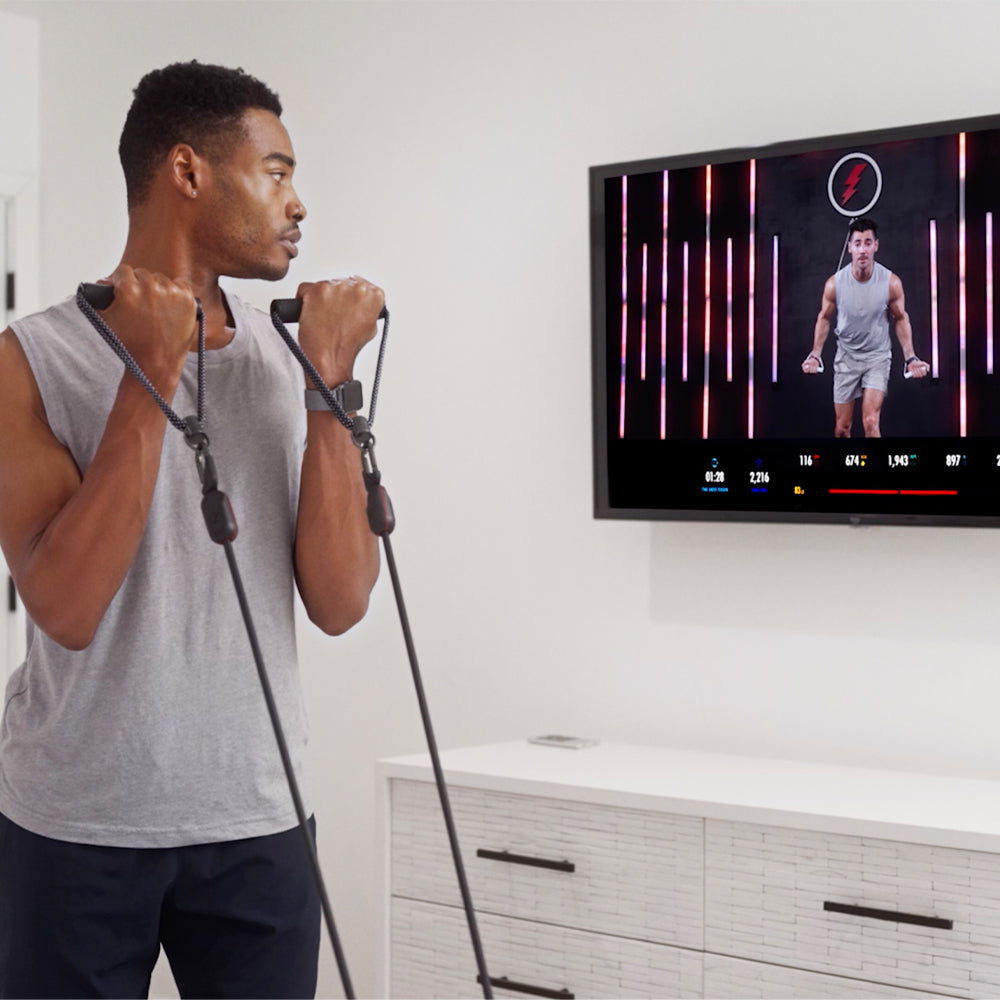 Symmetrical Strength Training™
This format is designed to increase strength and power with increased resistance loads. All of your metrics are stored in your profile to show performance over time.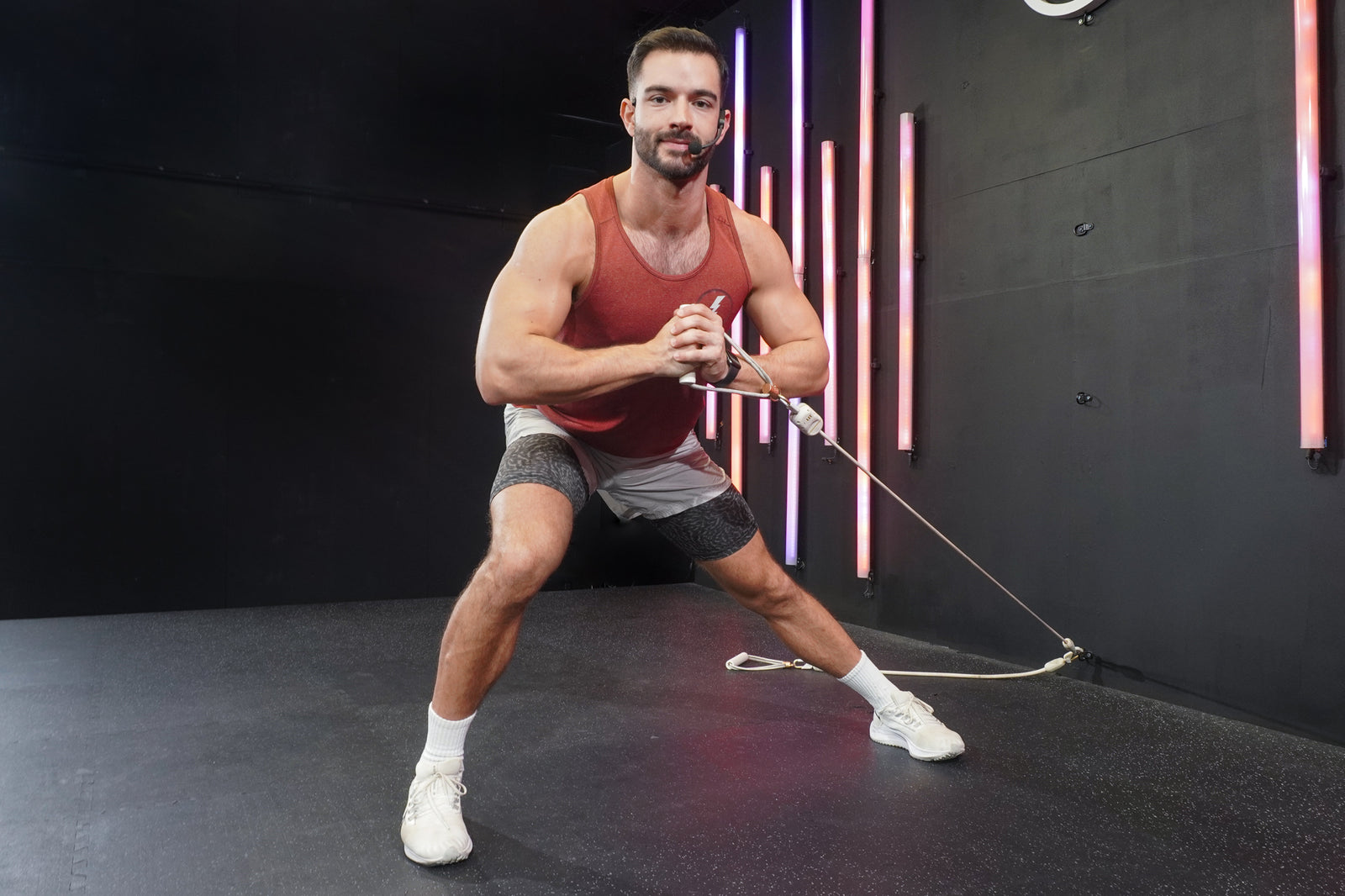 CIRCUIT TRAINING
In this format you will focus on building strength and stamina through upper body and low-impact cardio exercises.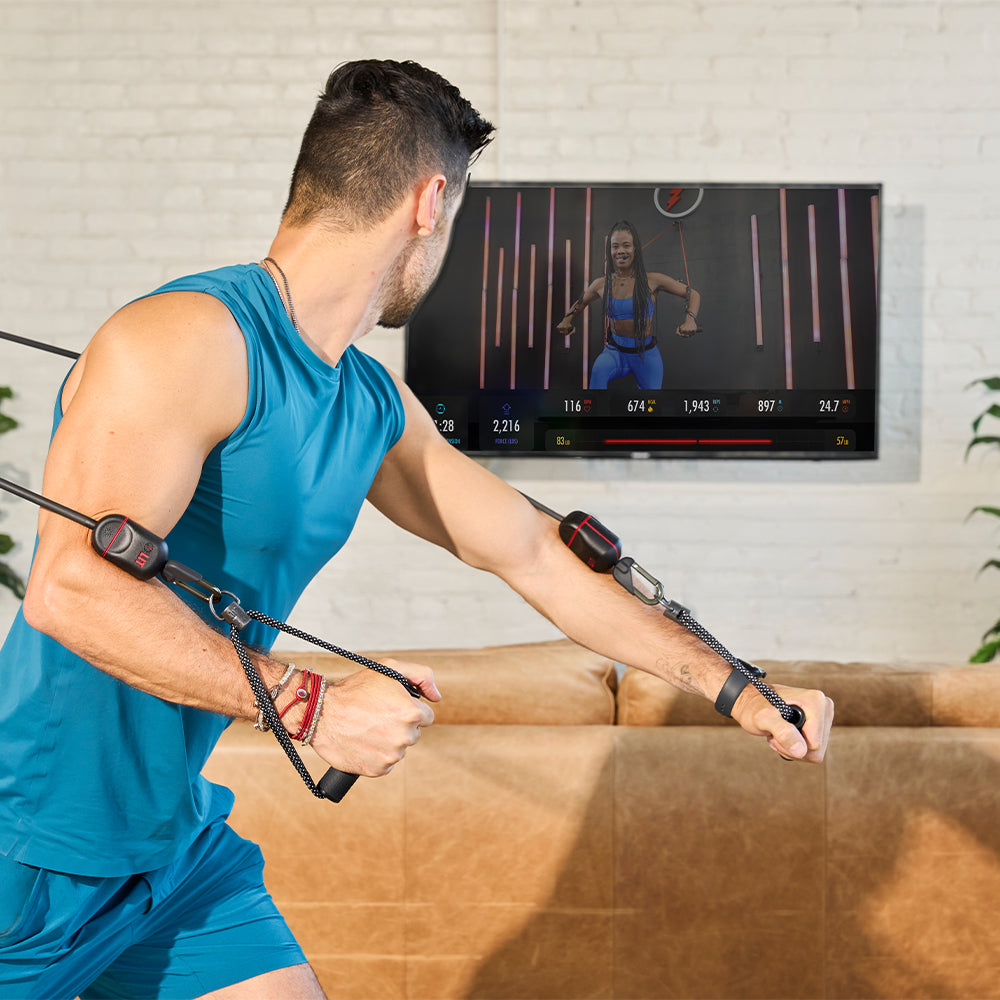 Cardio
High intensity, low impact cardio classes that focus on maximizing muscle recruitment. This format will superset traditional strength training and cardio exercises for the ultimate sweat sesh.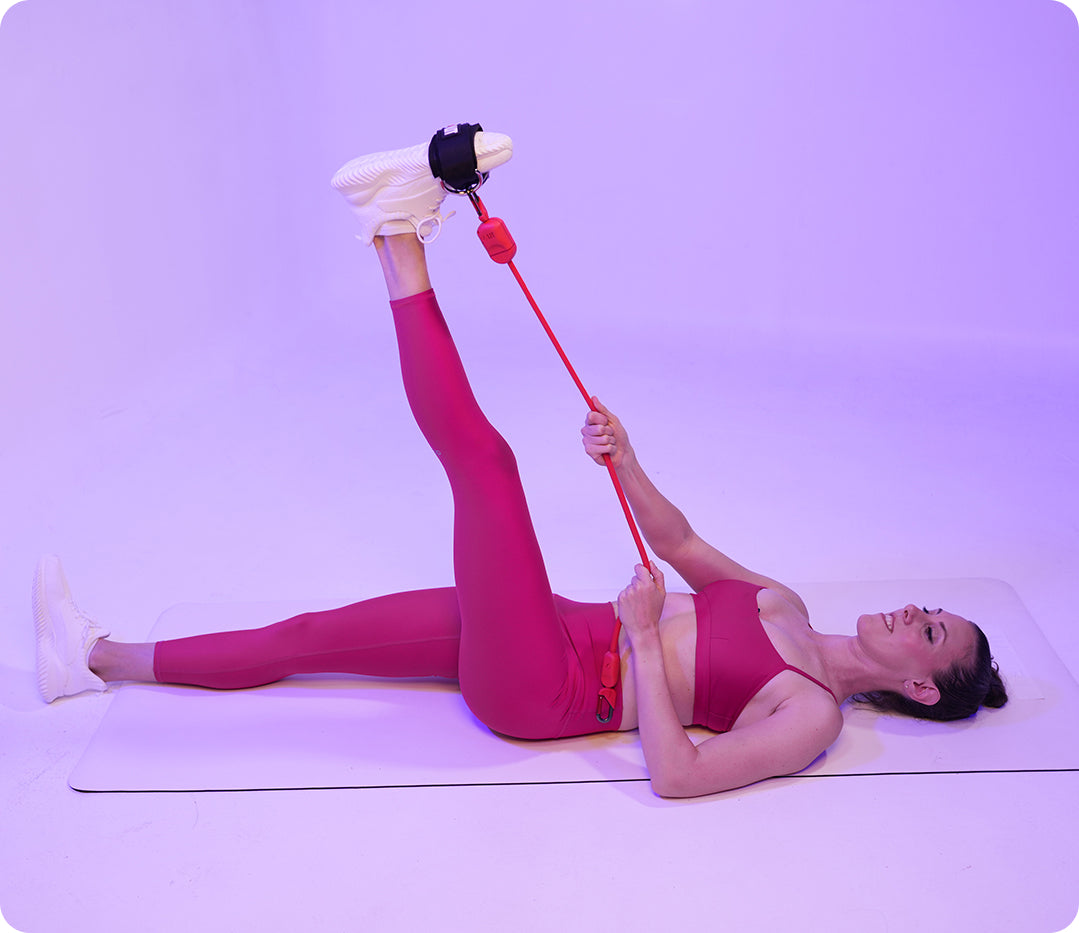 physical therapy
Are you suffering from poor posture? Join Rachel Tavel, Doctor of Physical Therapy, as she guides you step by step to correct your posture and reduce neck pain, back pain, shoulder pain and more!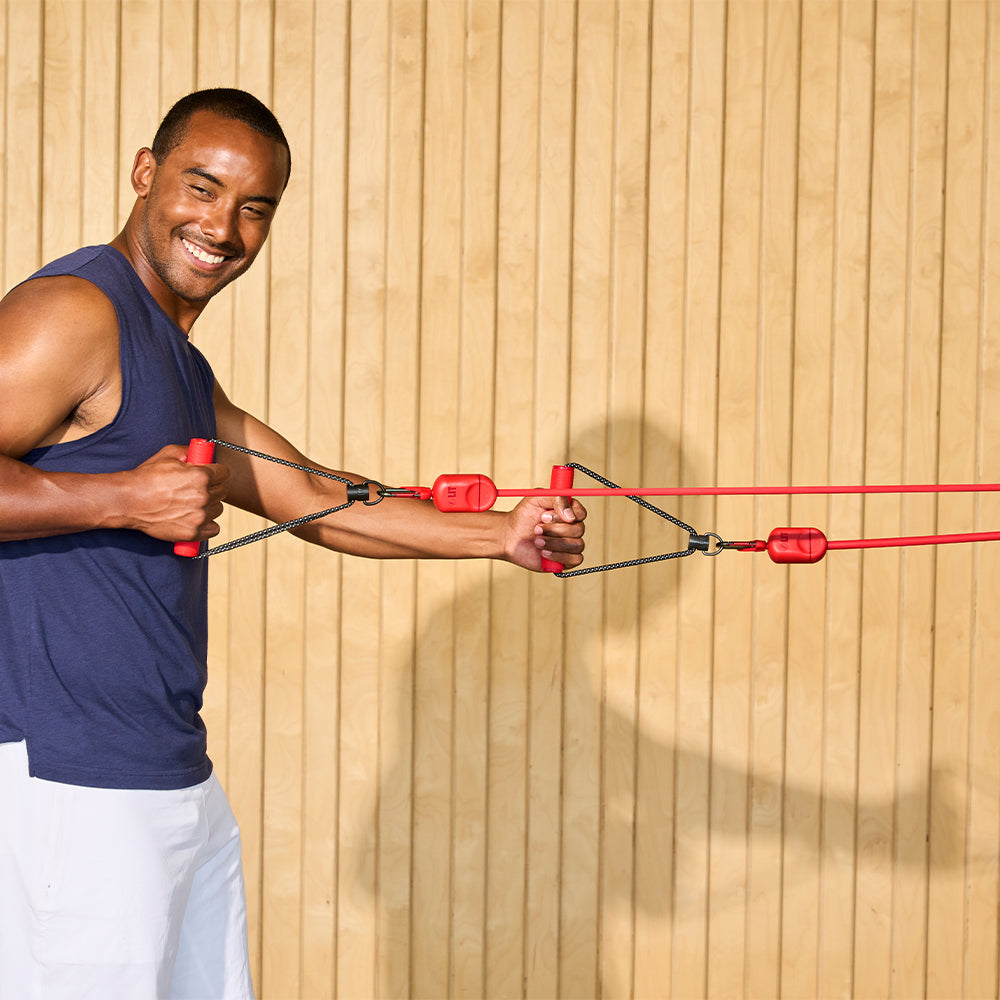 Recovery
Using your handles and ankle cuffs, you will go through a series of static and active stretches to reduce pain in injury prone joints. AXIS sensors will identify muscle groups that have a decreased range of motion.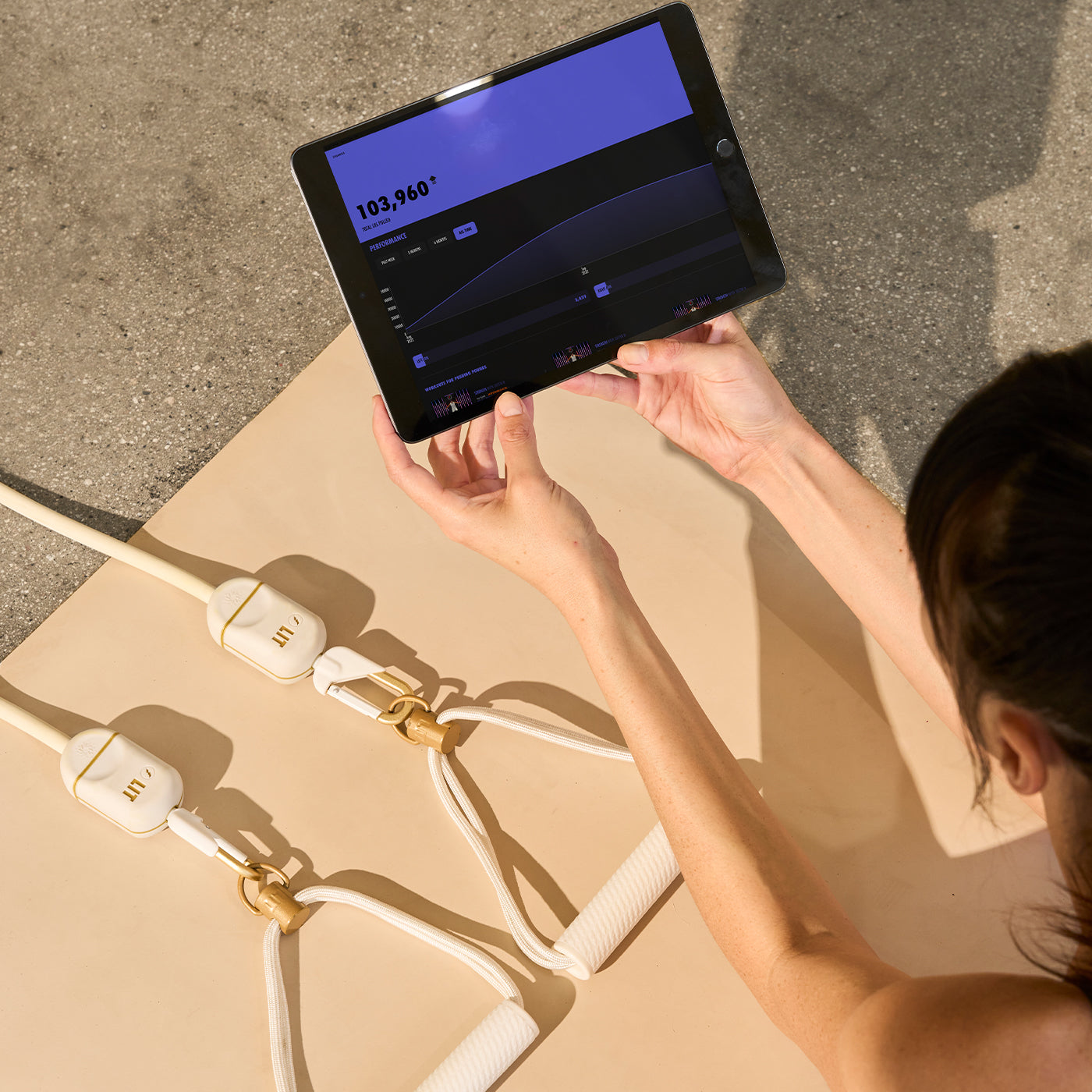 WIRELESS — NO CHARGING REQUIRED
Pull the plug on stationery bulky Pilates Reformers, because at LIT, we say, 'Powered By You' — and with good reason. LIT AXIS™ is the world's first portable, connected fitness system that doesn't require electricity or charging. This sleek, compact design allows you to take metrics on the move and train from anywhere, any time.
COMPACT. PORTABLE. AFFORDABLE.
LIT AXIS™ is a portable smart resistance band training system that replaces your cable system, free weights, suspension trainer, pilates reformer, and more.
LIT AXIS™ FAQ
Every purchase comes with a full kit to perform every type of workout and includes:
• One pair of AXIS Smart Sensors that pair with any device via bluetooth and hold up to 200LBS.
• One pair of adjustable LIT bands (0-60LBS)
• One pair of adjustable LIT bands (30-100LBS
• One pair of handles
• One pair of ankle cuffs
• A universal anchor for multiple attachment points
• A lightweight protective carrying case
LIT AXIS is the world's first smart portable Pilates system that can replace traditional reformers. We have world class Pilates coaches that will guide you through live and on-demand classes and AXIS technology provides you with metrics so you can train smarter, not harder. 
Yes! AXIS comes with multiple levels of resistance bands and accessories that allow you to perform 350+ exercises and target your full body. Our classes range from 10-60 minutes and have a specific muscle focus for each class. It's like having your very own Pilates trainer for a fraction of the cost! 
With the LIT AXIS it tracks all of your metrics and movements like repetitions, total weight lifted, and time under tension. Which is the first ever to be done with any form of Pilates equipment. You now can have a smart portable Pilates Reformer!
In the LIT AXIS kit you will receive everything you need for all levels and all the classes. We offer 15lb resistance bands and 30lb resistance bands. We recommend beginners that you start off with 15lbs.
Absolutely. The LIT AXIS comes with a small portable carrying case to store all of your accessories.
We have a growing library of thousands of classes across multiple categories like strength training, pilates, cardio, core, recovery, and more. We also customize your experience with curated programs ranging from 2-4 weeks.
With built in smart sensors, our trademarked symmetrical strength training provides a revolutionary left-right approach for detecting and correcting muscle imbalances. We also track reps, resistance loads, total volume lifted, calories, and time under tension. 
We offer a 5-year warranty on all accessories and a lifetime warranty on AXIS sensors with an active membership.
LIT AXIS™ is the world's first portable, connected fitness system that doesn't require electricity or charging. This sleek, compact design allows you to take metrics on the move and train from anywhere, anytime. 
LIT AXIS™ — An All-in-One Pilates & Strength Trainer