insurance and/or employer reimbursement
check your eligibility
You may be eligible for reimbursement through your insurance! Check your eligibility below.
we've got you covered
We are peferred vendors with these carriers
If you have one of these plans, you may be eligible for a reimbursement after checkout. Click on your provider to download the reimbursement form. *You may still be eligible for reimbursement if you don't have one of these carriers and we recommend contacting your provider directly.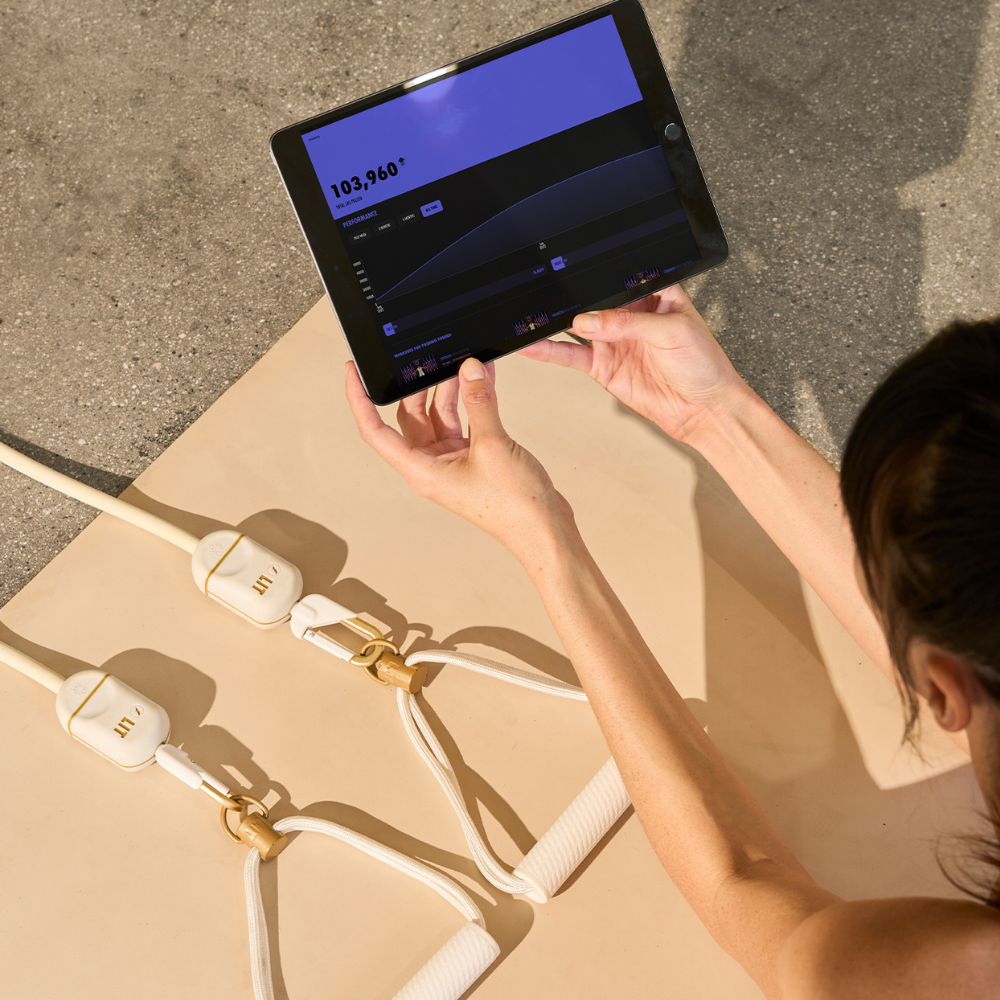 Here's how to get reimbursed
It's easy! Pay full price — then after checkout, save your receipt and select your provider below to receive your form to submit to your insurance company.
Applying for reimbursement is quick and easy! It usually takes less than 5 minutes.
If you are not covered by one of our partners, you may still be eligible for a reimbursement. We recommend reaching out to your provider to see if you are eligible to participate.
Frequently Asked Questions
LIT Method is the foundation for a lifelong workout; we provide a safe, functional and effective workout that minimizes impact on bones and joints...
LIT INSURANCE FAQ
Some insurance providers and employers MAY reimburse members for their LIT AXIS and/or membership. This coverage, if any, varies by the insurance provider, plan, state, and employee program—so we recommend reaching out to your insurance provider and/or employer to see whether you or your family members are eligible.
You will have a receipt sent to your email address after your purchase. If you are trying to submit reimbursement for your digital membership please follow the following steps: Open your app, select the setting icon, select "manage my subscriptions" and follow the steps to your billing.
To access your workout history in a CSV file, you will email our customer support team at info@litmethod.com and they will provide you with your complete workout history. 
Insurers and employers that offer coverage for fitness-related activities have varying stipulations as to what qualifies for reimbursement. Some may restrict it to a list of pre-approved providers while others may have guidelines as to what qualifies. We recommend reaching out to your insurance provider to see if you are eligible. 
Disclaimer: LIT Method is not liable for any insurance or employer coverage or denials of coverage, which are strictly and solely the responsibility of the user. Further, a quote of benefits and/or authorization does not guarantee payment or verify eligibility. Payment of benefits are subject to all terms, conditions, limitations, and exclusions of the member's contract at time of service.  It is not the intention of LIT Method to provide specific reimbursement advice, but rather to provide the user with information to better understand general reimbursement policies and procedures. We suggest that you contact your insurance and/or employer to confirm that these services are covered. Further, this website does not provide medical advice. The information, including but not limited to, text, graphics, images and other material contained on this website are for informational purposes only. No material on this site is intended to be a substitute for professional medical advice, diagnosis or treatment. Always seek the advice of your physician or other qualified health care provider with any questions you may have regarding a medical condition or treatment and before undertaking a new health care regimen, and never disregard professional medical advice or delay in seeking it because of something you have read on this website.